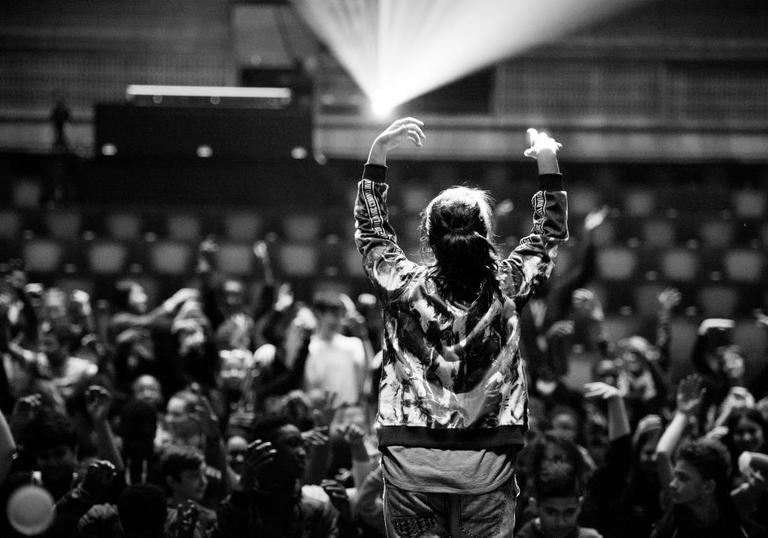 'Invaluable in helping pupils to feel this performance venue is accesible to them both as future practitioners and audience members'
Discover Barbican and further education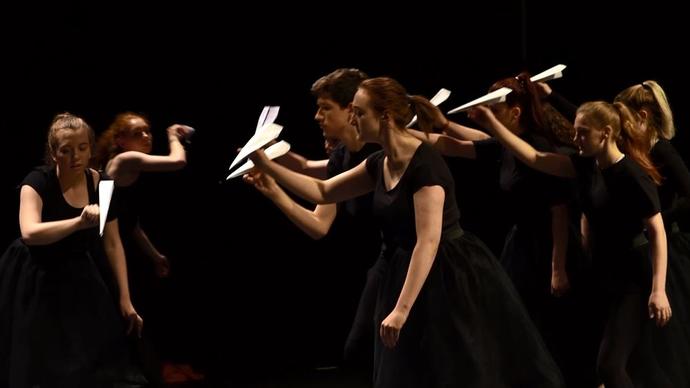 Watch: Barbican Box Showcase
A creative education programme designed for secondary schools and FE colleges, Barbican Box aims to ignite, support and facilitate music, theatre and visual art making in schools through a process of devising and creating work from scratch.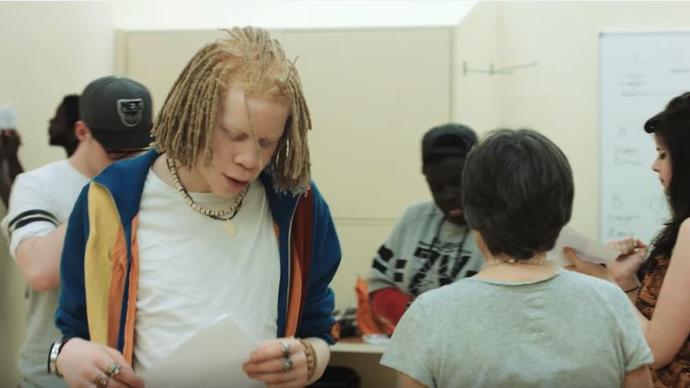 Watch: BA Performance & Creative Enterprise at Guildhall
The Performance and Creative Enterprise degree at Guildhall is aimed at artists from a range of music and theatre backgrounds who want to develop their performance, production, collaboration and leadership skills for employment in the arts industry.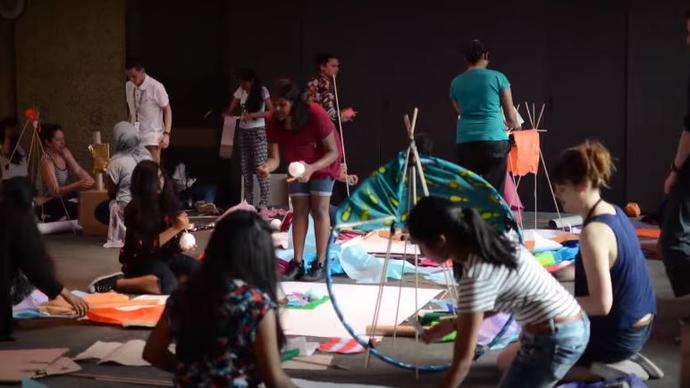 Watch: Big Barbican Workshop
We go behind the scenes of this year's Big Barbican Workshop as students explore all the art forms that the Barbican has to offer, from art, drama, movement, music to spoken word.
At the Guildhall School of Music & Drama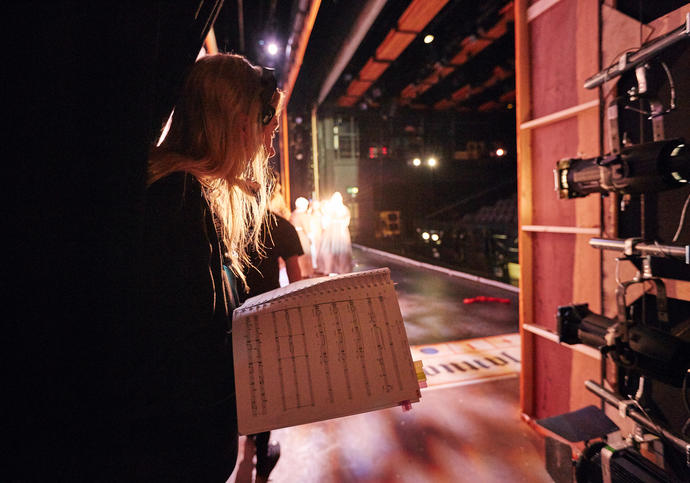 Guildhall School Short Courses
We offer a range of courses covering Jazz, music theory, drama and much more.
For more information on Creative Music Training and other Summer Schools please click the button below to see the complete programme.
Guildhall School's Website
Join Young Barbican
Be there when it happens with discounted access to unmissable art and entertainment as well as events and creative opportunities for 14-25 year olds
Visit the Barbican Art Gallery
Culture Mile School Visits Fund