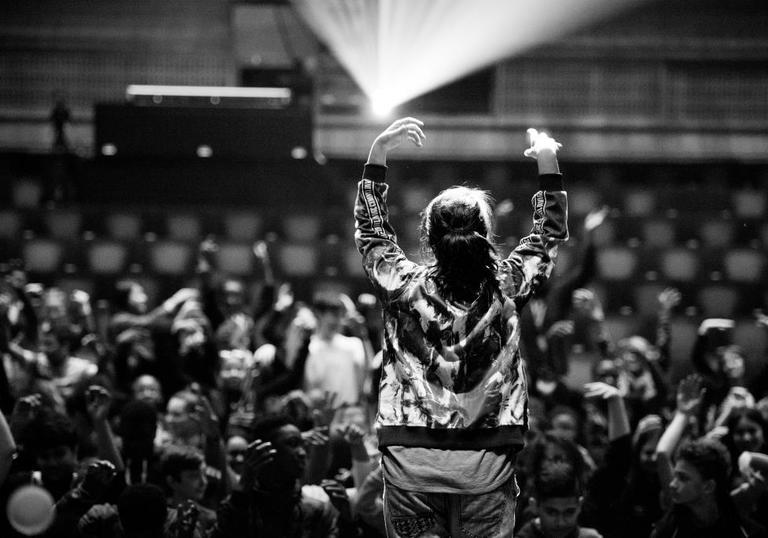 Join Young Barbican
Be there when it happens with discounted access to unmissable art and entertainment as well as events and creative opportunities for 14-25 year olds
Barbican Box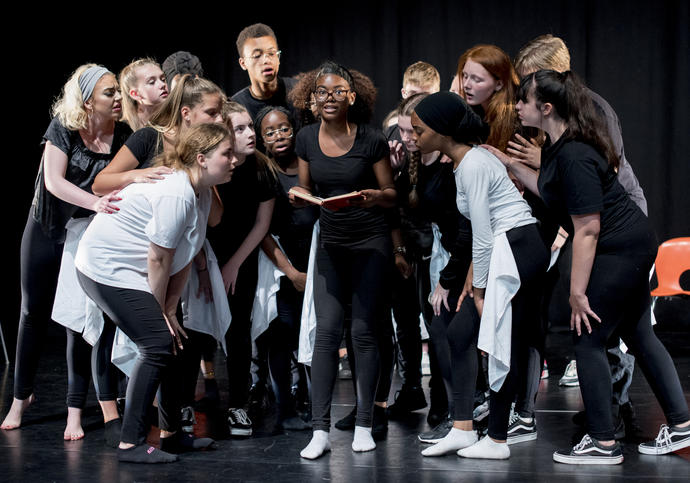 Barbican Box
Barbican Box is a portable Box filled with the ingredients for making and creating original artistic work, inspired by our multi-arts programme.
Barbican Box launched in 2011 as a theatre education programme for secondary schools and FE colleges in east London. Today, Barbican Box works across art forms, including music, theatre, poetry and visual art, and across 40 primary, secondary, SEN schools and FE colleges in east London, with a national development programme in Manchester, Harlow and Norfolk.
Created in collaboration with artists and associate companies such as Complicite, Max Richter, Michael Rosen, Serious and Internationaal Theater Amsterdam, the Boxes contain a range of stimuli designed to encourage an imaginative, adventurous approach to arts learning.
Barbican Box
Cinema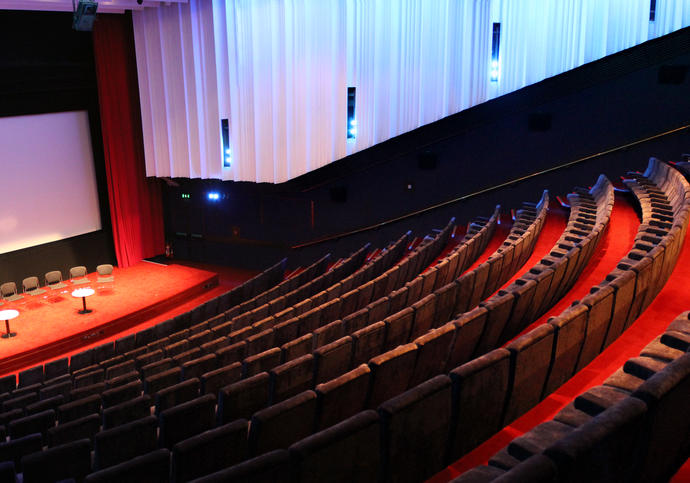 Cinema
We organise screenings of our full range of films, from blockbuster new releases to documentaries, exclusively for your school.
We are also apart of the Into Film Festival, which puts film at the heart of the educational and personal development of children and young people across the UK. Join thousands of educators using Into Film today, to the benefit of millions of young people. 
Bring your school group along and let them experience modern cinema as well as a fun day out of the classroom. 
What's On