Accessibility statement for our websites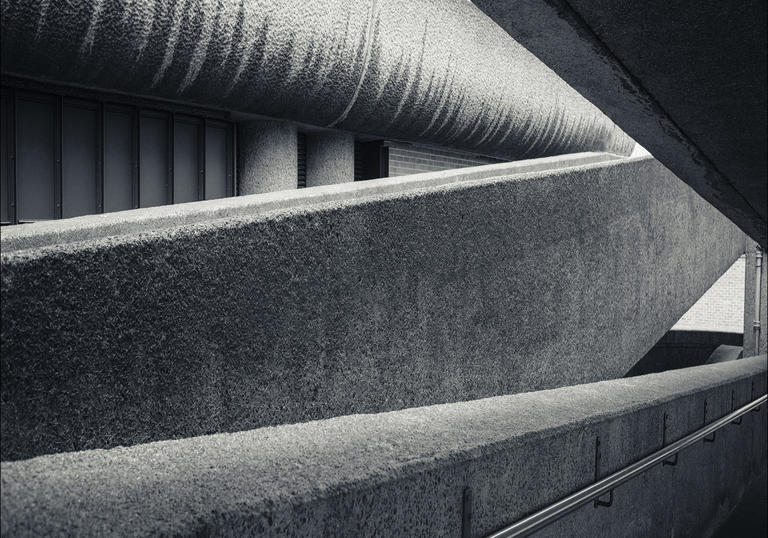 Accessibility statement for our websites
This accessibility statement applies to:
This website is run by the Barbican. We want as many people as possible to be able to use this website. For example, that means you should be able to:
navigate most of the website using just a keyboard
navigate most of the website using speech recognition software
listen to most of the website using a screen reader
We've also made the website text as easy as possible to understand.
AbilityNet has advice on making your device easier to use if you have a disability.
How accessible this website is
While we're always working to make sure our websites are as usable as possible, we know some parts are not yet fully accessible, for example:
videos do not all have captions or audio descriptions
most older PDF documents are not fully accessible
Additional formats and contact information
If you need information on this website in a different format, like large print, easy read, or braille, you can email [email protected] (monitored 9.30am to 5pm every day).
We'll try to get back to you within 24 hours.
Reporting accessibility problems with this website
We're always looking to improve the accessibility of our websites. If you find any problems or think we're not meeting accessibility requirements you can email [email protected] (monitored 9.30am to 5pm every day).
We'll try to get back to you within 24 hours.
Technical information about this website's accessibility
The Barbican Centre is committed to making its website accessible, in accordance with the Public Sector Bodies (Websites and Mobile Applications) (No. 2) Accessibility Regulations 2018.
Compliance status
This website is partially compliant with the Web Content Accessibility Guidelines version 2.1 AA standard, due to the non-compliances and exemptions listed below.
Content that's not within the scope of the accessibility regulations
PDFs and other documents
Some of our PDFs and Word documents are essential to providing our services. For example, we have PDFs with information on how users can access our services. We plan to either fix these or replace them with accessible HTML pages.
The accessibility regulations do not require us to fix PDFs or other documents published before 23 September 2018 if they're not essential to providing our services.
Any new PDFs or Word documents we publish will meet accessibility standards.
Live video
Live video streams will contain captions whenever possible, however live video is exempt from meeting the accessibility regulations.
Preparation of this accessibility statement
This statement was prepared in August 2020. It was last reviewed on 9 July 2021.