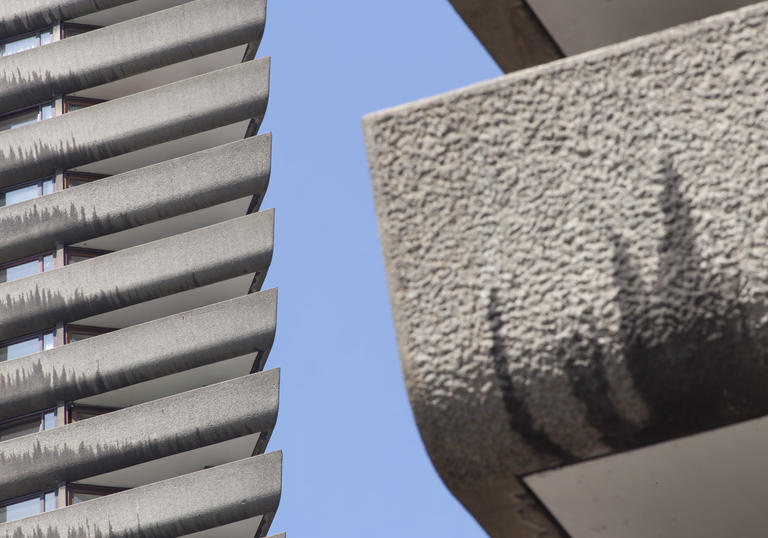 Trying to watch online?
If you're having problems with accessing our online concerts, head to our On Demand and Live Videos page and use our Live Chat to get in touch. 
Live Chat is open on concert days from 7pm until the end of the evening.
Feedback
We are committed to ensuring you have a great experience when visiting the Barbican. To feedback on your experience, good or bad, please email us at feedback@barbican.org.uk
Join the Barbican User Panel
Help us improve your experience of the Barbican by joining our User Panel to help us test and improve our services. You don't need to have booked a ticket, or even visited us before – we just want to learn more about how people interact with the Barbican, straight from the source. Find out more about how to apply.