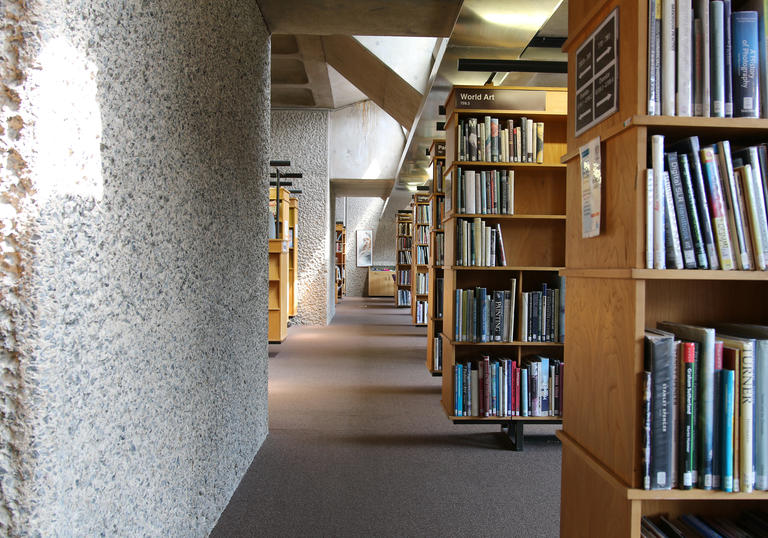 Online Services
Our staff are working very hard to create a number of online experiences for you and your families during these extraordinary times. We have uploaded virtual Rhymetimes and at 11am every day on YouTube, 'Barbican Joel' is doing a streamed Rhymetime. There are resources for all the family so please check our Facebook page and Twitter accounts to keep up-to-date with all our virtual experiences.
We are doing our best to keep our enquiries service running. If you have an enquiry on any subject, please contact us at [email protected] or [email protected] or [email protected] We will do our very best to answer you.
In the meantime, we already have a number of free online resources for you to use through the City of London Libraries eResources. You will find instructions on how to join and use your library membership to access eBooks, eAudiobooks, eMagazines and eComics. You can also learn a new language or brush up your skills with our Transparent Languages online service.
For music lovers, have a look at Naxos*, our music and video streaming service which offers library members over two million tracks to listen to from over 800 of the world's leading classical music labels, and over three thousand full length videos of classical music performances, opera, ballet, live concerts and documentaries.
*To log in to Naxos, enter CL followed by your library card number. 
Donate to the Barbican and Community Libraries
If you would like to sponsor our programmes for adults and children, please consider making a donation to our libraries. 100% of all monies received from donations comes to the Barbican and Community Libraries service.
Services
The Barbican Library is a vibrant public library in the heart of the Barbican Centre with books, spoken word recordings, DVDs, CDs and scores available for loan to all visitors
The Library prides itself on particular strengths in music (including listening facilities and practice pianos), arts, children's and financial sections as well as Internet access and self-service photocopying.
Within the Barbican Library, located on Level 2 within the Barbican, you will also find the Barbican Music Library and Barbican Children's Library, along with places to sit, read and work. 
Membership is available to those who live, work or study in the City of London, and regular visitors to the Barbican.
Visit us for:
A dedicated children's and music library
Special collections in art, music, finance and London
Graphic novels, books and audio books
CDs, DVDs and language sets
Free Wi-Fi and computers with internet access
Friendly, expert staff
Search the Library catalogue, access your account and renew and reserve books online. 
Follow us on...
Facebook: Barbican Library
Twitter: Barbican Library @barbicanlib; Barbican Music Library @barbicanmusic; Barbican Children's Library @barbicankids
You can also find us on Instagram and Pinterest.
Listening Station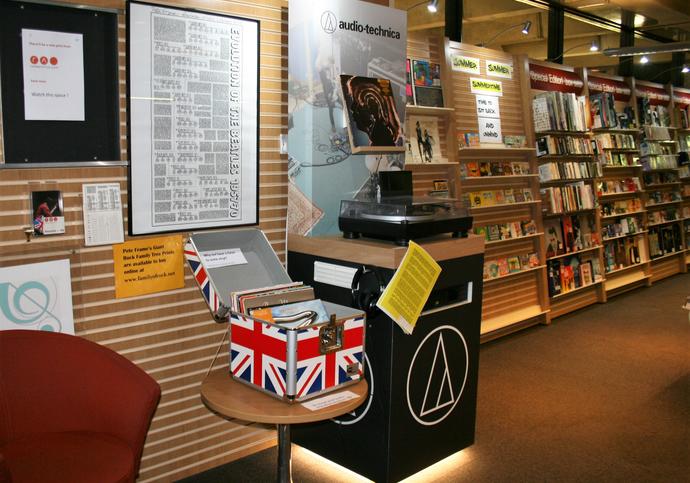 Listening Station
Visitors can now listen to a selection of both new and classic vinyl albums at the Barbican Music Library's listening station, kindly gifted to the library by audio-technica and naim.