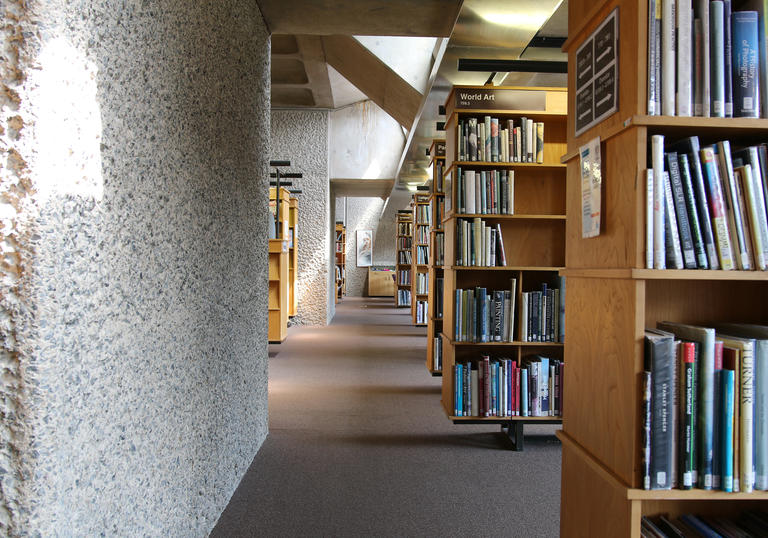 Inside Abbey Road Studios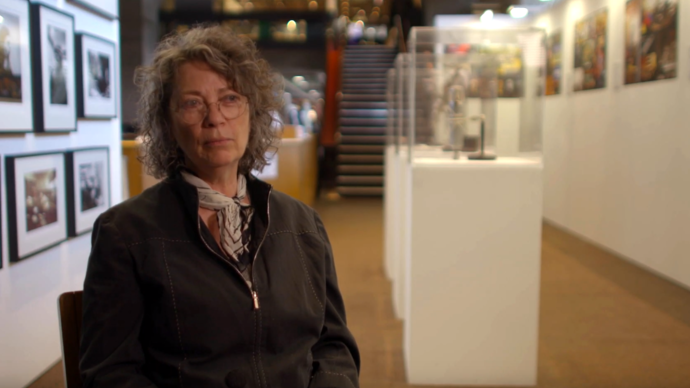 Watch: Inside Abbey Road Studios
Renowned rock photographer Jill Furmanovsky looks at the past and present of the iconic studios as part of her 2018 exhibition 'Inside Abbey Road Studios: Through the Lens of Jill Furmanovsky' in the Barbican Music Library.
Exhibiting in the Library
Individuals and groups of artists are able to apply to hold an exhibition of their work in the Barbican Library Foyer space.
The application period for the 2021 season is open from 1 May to 31 October 2019.
What's on in the Library?
Browse free events and workshops in the Barbican Library this month.
Listening Station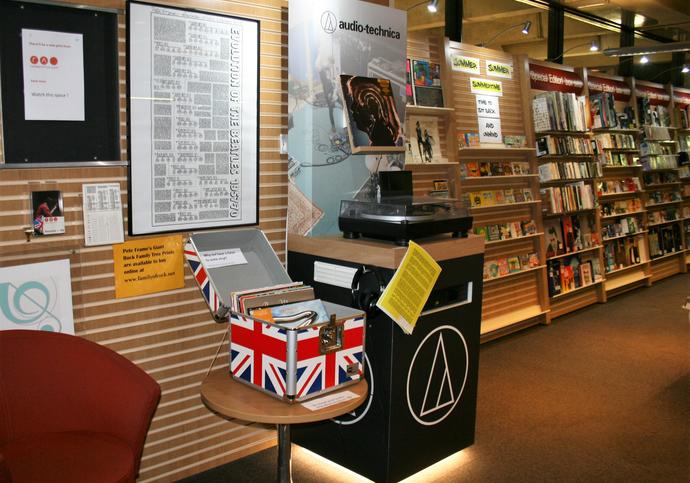 Listening Station
Visitors can now listen to a selection of both new and classic vinyl albums at the Barbican Music Library's listening station, kindly gifted to the library by audio-technica and naim.