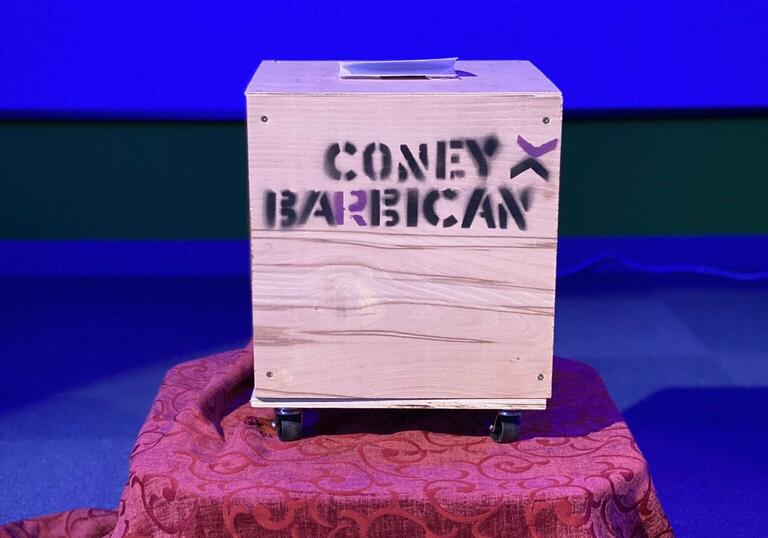 Introducing the National Development Programme Partners
The NDP worked with partners who were based in areas which offered a contrast to the Barbican's setting, which may have historically received comparatively little public investment in the arts, or who serve communities who experience barriers to participation in publicly funded arts provision. Alongside this, our partners were organisations whose exciting vision and approach we wanted to learn from.
About the Toolkit
For a number of years, there has been a recognition that the distribution of resource and funding across the country has been unequal, which has created a disparity in access to services and provision, including those related to arts and culture. Both the publication of Arts Council England's Let's Create Strategy in 2020, and the announcement in February 2022 of the 109 Levelling Up for Culture places, forefront the need for resources for the development of cultural infrastructures to be differently allocated in order to achieve greater national equity.
This directing of funds towards arts and cultural activity outside London is something that we welcome and support, and was a driving force behind the conception of the Barbican's National Development Programme (NDP). Alongside this, we believe that cross-regional partnerships involving large arts organisations such as the Barbican may have a useful role to play in supporting the development of provision and infrastructure in areas which have historically received less investment, and in facilitating the cross-pollination of knowledge and ideas across geographies. In the Toolkit, we refer to these relationships as Local x National partnerships, reflecting their potential to achieve more together than they could apart. For clarity, 'national partner' refers to any large arts organisation from any metropolitan or non-metropolitan area in the UK working in partnership in other regions in the UK. Local partners are the organisations in whose locality the work takes place.
The Toolkit is intended to offer ideas, practical activities, discussion points and considerations for arts, cultural and heritage organisations considering place-based Local x National partnerships with a participatory focus. It covers the three stages of developing such projects, from the initial Starting Out phase, through Delivery and ends with Reflections and key recommendations. The Toolkit is drawn from the learning and experience of all partners involved in the National Development Programme, which ran between 2018 and 2022, and which was specifically directed towards the development and delivery of arts and cultural learning work with schools and young people.
The Toolkit includes content and perspectives from partners, Arts Council Bridge Organisations, teachers and artists, and considers both logistical project management elements and discussion of the potential wider impact of cross-regional, multi-partner programmes. We hope that this Toolkit will be useful for organisations of all sizes and from all locations, from on-the-ground delivery teams to strategic decision makers.
This programme is supported by the Esmée Fairbairn Foundation