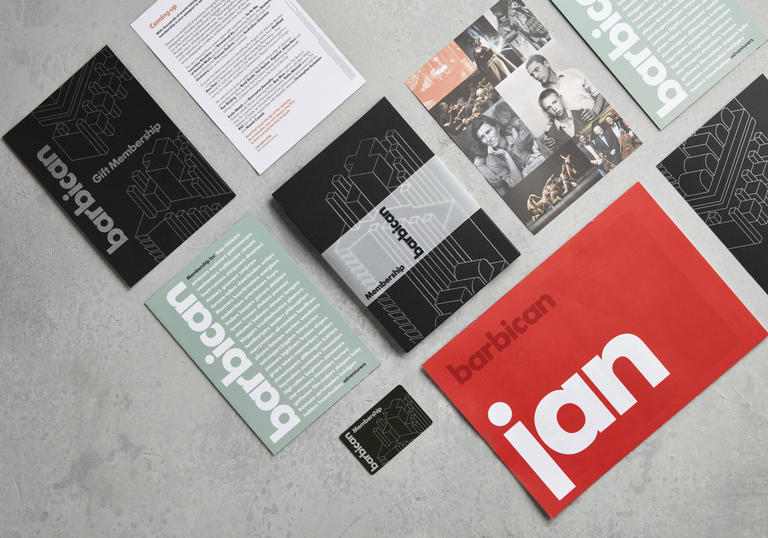 All arts. All year. One gift.
Give a year to look forward to with Gift Membership. 12 months of unforgettable art, music, film and theatre. Start any time in 2022.
Members get 15% off in our Shop
Barbican Guide
We've resumed sending printed Guides in the post. If you don't want to receive printed Guides email [email protected].
You can access an electronic copy of the Guide below.
Useful information
Find more information about your membership and our T&Cs below. You can also explore your membership in your members' area online. If there's something we've missed or forgotten drop us a line at [email protected] and we'll be happy to help.