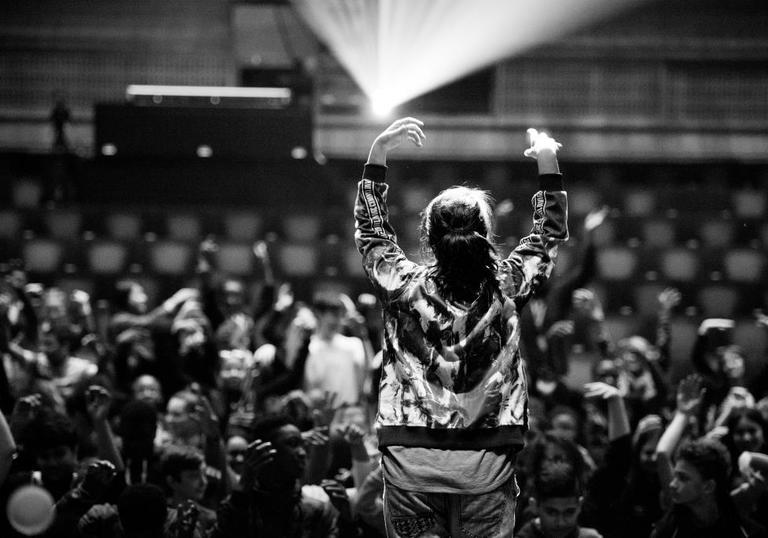 Case Studies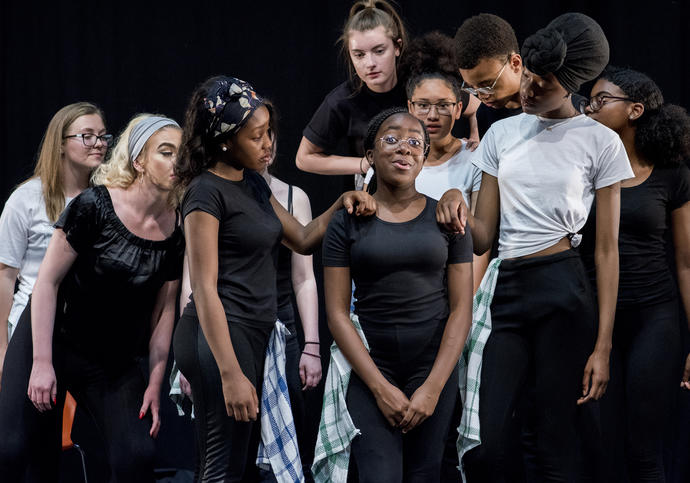 Creative Learning
Barking Nuns and Heritage Lottery Fund
Funding of Creative Learning supports people of all ages and backgrounds to discover their creative voice and access world-class arts for free. 
In 2018 we were thrilled to secure a grant from the Heritage Lottery Fund (HLF), its first ever to the Barbican Centre Trust, for Barking Nuns, a Creative Learning project that forms part of The Art of Change Season. Barking Nuns is a project led by Creative Learning alongside volunteer researchers from Valence House Museum, students from one of Britain's largest secondary schools, Sydney Russell School in Barking and Dagenham, and artists from theatre company Complicité. It forms part of Change Makers, a year-long residency in Sydney Russell School that celebrates the rich feminist heritage of Barking and Dagenham.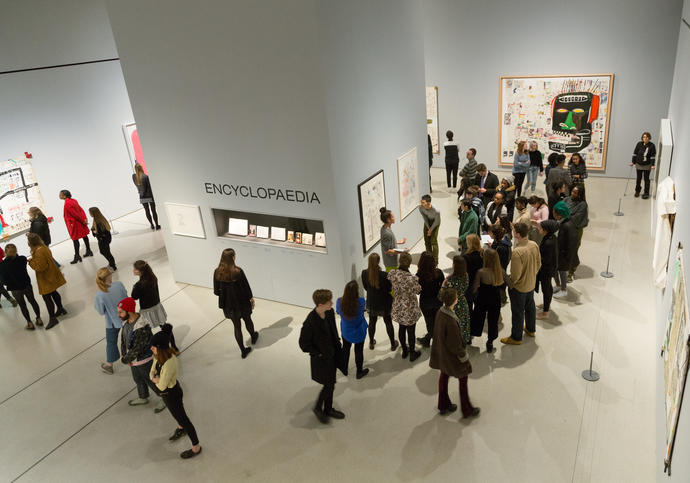 Visual Arts
Basquiat and Cockayne Grants for the Arts
Funding of the Barbican Art Gallery and Curve Programme continues to support the presentation of the best of international visual art to the widest possible audience, as well as supporting the artists of today and tomorrow.  
This year the Barbican staged its most successful exhibition in its 35-year history, Basquiat: Boom for Real. The exhibition captured the imaginations of audiences as well as funders, who responded with generous support for the Barbican's celebration of Jean-Michel Basquiat's work.
The Barbican's associated public talks programme, which was an important and integral part of this remarkable exhibition, was made possible by a grant from the Cockayne Foundation. The grant enabled Barbican Art Gallery to programme an outstanding series of events that took place throughout the 4-month exhibition run, between September 2017 and January 2018.  
The programme offered UK audiences an opportunity to hear from leading academics on Basquiat's work, as well as the chance to consider the ongoing relevance of Basquiat's work on artists today.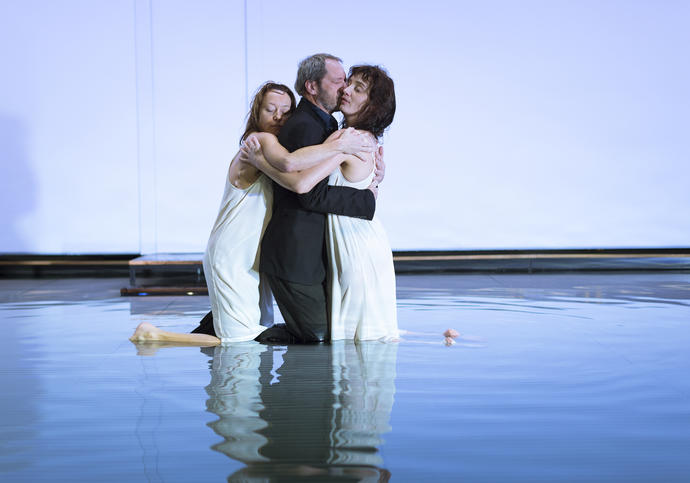 International Programme
Toneelgroep Amsterdam Residency
The support of trusts and grantmakers continues to play a vital part in the Barbican's international programme, which brings artists of all kinds from around the globe to London.
Showcasing the very best of the Barbican's work in bringing world-class theatre to London audiences and local communities, the Centre welcomed the internationally-renowned Toneelgroep Amsterdam and award-winning director Ivo van Hove back to the main stage for an extended range of performances and creative learning projects in 2017. 
The Trust was delighted to receive support for this residency from many funders including the SHM Foundation, which helped to bring four electrifying plays to thousands of audience members. Alongside this, more than 600 students across east London took part in the Barbican Theatre Box programme, which was curated and co-delivered by van Hove and the Toneelgroep Amsterdam team in collaboration with the Barbican.
In their words
'We've been learning new experiences; we've never done stuff like this before. It encourages us for the future if we ever wanted to work on arts projects, we've got experience already'
Student and Change Maker, Sydney Russell School
'Our Basquiat events programme was funded by a generous grant from the Cockayne Foundation, allowing us to bring an impressive array of leading experts from the US to discuss Basquiat's work'
Jane Alison,
Head of Visual Arts
'The play, Obsession, really drew the students to the theatre and showed them the rich possibilities available to theatre makers.'
Teacher and Barbican Box participant