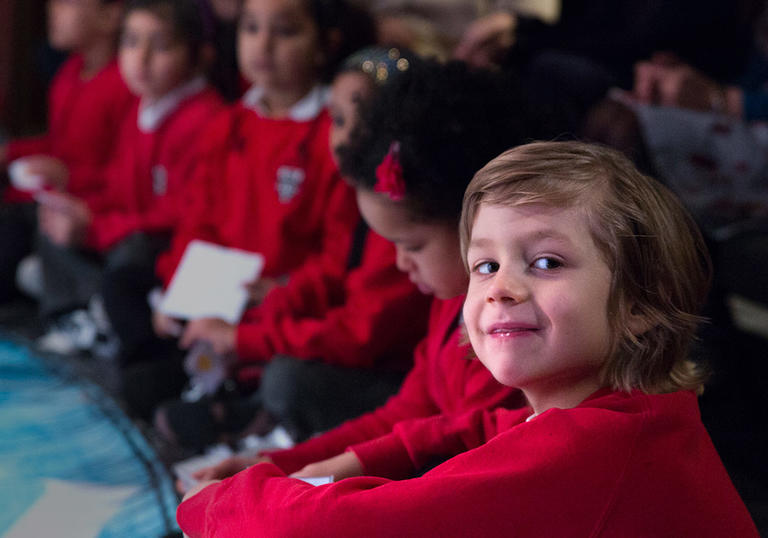 Support our appeal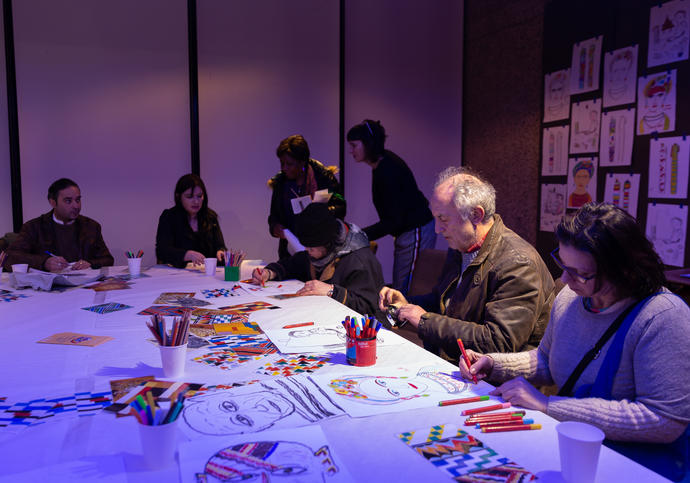 Help us create life-enriching experiences through Creative Learning
Did you know that Barbican Guildhall Creative Learning activities reached over 22,000 people last year? 
From free events to bespoke outreach programmes, we work with people of all ages and backgrounds to ignite curiosity and develop creative skills for life. 
These programmes are funded by donations from people like you, who support open access to the arts – for everyone.
Read more
Watch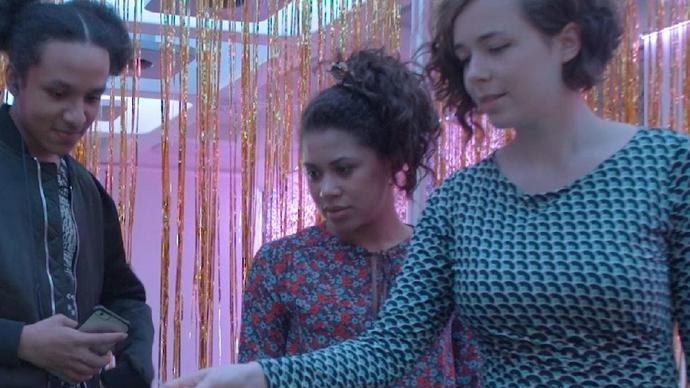 Watch: Celebrating 10 Years of Creative Learning
When we create, we add something new that didn't exist in the world before that moment. 
Learn more about the work and impact of Barbican Guildhall Creative Learning as we celebrate our 10 year anniversary in 2019. 
How your support helps
Your help enables the Barbican to present an ambitious and innovative programme and to keep the organisation open and accessible to all