Join & support
Support us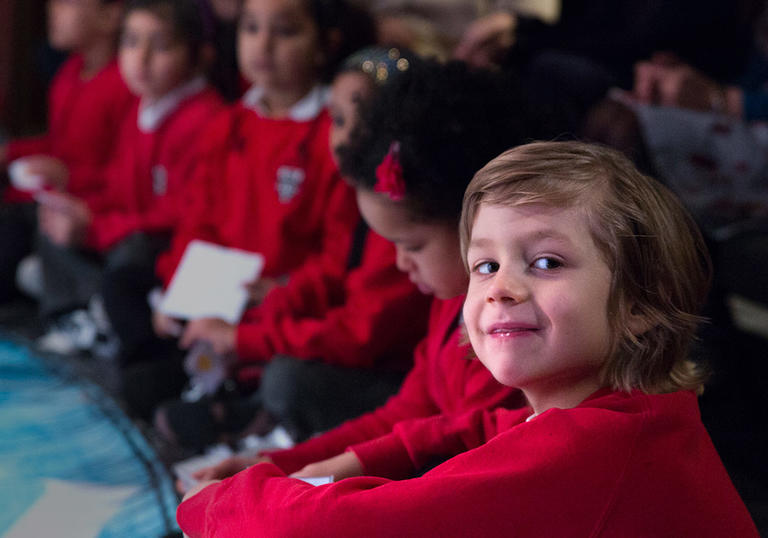 The arts inspire, unite and challenge us all. We invest in the artists of today and tomorrow, commissioning work, training professionals and presenting in London and around the world.
Donations from businesses, trusts, and thousands of generous individuals give over 100 young people a day, from all walks of life, the chance to work with experts in learning projects across every genre: Music, Film, Theatre, Art and Dance. Together with your help we present to you the world's best artists of today and tomorrow.
In tough financial times, we need extra support more than ever. It's only with help from our donors that we can promise the most exciting artists a platform to develop amazing work and inspire you.
How your support helps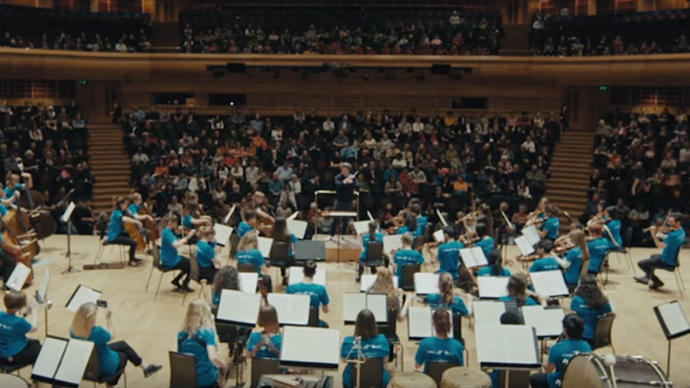 Discover the Barbican
'You can really see the passion and the love everyone has for the arts'
Fiona Shaw shares how the Barbican helps encourage and inspire artists and we speak to some of the young people who bring our education projects to life every year.
Trusts & grantmakers
The Barbican's vision is world-class arts and learning. The support we receive from trusts, public funders, livery companies, cultural institutes and embassies is vital to achieving this aim. We welcome and rely on support for:
A world-class artistic and events programme
Our ground-breaking creative learning programme
Capital projects
The Barbican is very grateful to our supporters.