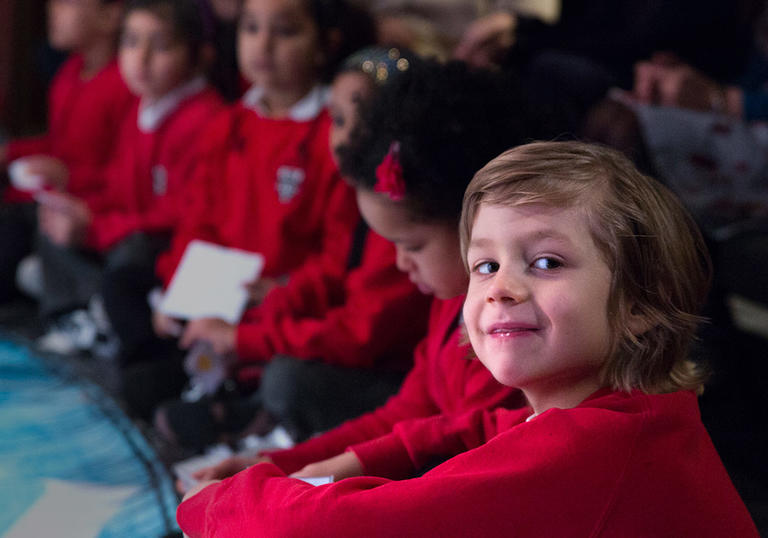 Support our appeal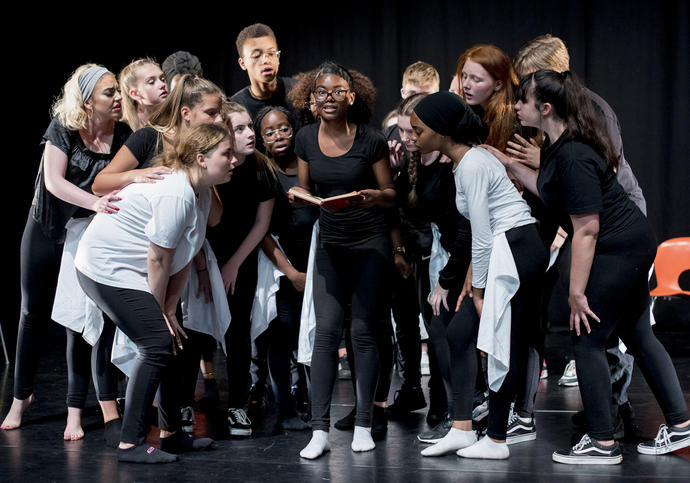 Make a difference to a young person and make the world of art accessible to all
Did you know there are some things you can't always see when you visit our galleries or attend a film or performance?
This is the world that unlocks young people's creativity and enables them to express themselves with art that changes them. Where the talents of promising young artists are fostered, and the transformative benefits of art are made accessible to our community.
We've set a goal to raise £50,000 in order to reach more young people and make the arts accessible to more members of our community.
Donate today
How your support helps
Your help enables the Barbican to present an ambitious and innovative programme and to keep the organisation open and accessible to all
Lee Krasner: Living Colour Fundraising Gala
Wed 26 Jun, 6.30pm–9.30pm
Join us for a Private View of our Lee Krasner exhibition and introductory talk from the curator, Eleanor Nairne, with a Tattinger Champagne reception, followed by dinner and a festive evening celebrating the Barbican's world-class arts programme. 
During the evening we will be raising funds to ensure more people discover and love the arts. Pledges and proceeds from the evening's fundraising will be donated to The Barbican Centre Trust.
Tickets are £125. Please RSVP to Georgia Davenport on georgia.davenport@barbican.org.uk or call 020 7382 7240.