Members' Events
Get closer to our programme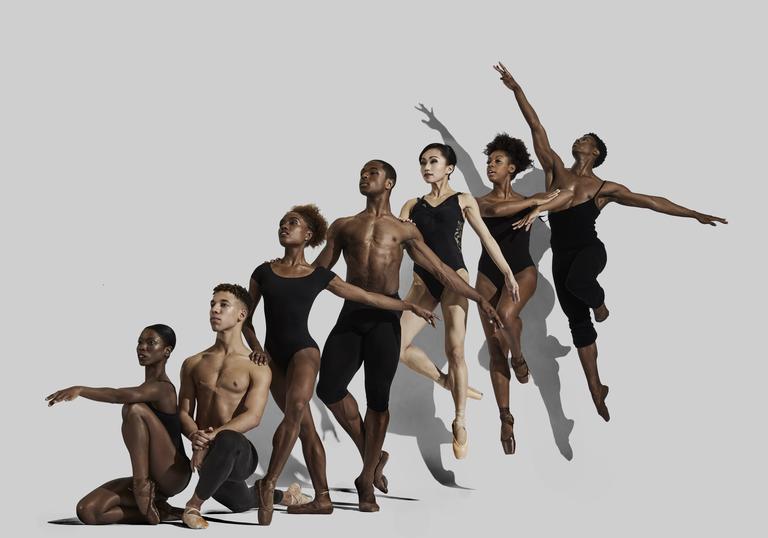 Members get closer with exclusive events
See dancers and musicians in rehearsal, hear from curators about exhibitions before they open and get closer to the art at private views, enjoy lazy Sunday screenings of the latest films and learn something new at our workshops. There's a whole range of special events for members to enjoy.  
We announce upcoming members' events in our weekly email. To make sure you've signed up to receive this, please check your preferences.
Join membership for free entry to all exhibitions
New memberships will be extended, so you'll enjoy a full year of benefits when more of the Centre reopens.