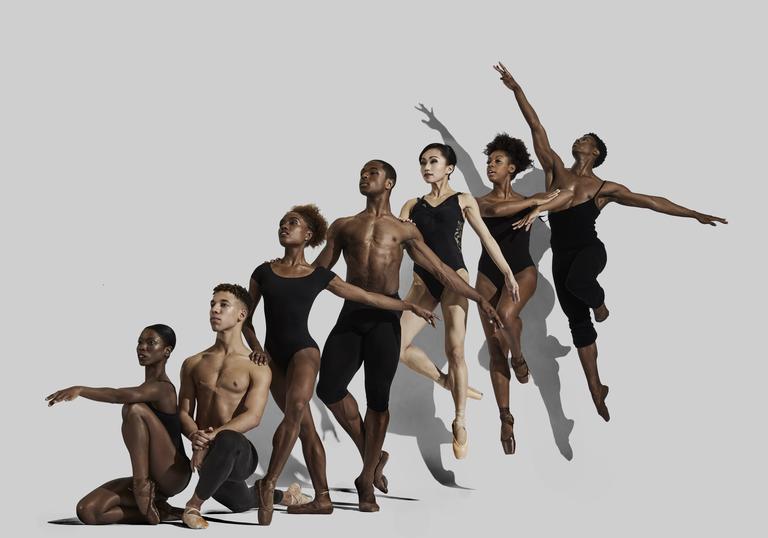 All arts. All year. One gift.
Give a Barbican Membership and they'll unlock a year of free gallery entry, priority booking, discounted tickets, exclusive events and more
T&Cs
1. Discounted membership tickets are limited in number and subject to availability. 
2. Any tickets discounted as part of the scheme are limited to two tickets per event, and are solely for the use of the member plus one guest. Any further tickets must be purchased at the standard price, up to a total of six tickets per event during priority booking and up to a total of nine at any other time. Further restrictions may apply on selected events, see individual event pages for details. Membership does not guarantee access to tickets in the case that available tickets are sold out.
3. Free tickets to the Art Gallery are limited to one per member per day for Membership and two per member per day for Membership Plus. A valid membership card must be shown on entry.
4. Not all performances at the Barbican are eligible for a membership discount or priority booking.
5. If collecting tickets that have a membership discount/free benefit applied, a valid membership card must be presented together with any credit/debit card that may have been used for the booking. The Box Office can print off temporary proof of membership if the card is lost or stolen, or if the membership card has not yet arrived. 
6. The Barbican reserves the right to amend or withdraw any benefits or discounted tickets at any time. 
7. The Barbican has the right to cancel a membership without refund if the terms and conditions of membership and/or conditions of sale of event tickets are broken
8. Membership is non-refundable and non-transferable. We do not offer pro-rota refunds.
9. The Barbican Centre processes personal data in accordance with the General Data Protection Regulation (GDPR) and the Data Protection Act 2018. For full details of how and why the Barbican Centre processes personal data, please refer to our full privacy notice
10. To take advantage of special offers in the restaurants you must present a valid membership card at time of payment. Retail discount applies to selected products and members' purchased items only.
11. Membership does not guarantee access to the Members' Lounge in the case of the room capacity being reached.
12. Every week we send a Members' email detailing priority booking, event onsales, competitions and member events. If you've ever opted out of receiving communications from the Barbican, we won't be able to contact you. It is the member's responsibility to check you're opted in - this can be done by logging in and clicking the preferences tab. If you're still not receiving emails, please email us on [email protected] immediately and we will rectify this. 
If there's something we've missed or forgotten drop us a line at [email protected] and we'll be happy to help.