Join Young Barbican
Be there when it happens with discounted access to unmissable art and entertainment as well as events and creative opportunities for 14-25 year olds
Online Exhibition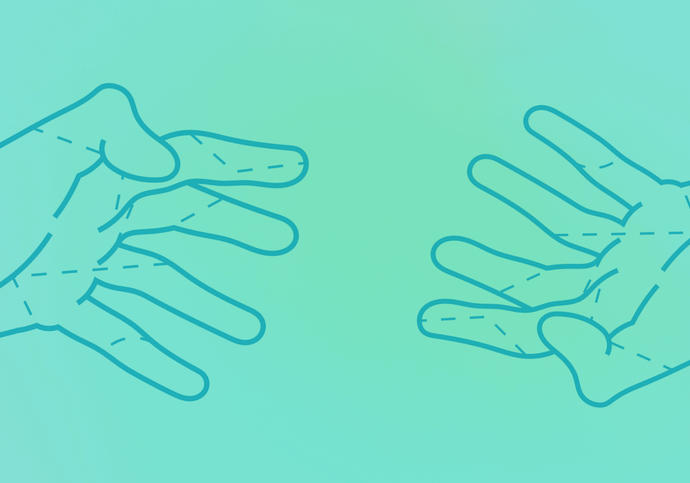 Regenerate
Young Visual Arts Group 2020/21
An online and free exhibition featuring works by 14 emerging artists, all members of our Young Visual Arts Group.
Working virtually together since November 2020, the group have made works that make sense of the world today and how we got here, bringing us together as we look forward to the future. The works presented include film, photography and textile alongside participatory community projects. Regenerate also includes writings from the artists and a public programme of events to further explore the ideas behind the exhibition.
View exhibition
'You can immerse yourself in all the varying forms of art, be part of a really friendly group and develop ideas you wouldn't have the materials or opportunity to otherwise'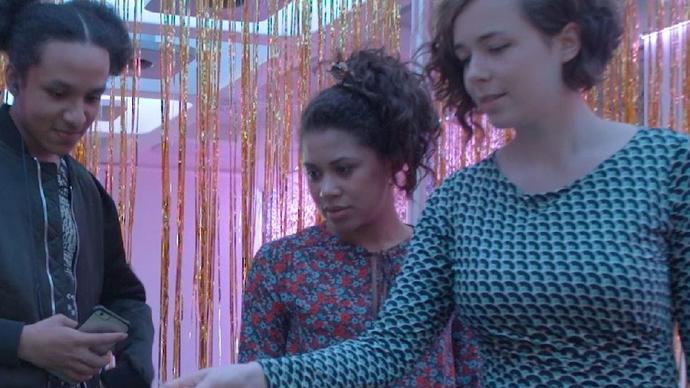 Watch: Celebrating 10 Years of Creative Learning
When we create, we add something new that didn't exist in the world before that moment. 
Learn more about the work and impact of Barbican Guildhall Creative Learning as we celebrate our 10 year anniversary in 2019. 
With thanks

Young Visual Arts Group is supported by Arts Council England and City Bridge Trust.