Online Exhibition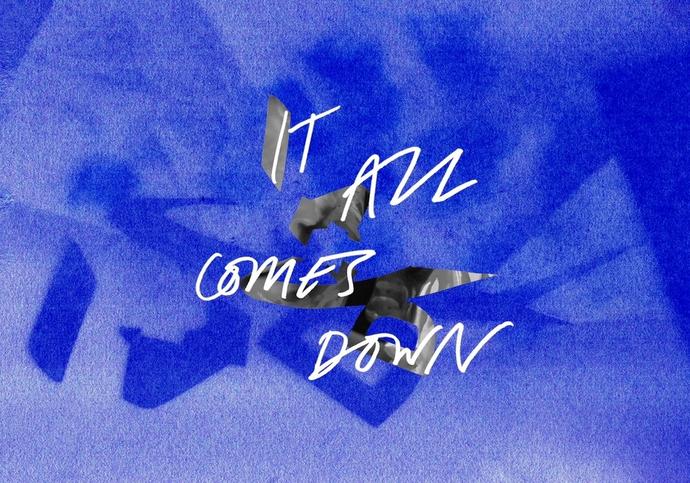 It All Comes Down
Young Visual Arts Group 2019/20
Our 2019/20 Young Visual Arts Group present an online exhibition showcasing 70 artworks which explore the impermanence of social structures, the relationship between the individual and the collective and how the self is shaped by a dramatically changing world.
It All Comes Down spotlights work from artists Sam Ahern, Sneha Alexander, Rebecca Cromwell, Safiye Gray, Annie Lee, Becca Lynes, Emily Marshall, Molly Morphew, Defne Ozdenoren, Jordan Robertson, Lay Stevens, Vangelis Trichias and Arabella Turner. The artworks span various mediums including paintings, drawings, prints, photographs, films and installation, presented alongside writings from the artists, as well as images of the artworks installed at site specific locations across the Barbican Centre and Estate.
View exhibition
Join Young Barbican
Be there when it happens with discounted access to unmissable art and entertainment as well as events and creative opportunities for 14-25 year olds
'You can immerse yourself in all the varying forms of art, be part of a really friendly group and develop ideas you wouldn't have the materials or opportunity to otherwise'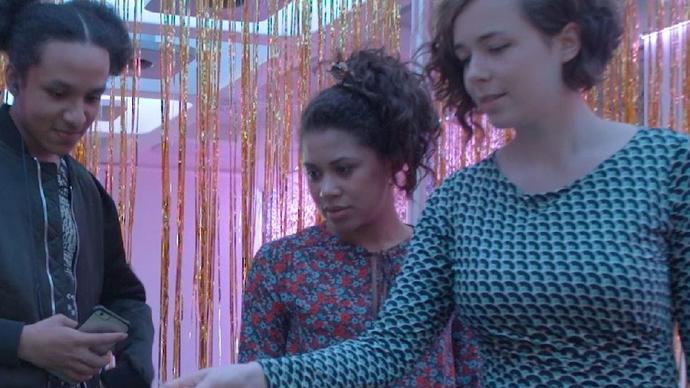 Watch: Celebrating 10 Years of Creative Learning
When we create, we add something new that didn't exist in the world before that moment. 
Learn more about the work and impact of Barbican Guildhall Creative Learning as we celebrate our 10 year anniversary in 2019. 
With thanks

Young Visual Arts Group is supported by Arts Council England and City Bridge Trust.