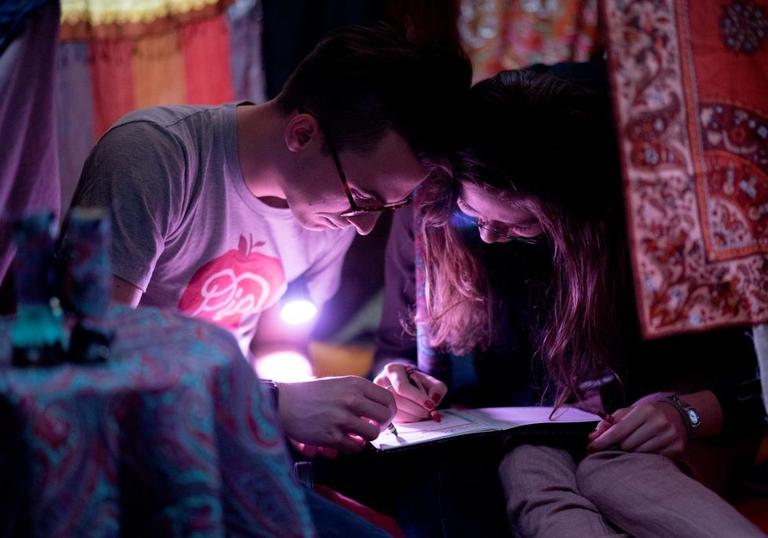 'You can immerse yourself in all the varying forms of art, be part of a really friendly group and develop ideas you wouldn't have the materials or opportunity to otherwise'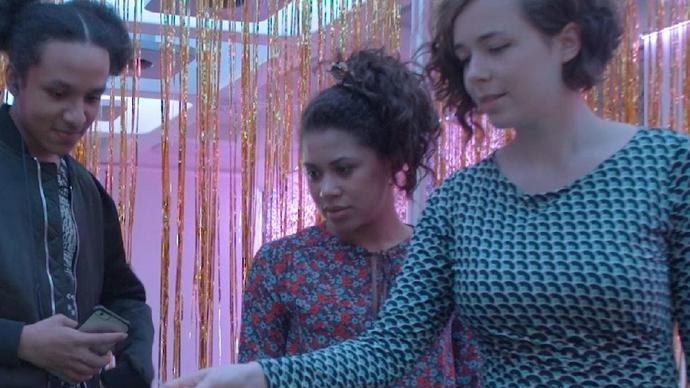 Watch: Celebrating 10 Years of Creative Learning
When we create, we add something new that didn't exist in the world before that moment. 
Learn more about the work and impact of Barbican Guildhall Creative Learning as we celebrate our 10 year anniversary in 2019. 
Join Young Barbican
Be there when it happens with discounted access to unmissable art and entertainment as well as events and creative opportunities for 14-25 year olds
With thanks

Young Visual Arts Group is supported by Arts Council England and City Bridge Trust.