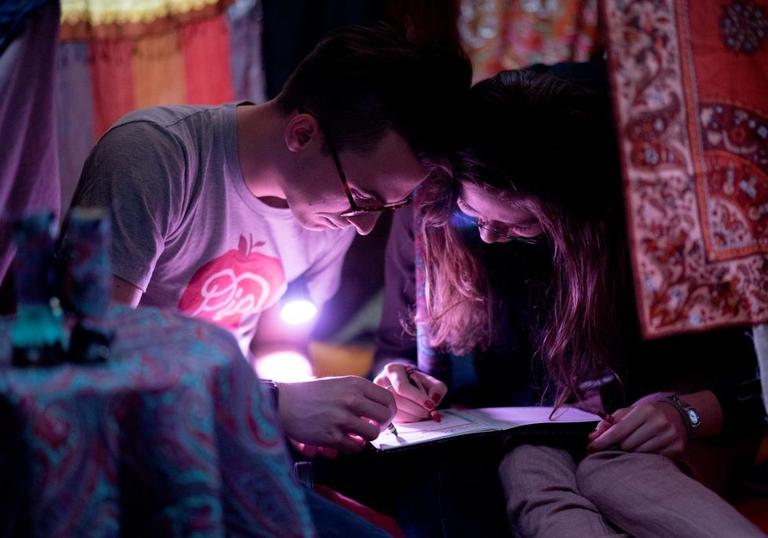 'You can immerse yourself in all the varying forms of art, be part of a really friendly group and develop ideas you wouldn't have the materials or opportunity to otherwise'
Listen: Art Gallery Talks
Listen to the creators, curators and the people inspired and influenced by our prestigious programme of international exhibitions and events with recordings from our talks and lectures series plus exhibition guides from our curators.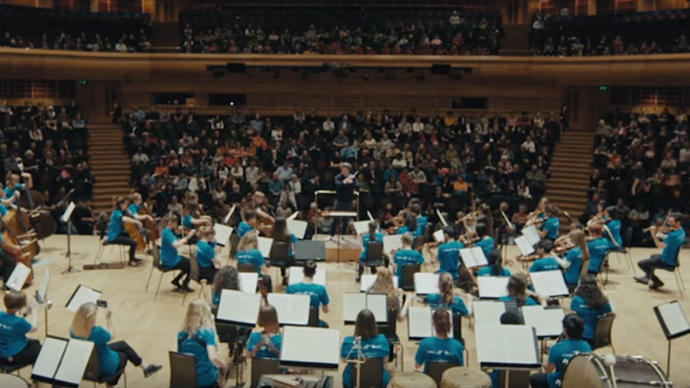 Discover the Barbican
'You can really see the passion and the love everyone has for the arts'
Fiona Shaw shares how the Barbican helps encourage and inspire artists and we speak to some of the young people who bring our education projects to life every year.
Join Young Barbican
Be there when it happens with discounted access to unmissable art and entertainment as well as events and creative opportunities for 14-25 year olds
With thanks

Young Visual Arts Group is supported by Arts Council England and City Bridge Trust.