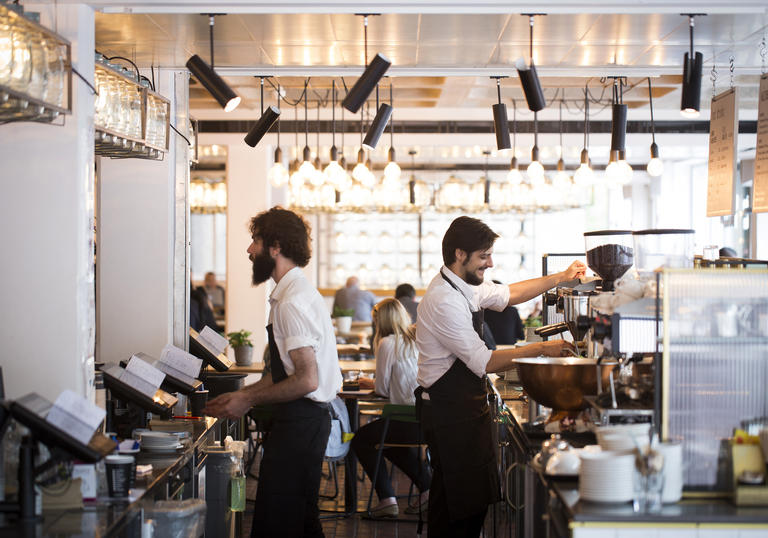 Barbican Member Deals
Members enjoy a slice of handmade pizza, plus a beer or soft drink for £10 in the Barbican Kitchen.
Members can also visit any of the Benugo outlets at the Barbican and enjoy any sandwich plus a hot drink for only £6.50.
Sustainability in our building
Learn how we're committed to reducing our enviromental impact.