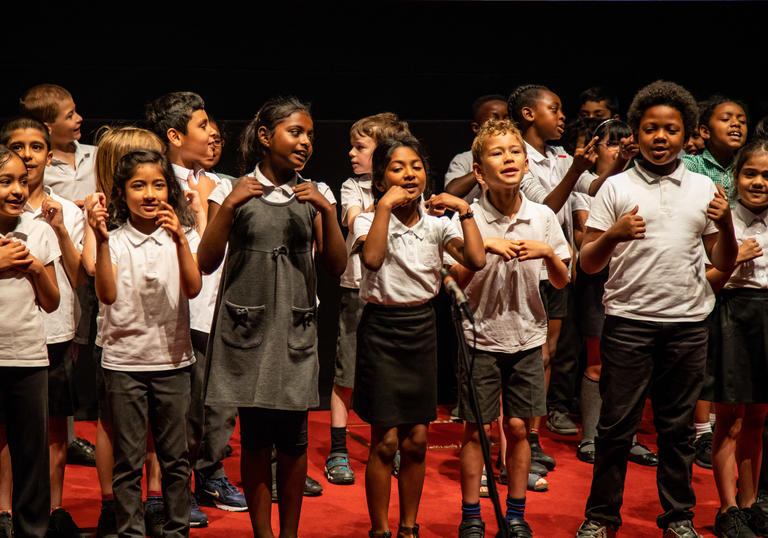 Barbican Box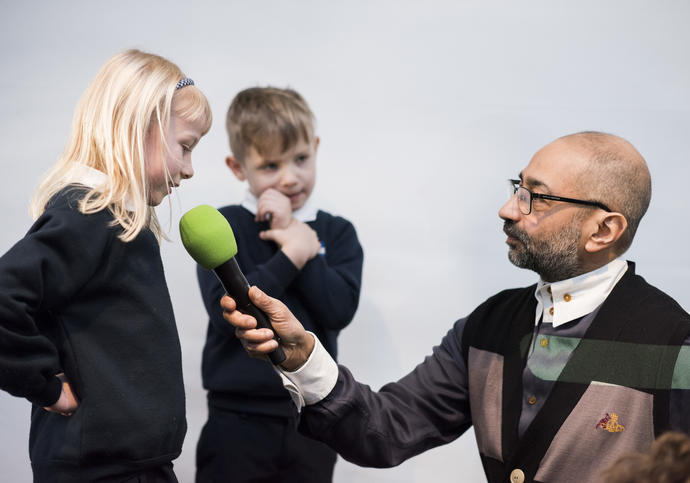 Barbican Primary Box
Barbican Box is a portable Box filled with the ingredients for making and creating original artistic work, inspired by our multi-arts programme. Our Primary Box is a cross-arts Box designed to ignite creativity in the classroom through a guided process of in-school artist visits and teacher CPD. We have previously worked with mathematician Marcus du Sautoy to curate the Box which introduced pupils to imaginative and adventurous approaches by weaving the arts, writing and mathematics altogether. 
As part of our National Development programme, funded by the Esmée Fairbairn Foundation, we are delighted to bring the Barbican Primary Box to Norfolk, in partnership with PEACH West Norfolk LCEP via Creative Arts East. 
 
Barbican Box
Discover Barbican Primary Box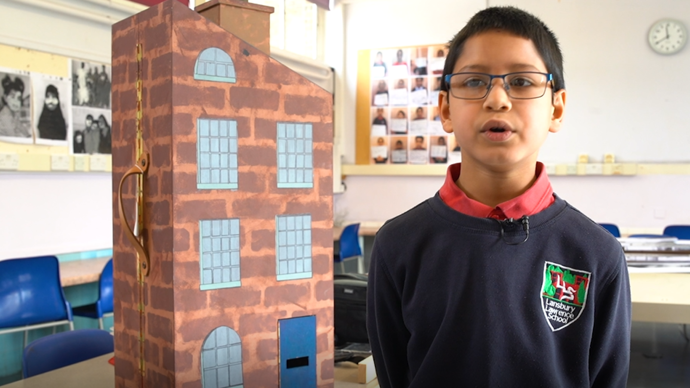 London Primary School Children take part in the Primary Box
The children explored the objects in the House of Stories Barbican Box, curated by Michael Rosen and created artworks, moving image and poetry based around the themes of family stories, language and migration.
Resources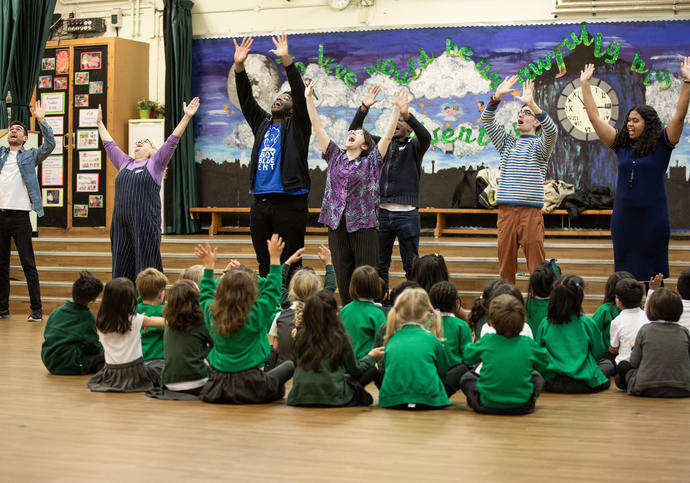 Teacher lab: teaching resources
A downloadable teaching resource with creative activities to support pupils' understanding of the primary science curriculum
Teaching Resources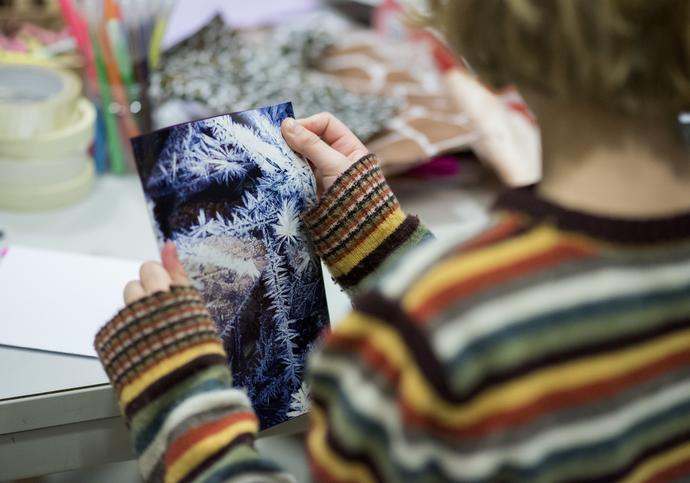 Fun Learning Activities
We have a wide range of free arts-based activities that children and young people can get involved with from home or in the classroom.
Fun Learning Activities Page
Discover: Teacher Labs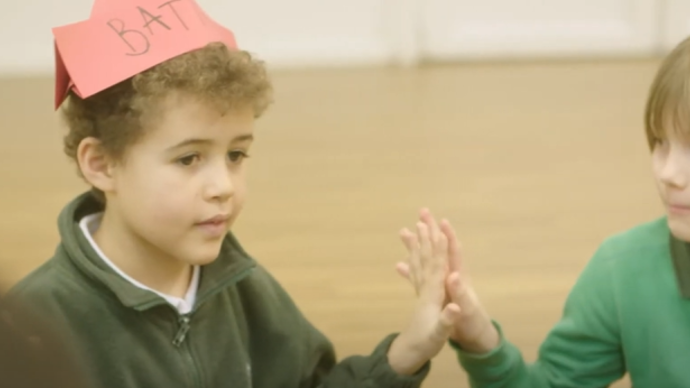 Teacher Lab
Teacher Lab promotes creative practice in the classroom by supporting cross-curricular teacher and artist exchanges, giving teachers access to artists in order to re-imagine the curriculum and develop practical tools for learning through the arts.  
West Norfolk Teacher Lab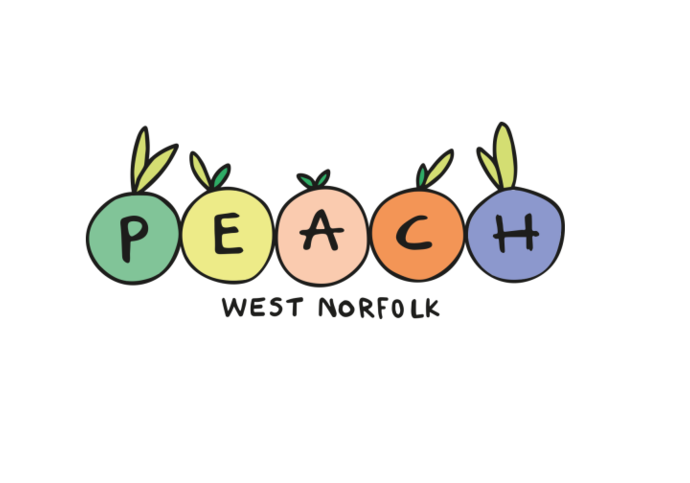 West Norfolk Teacher Lab Resource
Created in partnership with PEACH West Norfolk, Creative Arts East and Nelson Academy in Downham Market, this downloadable teaching resource uses visual arts to support the teaching and learning of science and nature in the Primary curriculum.
West Norfolk Teacher Lab Resource
Visual Arts Schools Offer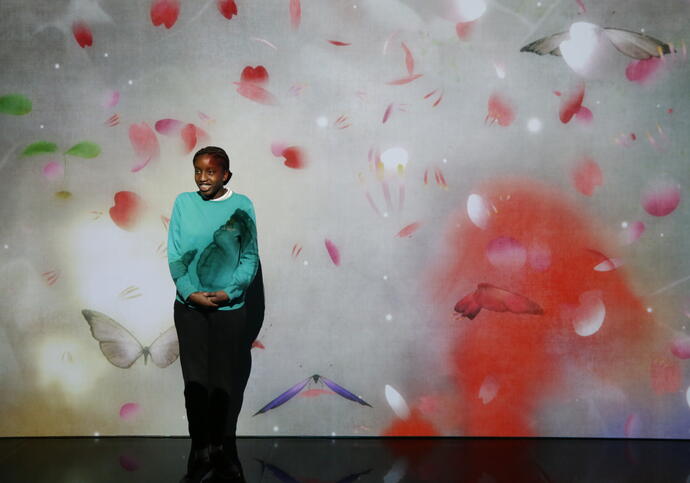 Visual Arts
Schools and education groups are welcome at the Barbican Art Gallery and The Curve Gallery.
Renowned for a diverse range of exhibitions, our galleries are a stimulating place for students to experience major artworks of the world's leading visual artists as well as learn about contemporary and modern art.
What's On
Cinema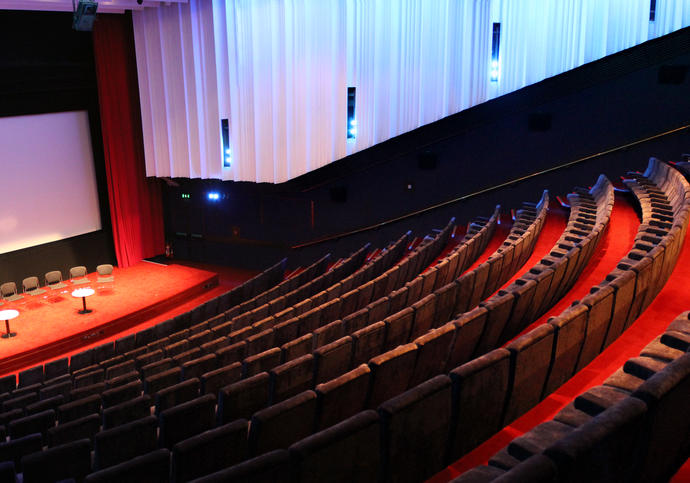 Cinema
We organise screenings of our full range of films, from blockbuster new releases to documentaries, exclusively for your school.
Bring your school group along and let them experience modern cinema as well as a fun day out of the classroom.
What's On
Culture Mile School Visits Fund
Subscribe to our schools newsletter