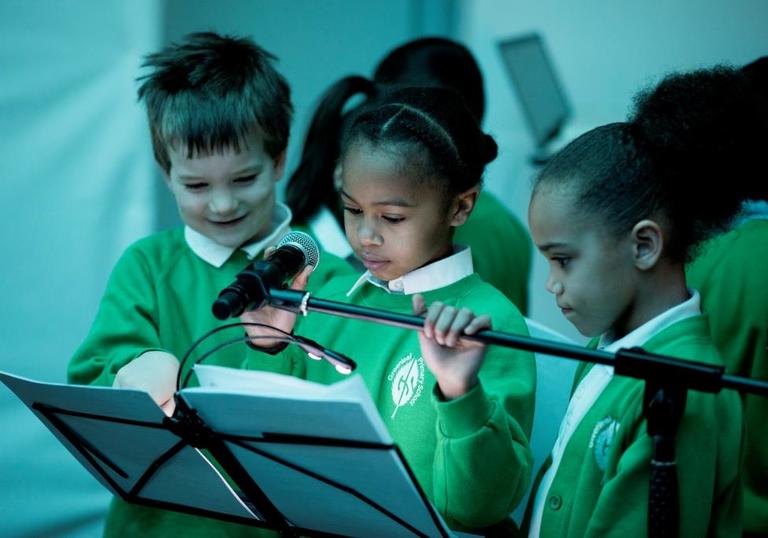 Barbican Guildhall Creative Learning and RSC Education Collaboration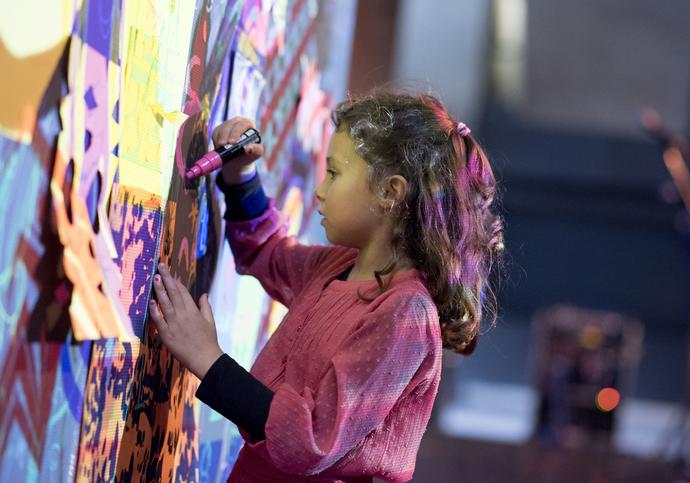 Towards a Creative Curriculum
A conference for teachers and arts education professionals
Discover new ways to help young people develop creativity in a new conference exploring arts-based learning in the classroom. 
Find out more
Barbican Box
Barbican Primary Box is a cross-arts box designed to ignite creativity in the classroom through a guided process of in-school artist visits and teacher CPD. Curated this year by mathematician Marcus du Sautoy, the programme will introduce your pupils to imaginative and adventurous approaches by weaving the arts, writing and mathematics all together. We recommend this project for KS2 classes. 
This year's Barbican Primary Box will
•    Support and facilitate creative arts, mathematics and writing practice in schools
•    Introduce young people to imaginative and adventurous approaches to the mathematics, writing and the arts
•    Support and enrich the delivery of school curriculum
•    Connect schools with the City's cultural organisations including Barbican and its world class arts programme
•    Enhance literacy through creative writing
•    Enhance mathematical skills through creative activities
•    Promote creativity, literacy and mathematics within the classroom
•    Provide and promote ongoing training and development for teachers
•    Encourage and nurture a lifelong relationship with the arts and mathematics
Applications now closed.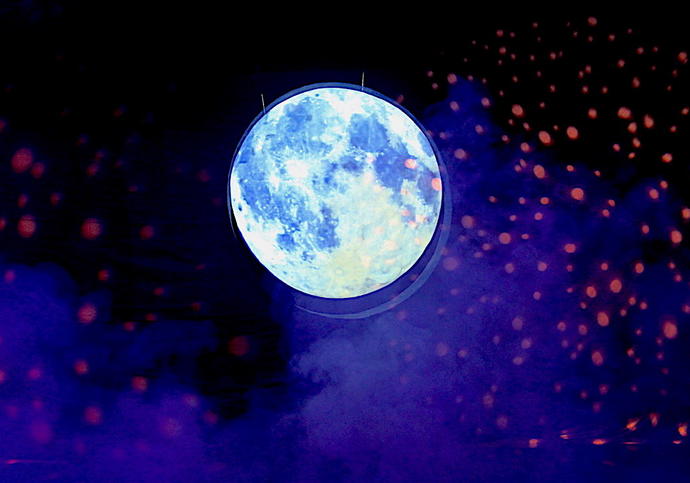 To the Moon and Back
SEND School Performances
Artistic Director and founder of M-SET, Paula Manning invents delightful installations combining live music, drama, visual arts and design that stimulates the senses. We are pleased to present a limited number of performances of this special production, for SEND school groups. 
 
With a simple knock on a front door, your students will share a multi-sensory journey of discovery into interactive spaces of touch, colour, sound and special effects. You'll encounter props and scenes that conjure the natural world, made of unusual and tactile materials, from feather rain to velvet stars. You'll also be shown ideas on how everyday objects can be turned into tools for creativity and fun back in school, or at home. 
Find out more
Discover Barbican Box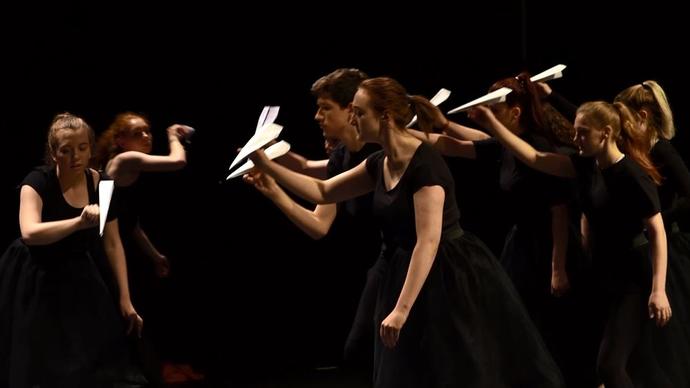 Watch: Barbican Box Showcase
A creative education programme designed for secondary schools and FE colleges, Barbican Box aims to ignite, support and facilitate music, theatre and visual art making in schools through a process of devising and creating work from scratch.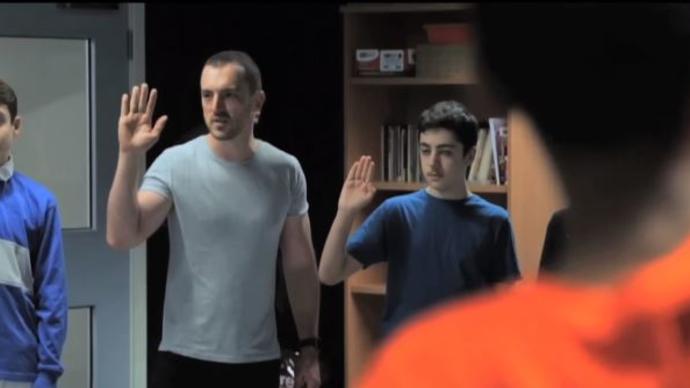 Watch: Barbican Box Theatre - Toneelgroep Amsterdam
We speak to Toneelgroep Amsterdam's Artistic Director, Ivo van Hove and the Barbican Box producers along with some of the participating teachers and students, to learn more about the impact of this year's project.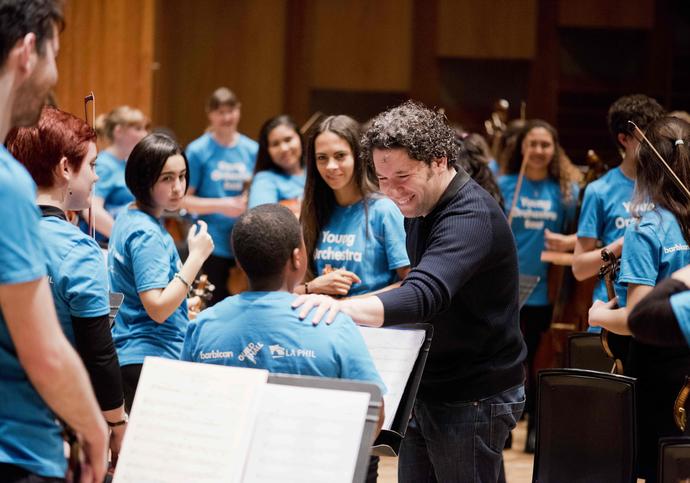 Tuning into Change
Made up of over 100 young people from across the UK and including young people from the Youth Orchestra of Los Angeles, this young orchestra is part of a partnership between Barbican Guildhall and the National Youth Orchestra of Great Britain (NYO) guided in their playing by world renowned conductor Gustavo Dudamel.
Come and see them in action on Wednesday 20 November at 11am in our Concert Hall.
Tickets for school groups cost £5 plus booking fee, with 20% off final ticket price for groups of 10 or more. 
Find out more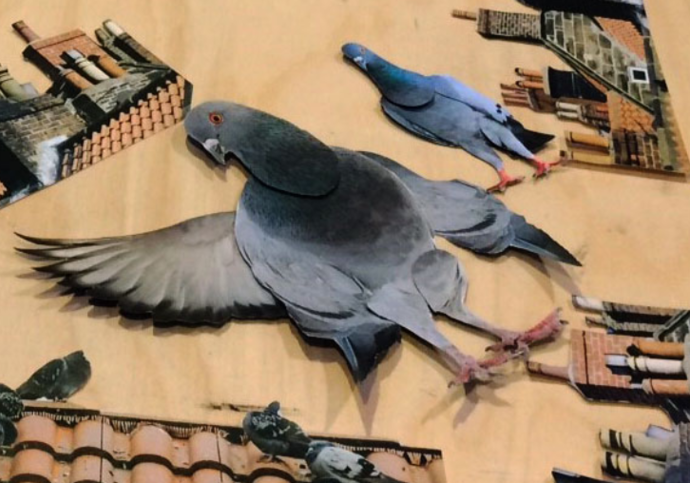 Beasts of London School Bundle Days 
Awaken pupils' imaginations by a visit to Beasts of London, an immersive digital experience providing a chronological journey through London's past seen through the eyes of animals.
Set their creativity free with Barbican Guildhall Creative Learning, collaborating in small groups with an award-winning, London-based puppet artist and theatre designer to create animations featuring London critters including pigeons, foxes, bees, eels, cats and dogs.
A short, guided stroll between the Barbican Centre and the Museum of London will encourage discussion about the history of the City of London, including how animals have been a part of London's story.
To book, please call the Museum of London Box Office on 020 7001 9844. 
Find out more
Visit the Barbican Art Gallery
Culture Mile School Visits Fund
Subscribe to our schools newsletter