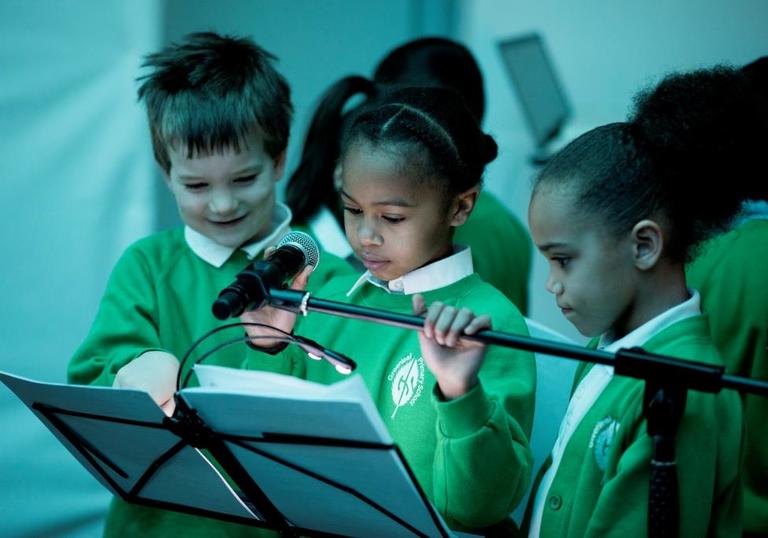 Barbican Box
Barbican Primary Box is a cross-arts box designed to ignite creativity in the classroom through a guided process of in-school artist visits and teacher CPD. Curated this year by mathematician Marcus du Sautoy, the programme will introduce your pupils to imaginative and adventurous approaches by weaving the arts, writing and mathematics all together. We recommend this project for KS2 classes. 
This year's Barbican Primary Box will
•    Support and facilitate creative arts, mathematics and writing practice in schools
•    Introduce young people to imaginative and adventurous approaches to the mathematics, writing and the arts
•    Support and enrich the delivery of school curriculum
•    Connect schools with the City's cultural organisations including Barbican and its world class arts programme
•    Enhance literacy through creative writing
•    Enhance mathematical skills through creative activities
•    Promote creativity, literacy and mathematics within the classroom
•    Provide and promote ongoing training and development for teachers
•    Encourage and nurture a lifelong relationship with the arts and mathematics
Applications now closed.
Discover Barbican Box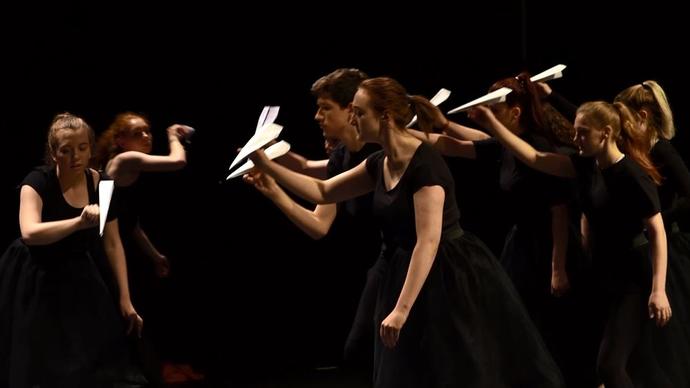 Watch: Barbican Box Showcase
A creative education programme designed for secondary schools and FE colleges, Barbican Box aims to ignite, support and facilitate music, theatre and visual art making in schools through a process of devising and creating work from scratch.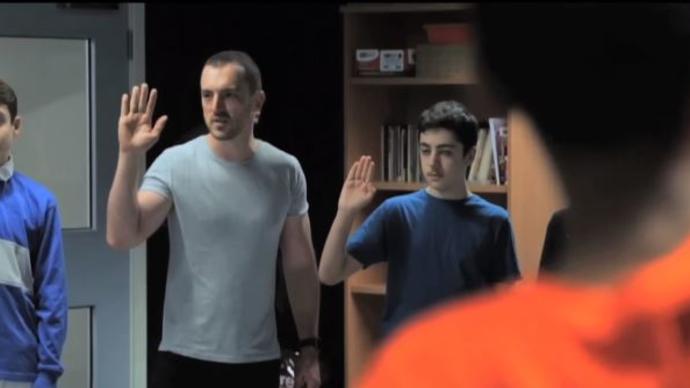 Watch: Barbican Box Theatre - Toneelgroep Amsterdam
We speak to Toneelgroep Amsterdam's Artistic Director, Ivo van Hove and the Barbican Box producers along with some of the participating teachers and students, to learn more about the impact of this year's project. 
 
Resources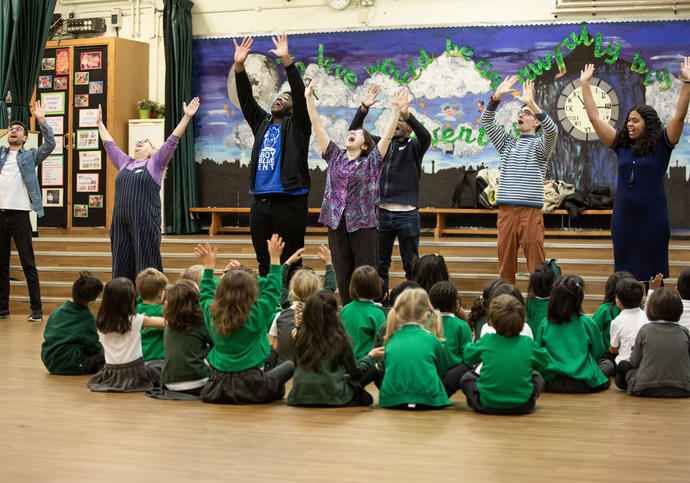 Teacher lab: teaching resources
A downloadable teaching resource with creative activities to support pupils' understanding of the primary science curriculum
Explore
Visit the Barbican Art Gallery
Culture Mile School Visits Fund
Subscribe to our schools newsletter