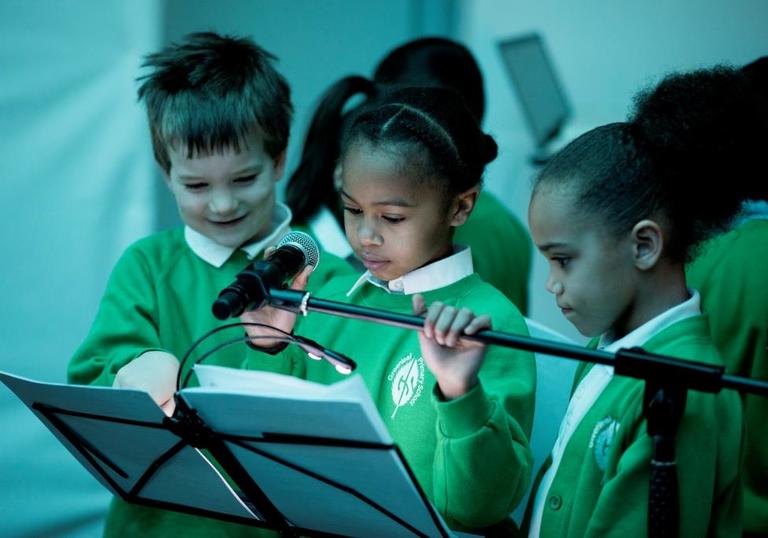 Barbican Guildhall Creative Learning and RSC Education Collaboration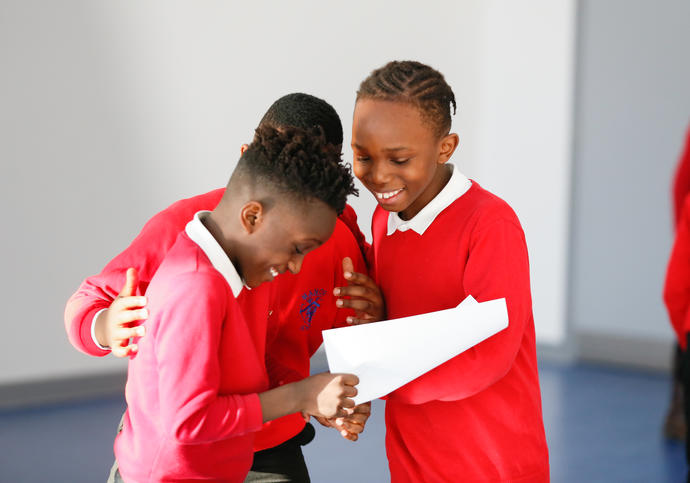 Towards a Creative Curriculum
A conference for teachers and arts education professionals
Discover new ways to help young people develop creativity in a new conference exploring arts-based learning in the classroom. 
Find out more
Barbican Box
The Primary Schools Barbican Box is a cross-arts box.This year's Box will be curated by mathematician  Marcus du Sautoy and will be a stimulus to creative arts work.  Recent Boxes have been curated by former Children's Laureate, Michael Rosen's poems and life and also his family's and stories,  migration, identity, language and family  and taken inspiration from the story of the Great Fire of London.  Teachers and pupils have collaborated with artists to create a range of outcomes including  poetry, artwork, animation and performances.
Barbican Box ignites and supports creative arts practice in through a guided process of making new work. The programme introduces young people to imaginative and adventurous approaches to the arts, writing and mathematics and enriches the school curriculum by connecting schools to the Barbican's world class arts programme. As well as providing ongoing training and development for teachers, the programme encourages and nurtures a lifelong relationship with the arts.
We recommend this project for students years 3–6.
Applications for Barbican Box are now open - apply here
Deadline: 30 October 2019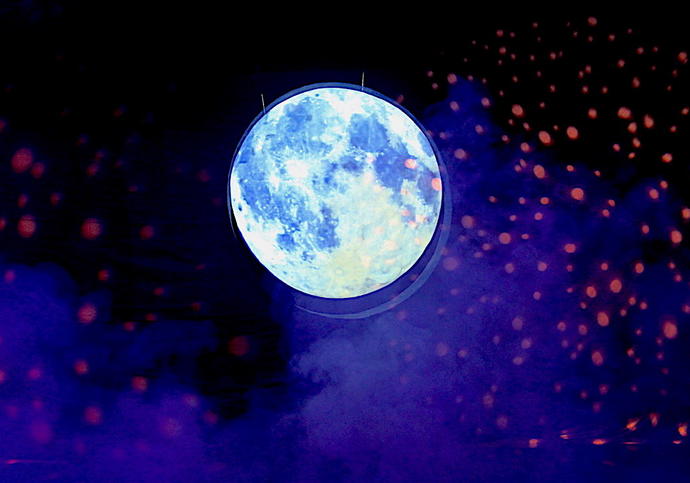 To the Moon and Back
SEND School Performances
Artistic Director and founder of M-SET, Paula Manning invents delightful installations combining live music, drama, visual arts and design that stimulates the senses. We are pleased to present a limited number of performances of this special production, for SEND school groups. 
 
With a simple knock on a front door, your students will share a multi-sensory journey of discovery into interactive spaces of touch, colour, sound and special effects. You'll encounter props and scenes that conjure the natural world, made of unusual and tactile materials, from feather rain to velvet stars. You'll also be shown ideas on how everyday objects can be turned into tools for creativity and fun back in school, or at home. 
Find out more
Discover Barbican Box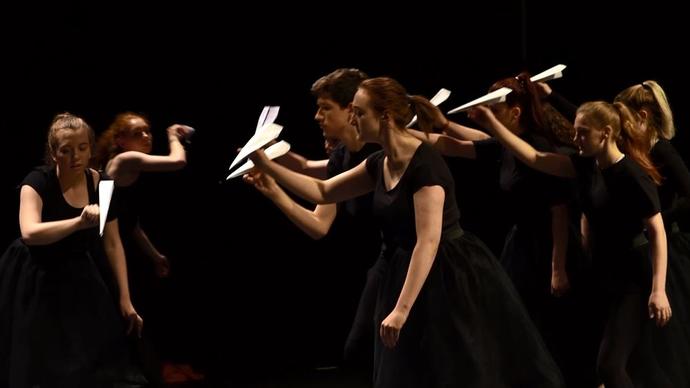 Watch: Barbican Box Showcase
A creative education programme designed for secondary schools and FE colleges, Barbican Box aims to ignite, support and facilitate music, theatre and visual art making in schools through a process of devising and creating work from scratch.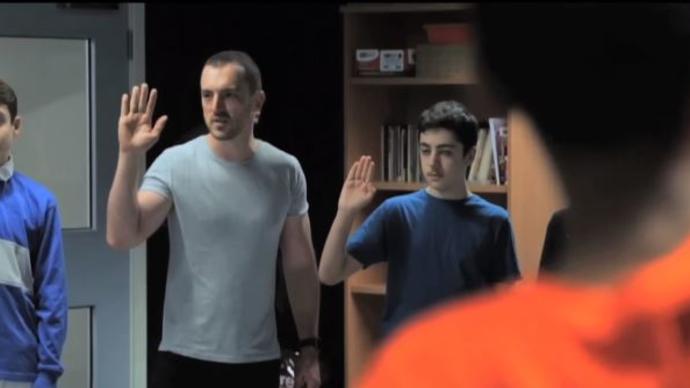 Watch: Barbican Box Theatre - Toneelgroep Amsterdam
We speak to Toneelgroep Amsterdam's Artistic Director, Ivo van Hove and the Barbican Box producers along with some of the participating teachers and students, to learn more about the impact of this year's project. 
 
Visit the Barbican Art Gallery
Culture Mile School Visits Fund