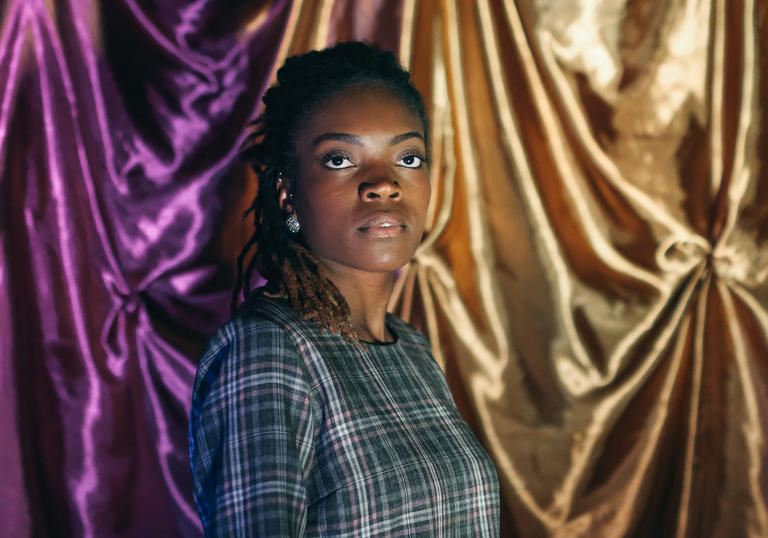 Subject to Change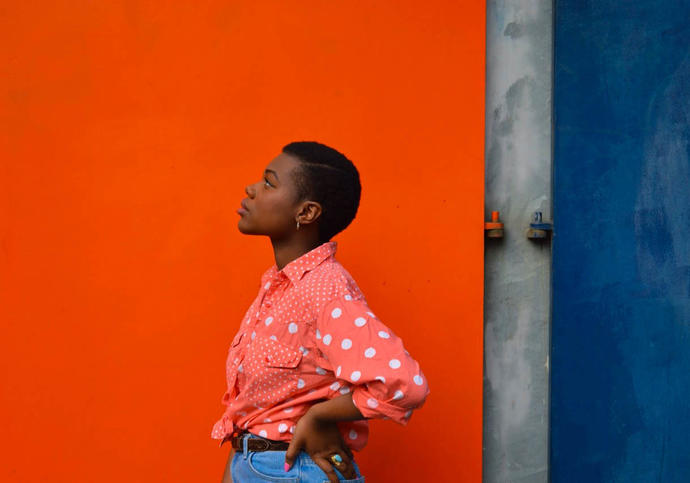 Subject to Change
Part of The Art of Change
Throughout 2018, we'll be celebrating The Art of Change by inviting 12 of our Young Poets to write and perform a poem that speaks to our changing world. The films will be released on the third Friday of each month. 
Meet the poets
Performances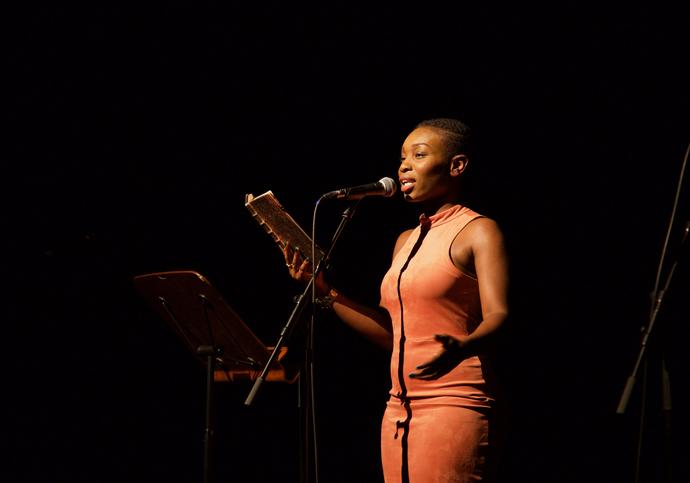 See the Barbican Young Poets live
We encourage our young creatives to perform and participate in our wider arts programme. Across the year, these opportunities are live events like the upcoming A Change is Gonna Come.
A Change is Gonna Come explores the spirit of experimentation and involves Barbican Young Poets, past and current, along with dancers from Boy Blue.
Explore the event
Watch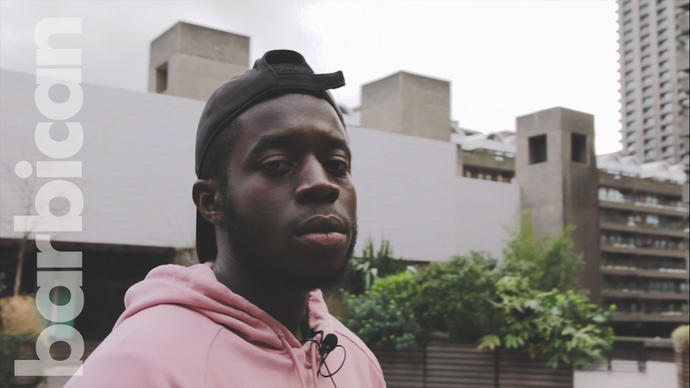 Jeremiah 'Sugar J.' Brown shares his poem, inspired by an interview at the 2017 Emmys, where Issa Rae was asked who'd be rooting for that night. She responded, 'I'm rooting for everybody black. I am. Betting on black tonight'.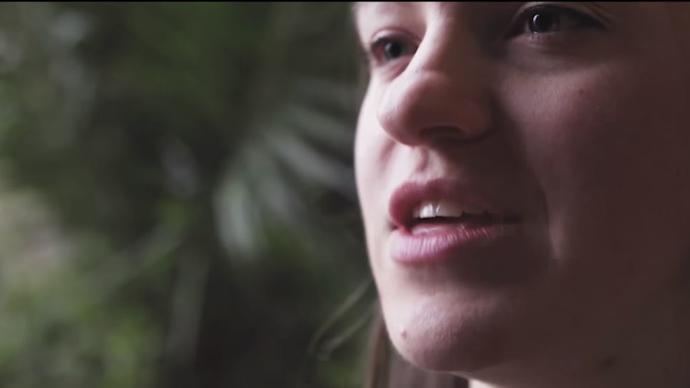 Our January poem comes from Katie Hale, as she performs her poem, 'Honey' - because what better way to interrogate a word than with a poem? Read our interview with Katie for more about her poem and how poetry can be a powerful vehicle for change.
'I feel like I've made friendships with the most amazing people who I respect and will collaborate with all my life.'
Join Young Barbican
Be there when it happens with discounted access to unmissable art and entertainment as well as events and creative opportunities for 14-25 year olds
Arts and learning at the Barbican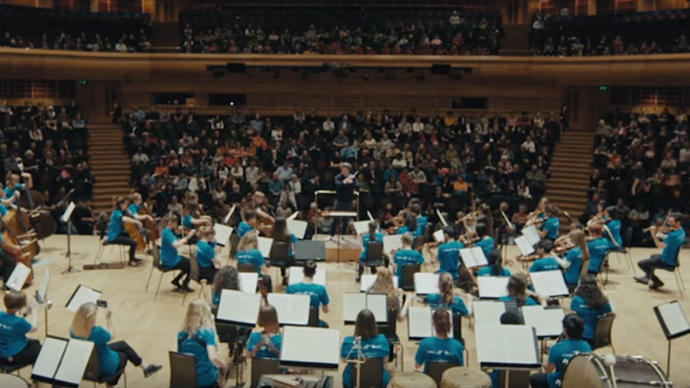 Discover the Barbican
'You can really see the passion and the love everyone has for the arts'
Fiona Shaw shares how the Barbican helps encourage and inspire artists and we speak to some of the young people who bring our education projects to life every year.