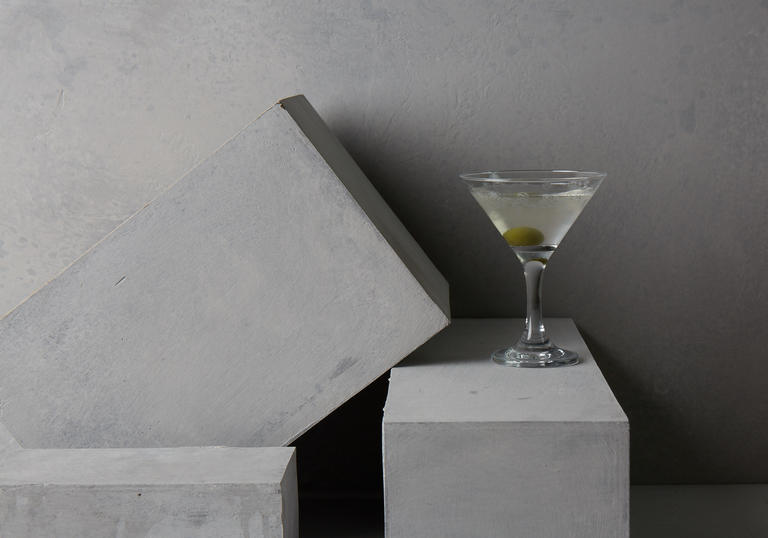 'Bitter espresso, small-batch vodka, brutalist architecture and high art...'
Barbican Gin and Elderflower Martini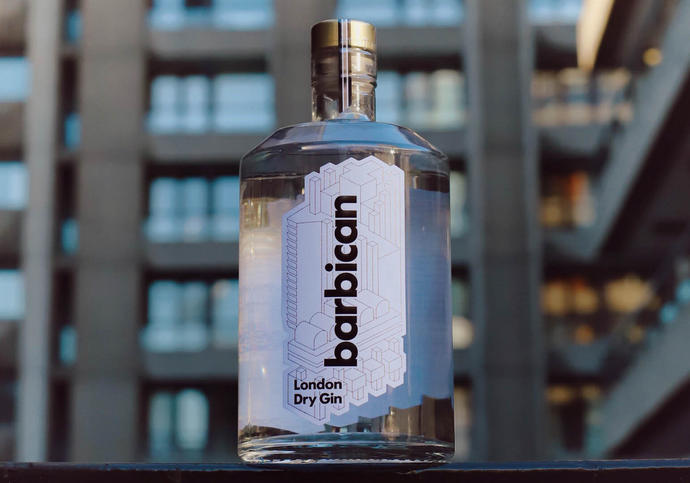 Cocktail Recipe
To celebrate the launch of our very own Barbican Gin, our head mixologist created this signature cocktail to perfectly complement its flavour profile.
Ingredients
35ml Barbican Gin
15ml lemon juice
20ml apple juice
10ml sugar syrup
15ml of St. Germain
Teaspoon diced fresh ginger
Add your ingredients to a cocktail shaker with ice cubes and shake to release the flavours. Strain the cocktail into a chilled glass, garnish with an edible flower and enjoy.
Barbican Gin is available for purchase in the Barbican Shop.
Discover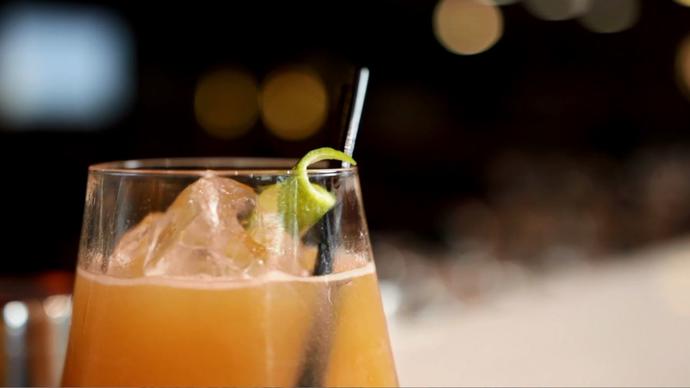 Watch: creating the Brutalist
Fancy creating your own Brutalist cocktail at home? Follow our instructions...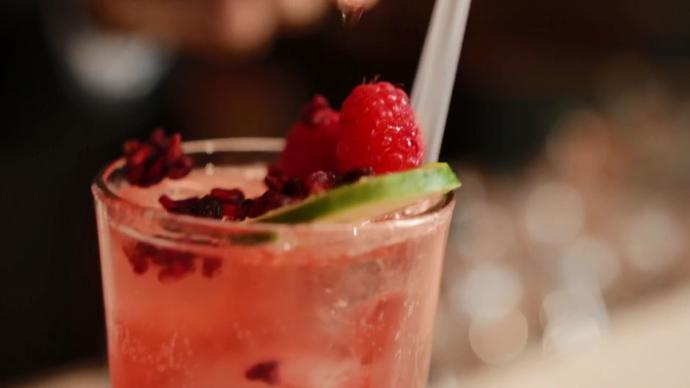 Watch: creating the Red Chimney cocktail
Fancy creating your own Red Chimney cocktail at home? Follow our instructions...
 
Reserve the Martini Bar
Planning an event or special occasion? You can reserve a section of the bar or hire the whole Martini Bar outside regular operating hours.
To make an enquiry, contact martini.bar@barbican.org.uk
Barbican Member Deals
Barbican Members can enjoy £6 cocktails in the Martini bar every Monday, 5pm–10:30pm.
Sustainability at the Barbican
Learn how we are committed to reducing our impacts and spread the message of sustainability throughout the Barbican.