Life Rewired Shorts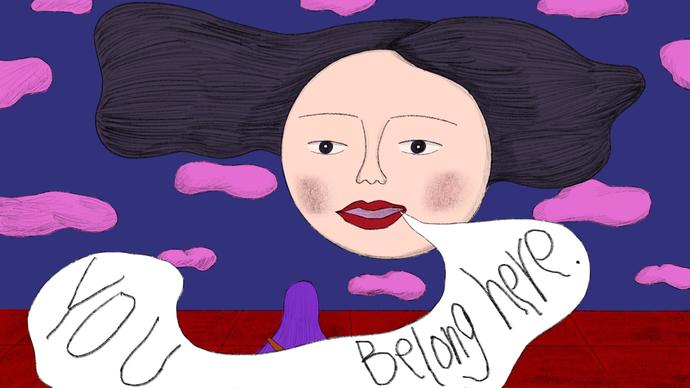 What does a 'free world' look like for humans? Exploring ideas around surveillance and freedom, animator Yanqi Liang presents 'Web Jungle', a surreal world where civilians are surveyed by a group of administrators who monitor the jungle.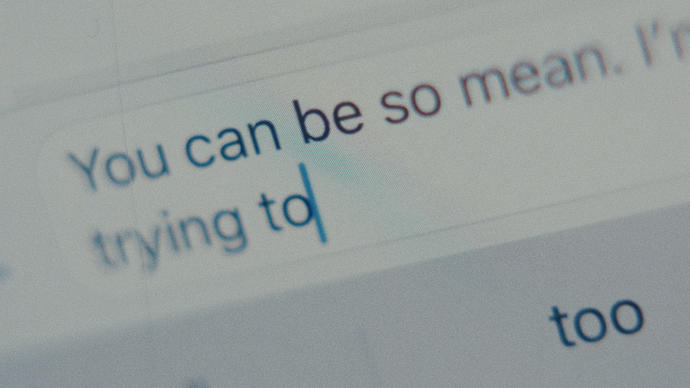 Life Rewired Shorts - Hovering Between Us by Miles Blacket
Miles Blacket presents his short film Hovering Between Us, exploring the digital disconnect between our digital lives and real day-to-day experience.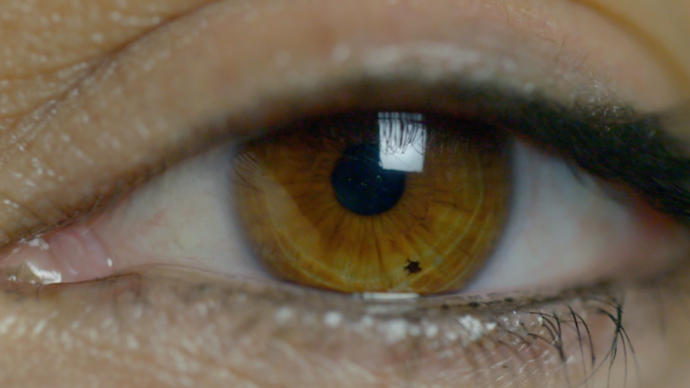 Documentary maker Cecilia Valensise explores the transhumans already walking amongst us in the latest film in our Life Rewired Shorts series.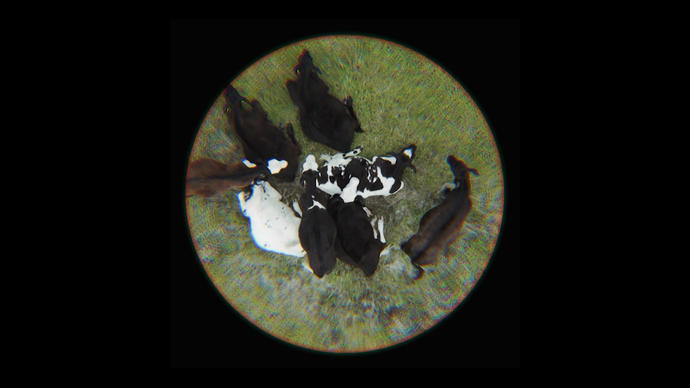 Is meat grown in a lab vegetarian? 'Meet Meat' puts the idea of meat under the microscope to hear both sides of the argument as we look ahead to the future of food production.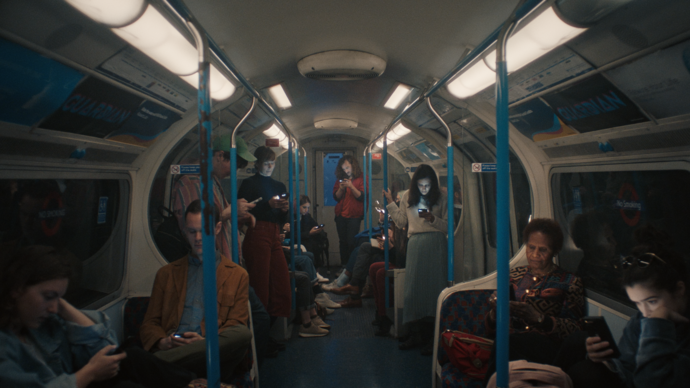 How long have you spent scrolling today? Klaas Diersmann presents an experimental and eerie depiction of our intimate yet divisive and compulsive relationships with mobile technologies.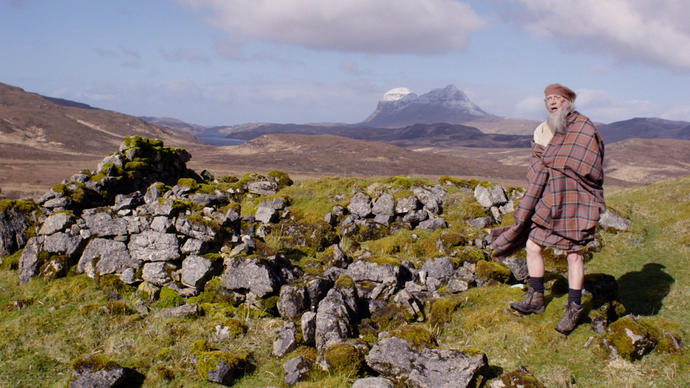 How much do you rely on technology? Meet the residents of a remote community in the heart of the Scottish Highlands in 'WiFi in the Glen' to learn some of the surprising ways technology has influenced this ancient place.