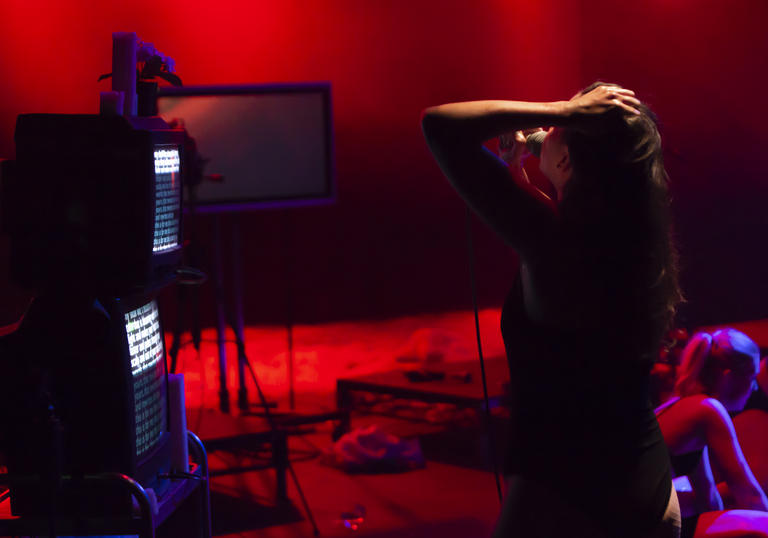 Oxford Samuel Beckett Theatre Trust Award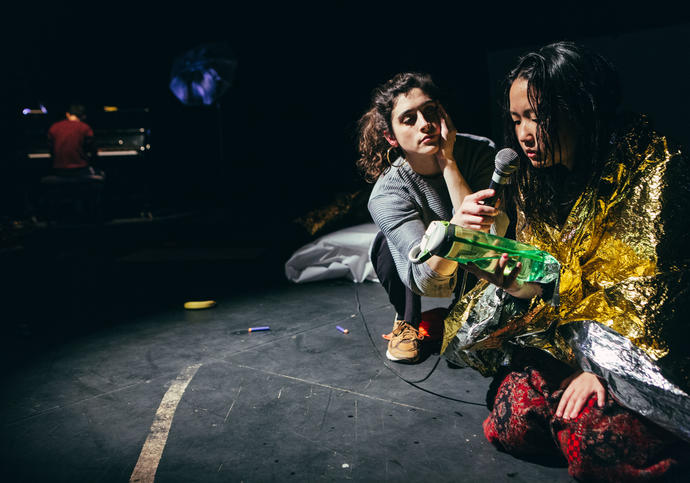 Oxford Samuel Beckett Theatre Trust Award
The purpose of the Oxford Samuel Beckett Theatre Trust Award is to help the development of emerging practitioners engaged in bold, challenging and innovative performance and to encourage the new generation of creative artists.
The Award is for a company or individual to create a show either for the Barbican's studio theatre, or a site-responsive show to take place in east London or the City.
How to apply
Theatre and Dance Open Lab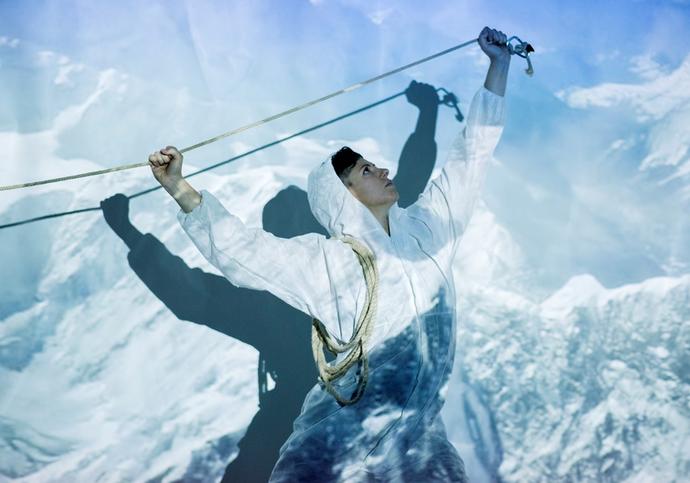 Theatre and Dance Open Lab
Barbican Theatre and Dance Open Labs give artists the chance to experiment across the artforms with no expectation of delivering a final product. We accept proposals from artists who are at the beginning of a cross arts or participatory idea or question, want to try something that scares them or explore the creative process with new collaborators. 
Theatre Open Labs
At the Guildhall School of Music & Drama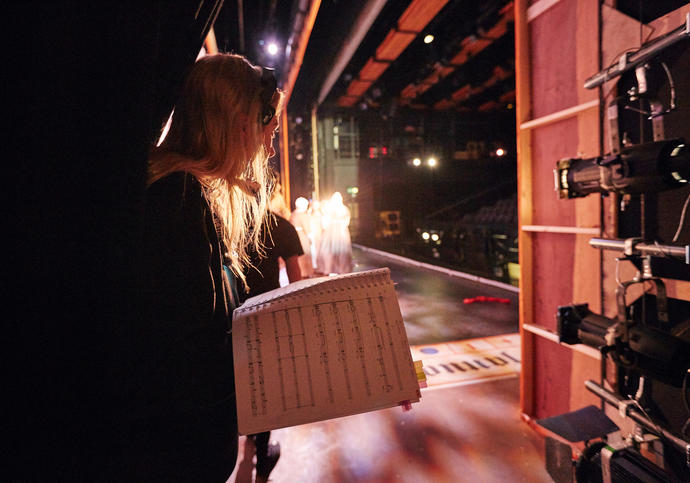 Guildhall School Short Courses
We also offer a range of other courses covering Jazz, music theory, drama and much more.
For more information on Creative Music Training and other Summer Schools please click the button below to see the complete programme.
Guildhall School's Website