Oxford Samuel Beckett Theatre Trust Award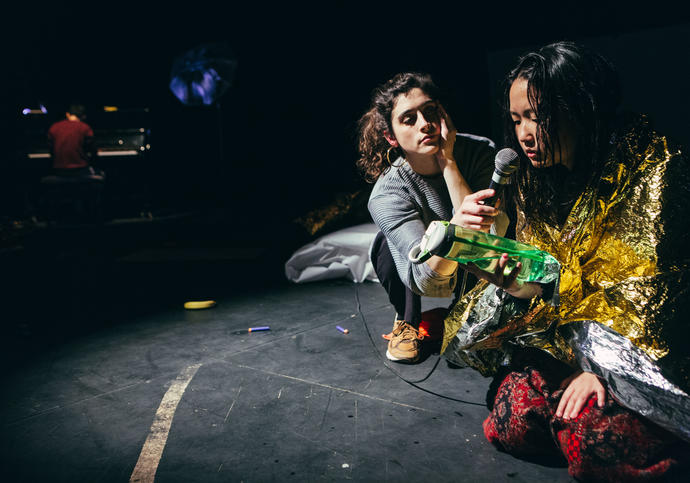 Oxford Samuel Beckett Theatre Trust Award
The purpose of The Oxford Samuel Beckett Theatre Trust Award is to help the development of emerging practitioners engaged in bold, challenging and innovative performance and to encourage the new generation of creative artists.
The Award is for a company or individual to create a show either for the Barbican's studio theatre, or a site-responsive show to take place in east London or the City.
Applications are now open for the 2020 award.
How to apply
Weekend Labs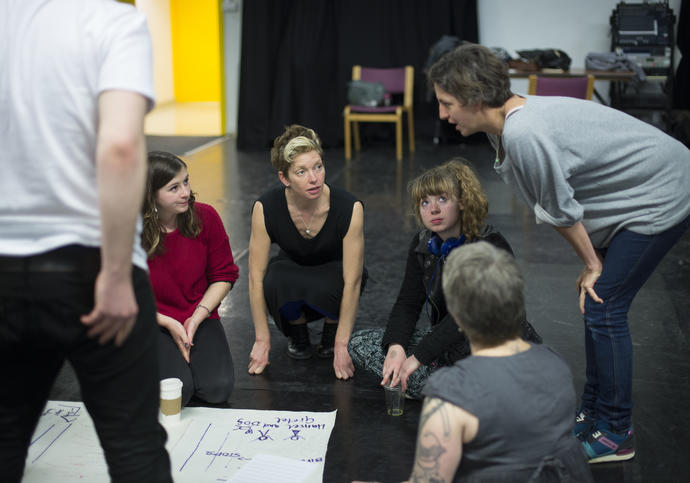 Weekend Labs
Weekend Labs are an opportunity for practical exploration and discovery, inspired by the Barbican's international theatre and dance programme. The ticket includes both the workshop and a performance. If a lab is sold out email weekendlabs@barbican.org.uk to be added to the waiting list.
Upcoming Labs
Open Lab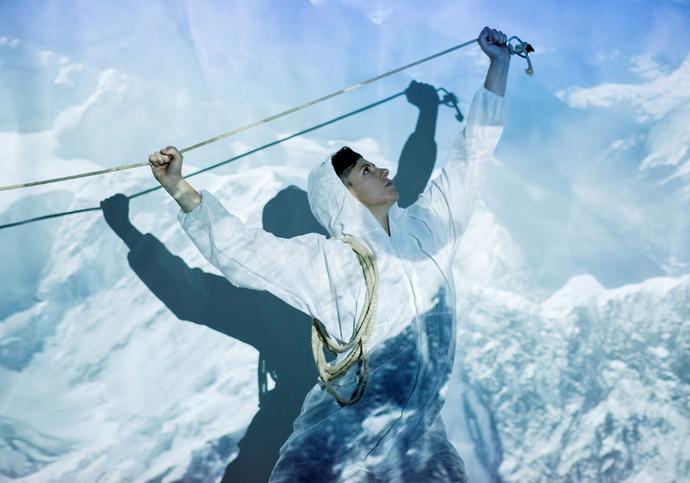 Open Lab
Barbican Open Labs give artists the chance to experiment in a working theatrical space without the expectation of a final product. Barbican Open Lab accepts proposals from artists who are at the beginning of a cross arts or participatory idea or question, want to try something that scares them or explore the creative process with new collaborators. 
At the Guildhall School of Music & Drama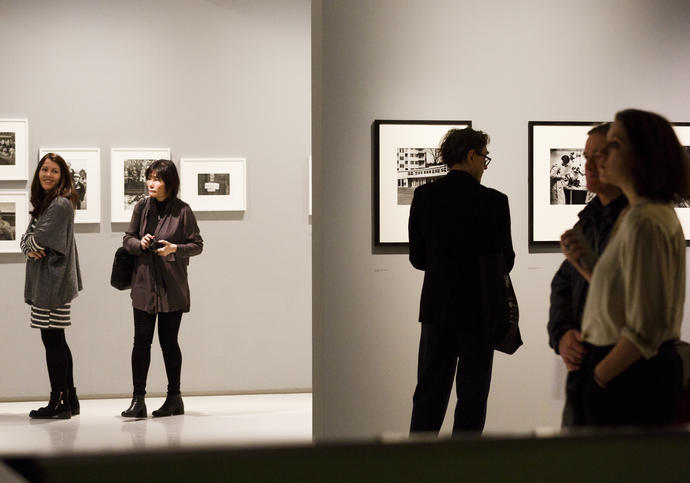 Guildhall-Barbican Studentship
Applications now open for September 2019
Developed through the Guildhall School and Barbican partnership, this studentship aims to prepare and support creative practitioners to engage with the social context in which they operate. 
This year we invite research proposals that respond to the following themes: 
Participatory, socially-engaged, community or applied arts practices
The role and value of arts and cultural institutions
The successful candidates will benefit from:
A fee waiver and stipend of over £13,00 per year for three years of study
Supervision and guidance from Guidlhall School and Barbican
Research training provided by Guildhall School's doctoral programme
Application deadline: 27 March 2019
Find Out More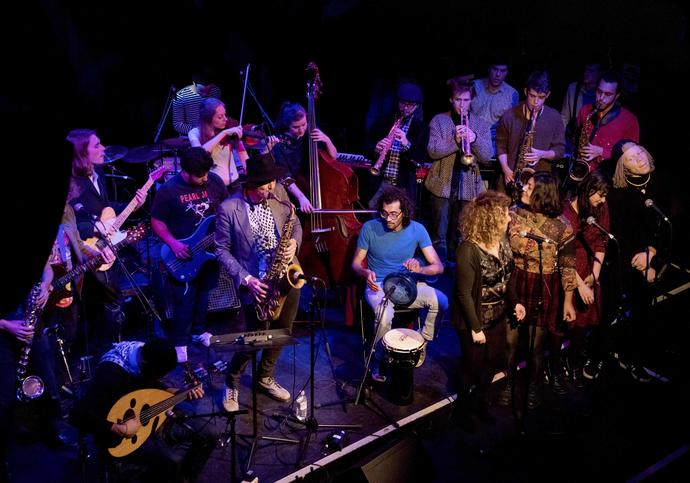 Other opportunities
(Im)Possibilities
Collaborate and push the boundaries of music-making with other young musicians, poets, rappers and beat makers.  
Work with the internationally renowned music educationalist Band Director Paul Griffiths and other special guest artists to explore an eclectic range of musical genres to create an ensemble of young musicians challenging contemporary form.
More info and apply
BA Degrees at Guildhall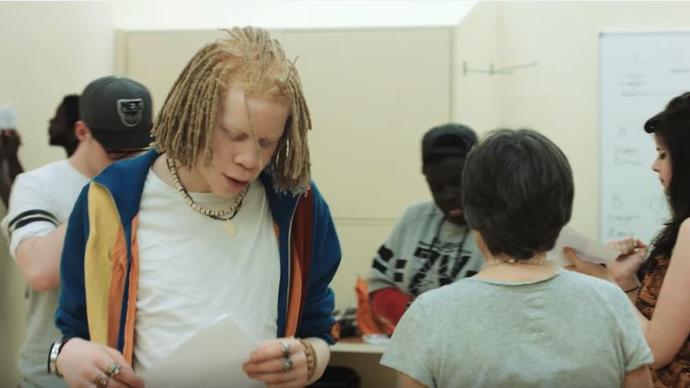 Watch: BA Performance & Creative Enterprise at Guildhall
The Performance and Creative Enterprise degree at Guildhall is aimed at artists from a range of music and theatre backgrounds who want to develop their performance, production, collaboration and leadership skills for employment in the arts industry.
 
STAMP (Supporting Theatre and Makers of Performance)
STAMP aims to improve the shared knowledge and working practices of the sector by increasing dialogue between member organisations and artists. Member organisations range from publicly funded theatre buildings such as the Barbican and the National Theatre through to smaller scale companies such as Penned in the Margins and Yellow Earth, and are based across inner and outer London.
Members meet bi-monthly and communicate through an online forum to share news and plan collective action. 
STAMP's programming database, which lists information about how each organisation's programmes work to develop artists, including how you can get in touch is available on their website.
Members include:
The Albany, Arcola, Artsadmin, artsdepot, Barbican, Battersea Arts Centre, Camden People's Theatre, Fuel, The Gate, National Theatre, The Old Vic, Omnibus Theatre, Ovalhouse, Penned in the Margins, Pleasance, Poplar Union, Richmix, Shoreditch Town Hall, Soho Theatre, Stratford Circus, Talawa, Tamasha, Theatre 503, Theatre Delicatessen, The Yard, Yellow Earth.
Discover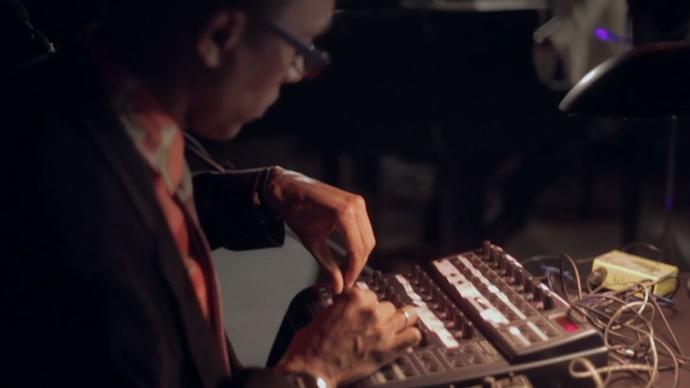 Watch: The Julius Eastman Memorial Dinner - live at MoMA PS1
Jace Clayton's The Julius Eastman Memorial Dinner, performed live at MoMA PS1 on April 21, 2013. Featuring pianists David Friend and Emily Manzo, vocalist Arooj Aftab, and special guest Sharifa Rhodes-Pitts.
Discover the personalities, lifestyle and architecture that bring the Barbican to life in Ila Bêka and Louise Lemoine's feature length-film, Barbicania.
Join Young Barbican
Be there when it happens with discounted access to unmissable art and entertainment as well as events and creative opportunities for 14-25 year olds