Members' Priority Booking
Beat the crowds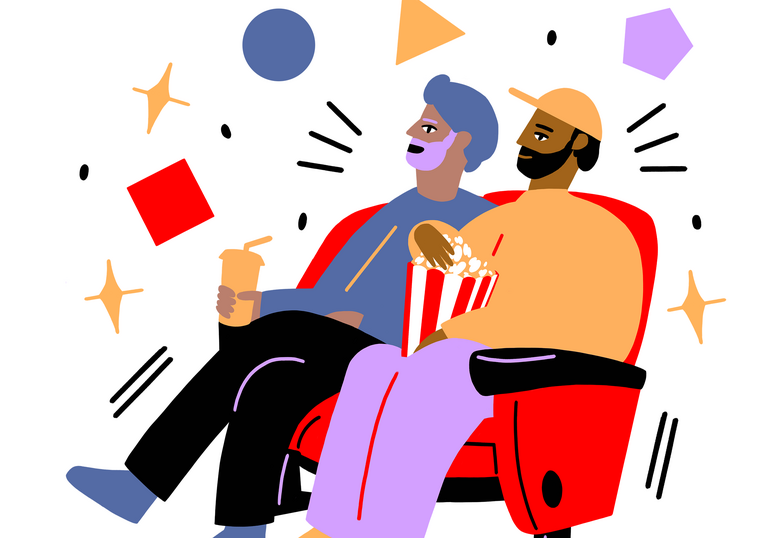 Members beat the crowds with priority booking.
Members enjoy priority booking on almost all our events. Check back every Wednesday for upcoming events with priority booking. We also let Members know about everything going on sale in our Wednesday email so you'll be among the first to know. To make sure you've signed up, please check your preferences.
Please see individual event pages for full priority booking and on sale date information. Sometimes priority booking will be available through ticket agencies at the same time as ours. For some events, the number of tickets available to Members during priority booking will be capped, to ensure that tickets are available for general sale. We'll always detail this information on individual event pages on our website.
Check our full T&Cs.
This week's priority booking