Members' Priority Booking
Beat the crowds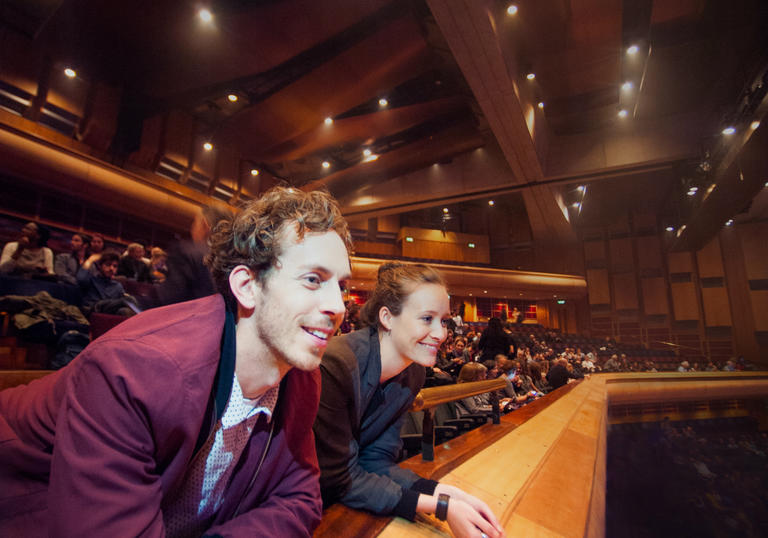 Members beat the crowds with priority booking.
We announce events with priority booking in our weekly email updates. To make sure you've signed up to receive our emails, please check your preferences.
This week's priority booking
Join membership for free entry to all exhibitions
New memberships will be extended, so you'll enjoy a full year of benefits when more of the Centre reopens.