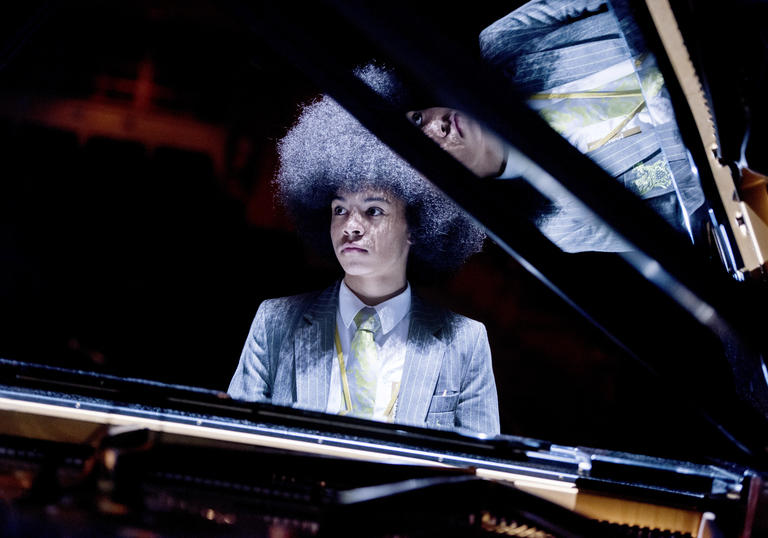 Barbican Box 2022/23
We've been running the Barbican Box programme for over 10 years and have been thrilled with the creativity and enjoyment it has helped nurture over that time, and would like to thank all the artists and schools that have been involved.
We will be pausing the programme this academic year (22/23), as it is important for us that the programme always operates to meet the needs of the students and teachers involved and this pause will allow us an opportunity to do that and to reflect on the Barbican Box model. We will be using the wealth of evaluation that teachers and students have contributed over the last decade as part of this process, as well as continuing to talk to teachers directly about how we work and getting your feedback.
We would really welcome any feedback you have therefore on the programme and its impact in your school.
If you have any other questions too of course, please get in touch via [email protected].
Discover Barbican Box 2021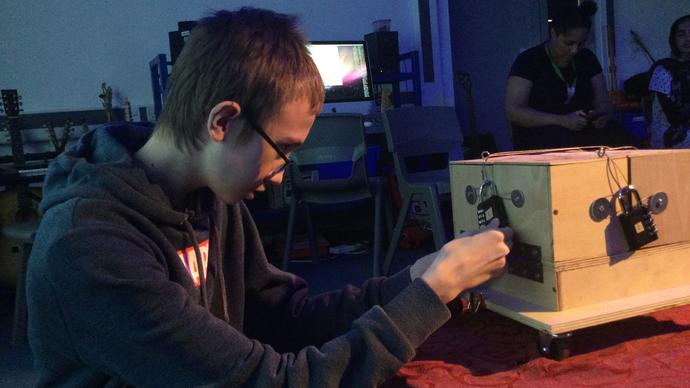 Barbican Box 2021
In 2021 we partnered with Harlow Playhouse, HOME in Manchester and PEACH West Norfolk to deliver Barbican Box projects exploring poetry, creative gift giving and school wellbeing.