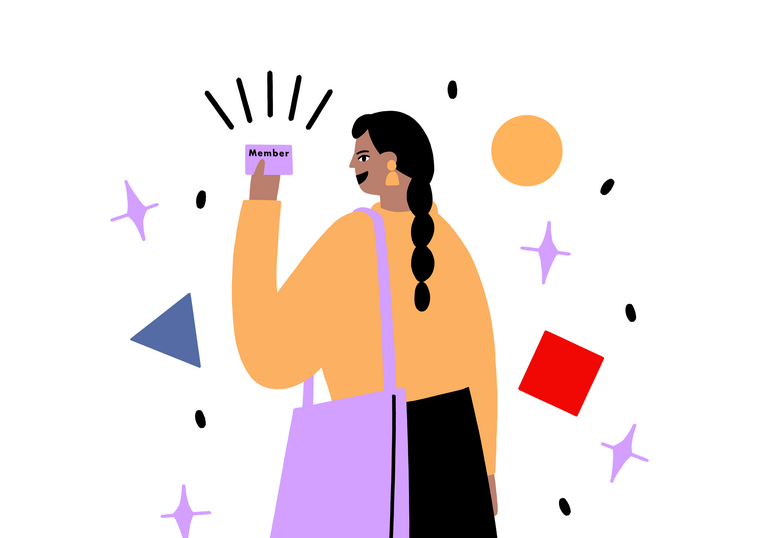 Benefits
Gift Membership £59
As a Member they'll:
Get the seats they want with priority booking. T&Cs apply -
find out more.
Enjoy free entry to all exhibitions
Save 20% on tickets for themselves and a guest for many of our
events, subject to availability. T&Cs apply - find out more
Pay no booking fees on events sold through our Box Office
Get closer to the Barbican with invitations to Members' events
Escape the hustle and bustle in our Members' Lounge – they
can bring a guest, too
Save with special offers in our restaurants and cafes, and a
discount in the Barbican shops
Stay up to date with our weekly email, announcing priority
booking, upcoming events and competitions
*T&Cs apply
Gift Membership Plus £114
Make their Membership adventure go even further, with all the
benefits of Membership, plus:
Book even earlier with extra priority booking for our
theatre and classical music season launches. T&Cs apply
- find out more
Free entry to all exhibitions for themselves and a guest
Bring three guests to the Members' Lounge
How does it work?
How do I buy Gift Membership?
Select 'Buy Gift Membership' or 'Buy Gift Membership Plus' - whichever type of Membership you'd like to gift. Email the Gift Membership Certificate to yourself, or direct to who you're buying it for. You can choose immediate send or a specific date. Enter your name so they know who it's from, and there's space for a message. Add to basket and checkout, and you're all set!
Everything they need to know is in their Gift Membership Certificate
Or, they can get in touch with us. Recipients can choose a start date that suits them. They'll have 12 months to set up their Membership. They'll receive a welcome email once they activate their Membership with everything they need to get started. Their welcome pack will arrive within a few weeks. 
Gift Vouchers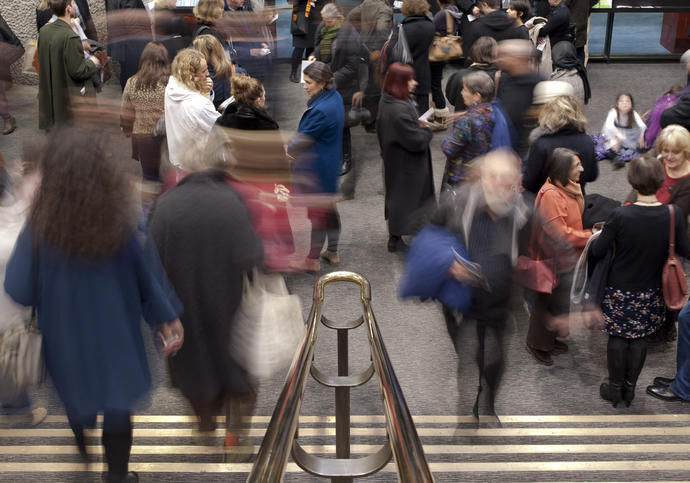 If you want a more flexible present, why not try a Gift Voucher?
Vouchers of any amount can be put towards event tickets* or a Membership. Vouchers are valid for 12 months from the date it's sent to your recipient.
If you need your voucher last minute, don't worry - you can buy and send on the same day, or choose a specific date.  
*Conditions of entry for events still apply, e.g. age restrictions.  At the moment, gift vouchers can't be spent in the Shop, at bars and restaurants, or car park tickets.
Buy a Gift Voucher
I've received a gift - how do I get started?
Browse Gifts from our Shop