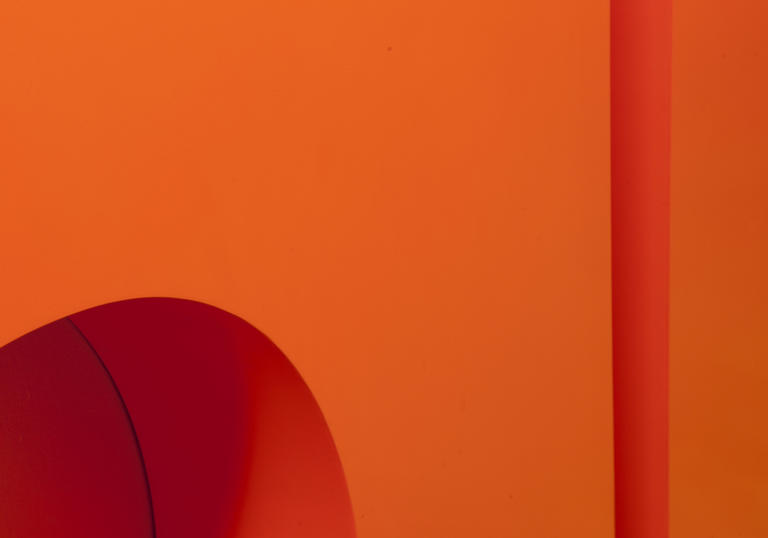 Safety & security
The safety and security of our visitors, staff, and artists is paramount. Our trained Security team, and all our Front of House teams are here to assist you and enhance your experience. They're here to provide a safe and welcoming environment for everyone.
Please cooperate fully with all requests and security checks and support these vital members of our team as they carry out important work to keep us all safe.
Search & screening
Like most London venues, we operate a bag searching policy.  All bags belonging to visitors are subject to search by our trained staff. 
To help, please bring minimal possessions with you when you visit.
Our cloakrooms are open but limited space is available, so please don't bring any large bags, luggage, or long umbrellas with you as these can't be taken into our venues. You're welcome to bring your prams and buggies. 
If you do have to bring a bag with you please allow additional time for security checks. 
Remember to keep an eye on your belongings and don't leave any bags unattended at any time. 
CCTV
We use continuously monitored CCTV at the Barbican
What else?
There are the security measures you can see and of course the ones you can't. We monitor the Centre every day and night and all our staff participate in 'Barbican Protect', our centre-wide security initiative that includes training to ensure all our visitors have a safe, secure and enjoyable experience in a welcoming environment.
We work very closely in partnership with the City of London Police and members of the security services to ensure our security procedures are up to date and following best practice. We also engage with the City of London Police on Project Servator and continuously focus on delivering a safe and secure environment. 
How can you help?
You have an important role to play by reporting anything that doesn't feel right, for example, an unattended item or someone acting suspiciously.
Please don't hesitate in reporting a genuine concern to a member of staff. Our teams are trained to deal with any concerns and will always take your report seriously.
For more information on what to look out for and how to report it, visit ACT (Action Counters Terrorism).
 
J9 Initiative
The Barbican is proud to be a J9 venue. This national initiative aims to provide safe and secure opportunities for people to disclose domestic abuse and access a full support system. Staff at each J9 contact point are trained to signpost, advise and spot the signs of domestic abuse. Each venue has a safe place where people can access information and use a phone to call for further help. Look out for the pink J9 heart. Visit the J9 website for more information.
View the Barbican's J9 Information Pack.