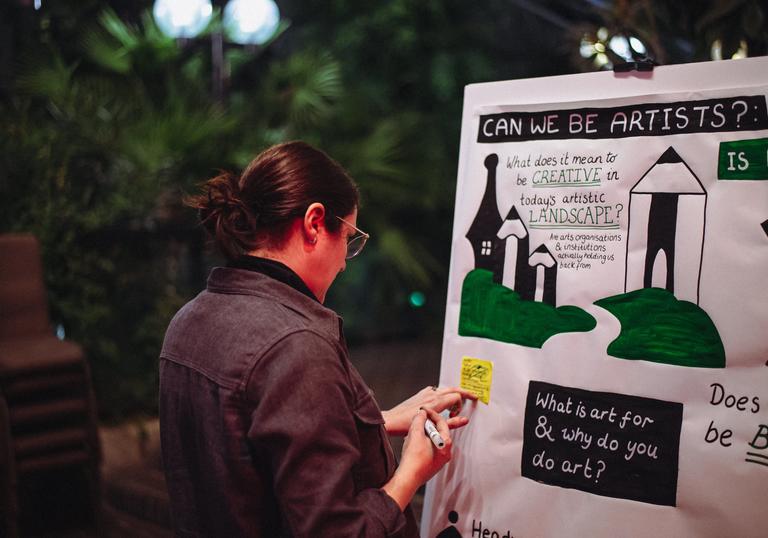 Communities In Residence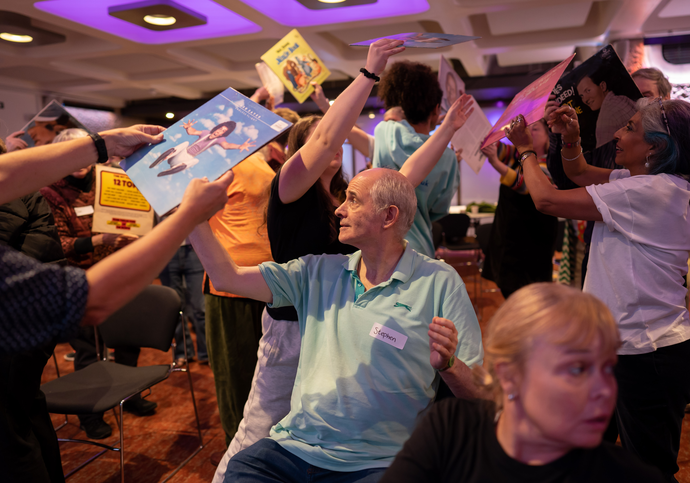 Communities In Residence
Communities In Residence is focused on making more space for the creativity and cultures of local communities at the heart of the Barbican's future.  
This includes long-term partnerships with social justice-led organisations and creatives collaborating with people and teams across the Barbican to shift power and encourage meaningful participation.  
Alongside these partnerships, we also provide free space, activities, peer support and resources designed to support communities, neighbours, and people at the Barbican to work together in new ways. 
Creative Neighbourhoods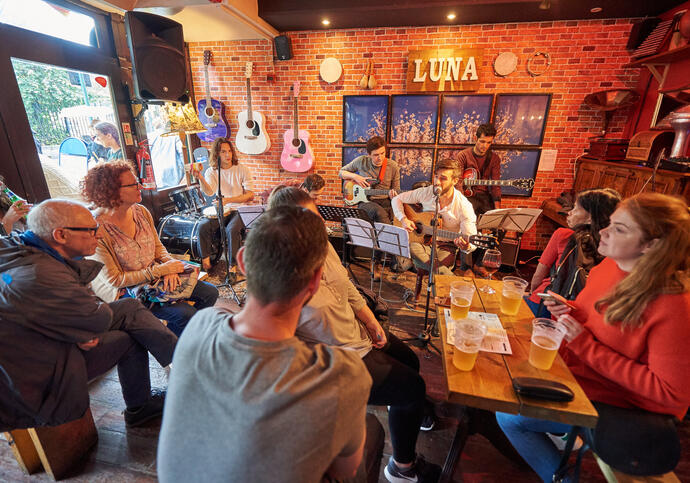 Creative Neighbourhoods
Creative Neighbourhoods focuses on collaborating with our neighbours, ensuring the Barbican plays an active role in helping diverse ecologies of culture and creativity to thrive. 
This includes collaborations with neighbours on our doorstep here in the City of London, and surrounding boroughs and those further east such as Waltham Forest.