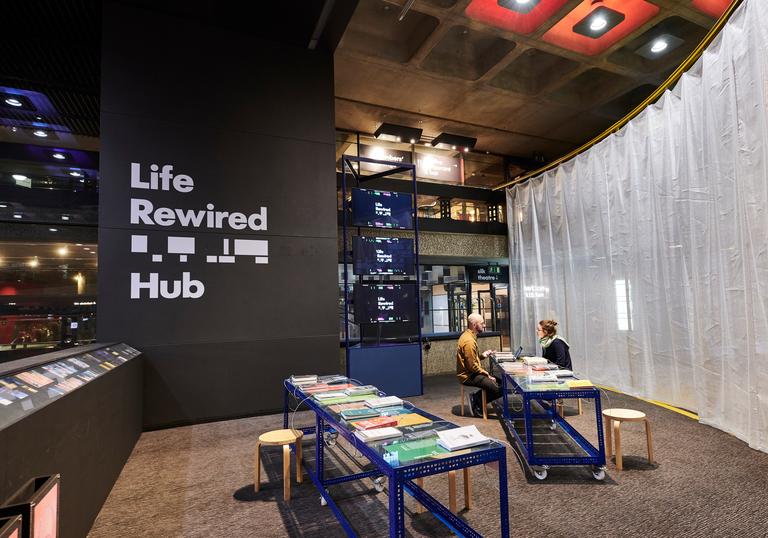 Part of Life Rewired
A season exploring what it means to be human when technology is changing everything
Residencies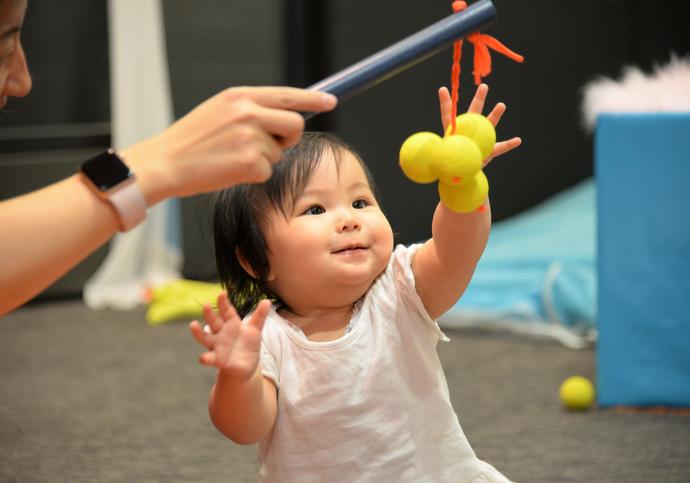 Squish Space
Join artist and playworker duo India Harvey & Lisa Marie Bengtsson for a three-day residency of discussions, workshops and creative play, inside the Life Rewired Hub, inspired by their Squish Space residency and the Life-Rewired theme. 
 
Over the course of three days Lisa and India will share their collaborative process and invite people of all ages to explore their curiosity through workshops and that will help inform the future seasons of Squish Space.
Thursday 25 April
Possibilities of Bodies
A day of making sessions and discussions designed to support children with SEN/complex needs.
Friday 26 April
Going Round in Circles
Drop in workshops and activities exploring intergenerational play. Visitors are invited to bring grandparents, or older friends and relatives to join in the conversation, make and play.
Saturday 27 April
Future Landscapes of Child Culture
Join us for discussions and drop-in sessions. Suitable for visitors of all ages.
You have the opportunity to book your free places for Possibilities of Bodies. You can do this on the main Squish Space page. 
Find out more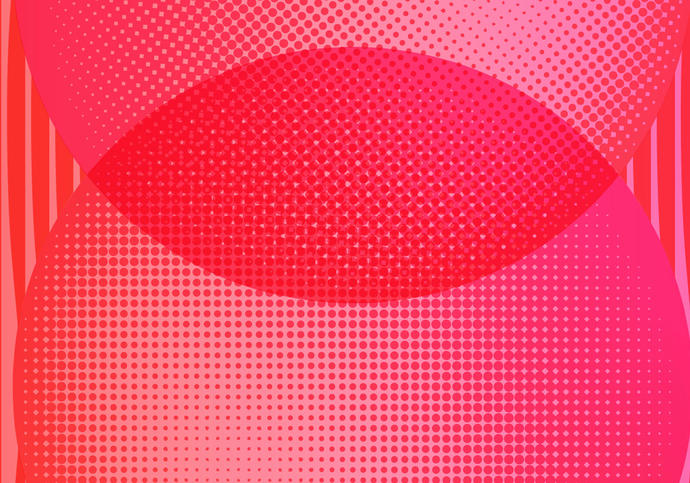 Explore Life Rewired Reads
Throughout 2019 the Life Rewired Hub will house an exhibition of commissioned essays from writers and thinkers responding to our season.
Visit the hub to pick up your copy of these specially commissioned reads, or have a read online. 
Illustration: Catalina Velasquez
Read
Life Rewired Shorts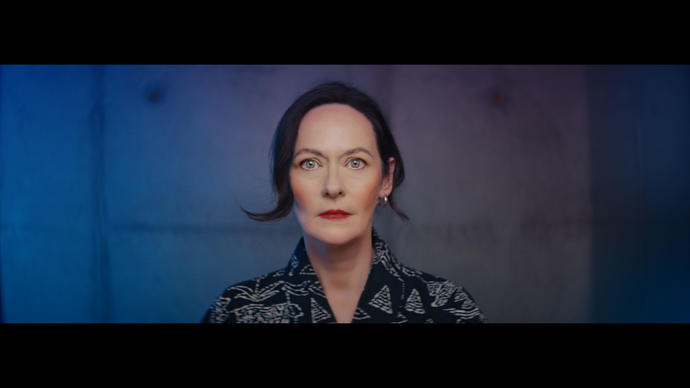 What if you could live forever but just didn't want to? In Ollie Wolf's 'The Last Forever Woman', we meet Alma, an immortal 217-year old who is feeling just that.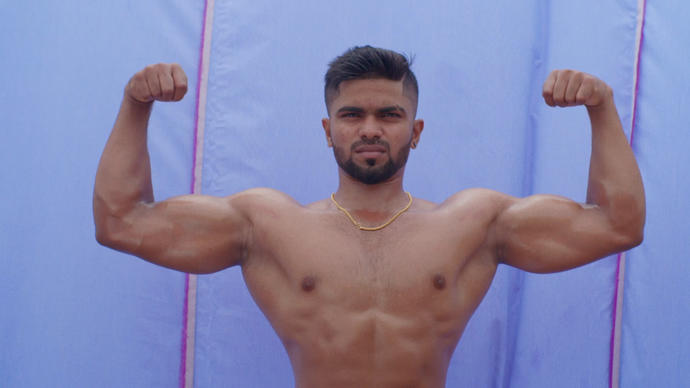 In Vivek Vadoliya's 'Kasaragod Boys', we meet a group of young boys, living in the predominately Muslim district of Kasaragod and see the world the way they project it online through social media.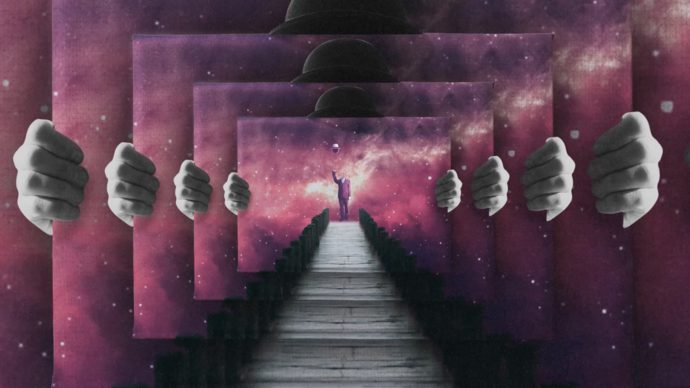 In the first of our Life Rewired Shorts series, Gary Dumbill invites you into the Uncanny Valley, a nostalgic and familiar place that looks and feels very much like the human experience, but with something a bit strange in the corner of your eye...
With Thanks
Hub Programmer Partner

Hub Programme Partner

Hub Supported by