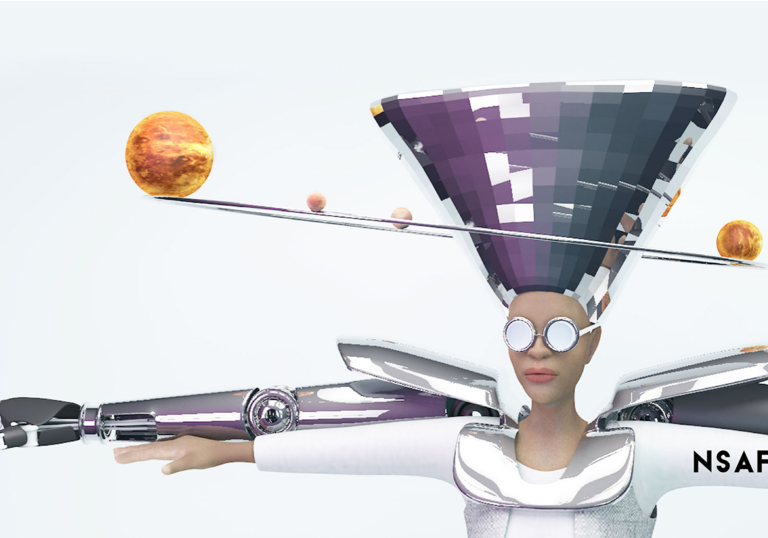 A panel discussion exploring whether advancements in technology provide a more level playing field for Creatives of colour. 
Panelists for the discussion include design researcher and producer Dr Romy Gad el Rab, producer and researcher Nephertiti Schandorf and neuroscientist Temi Oh and is hosted by Nataal and A Vibe Called Tech. 
They consider a wide range of questions: with technology reflecting the inherent racial biases of our society, how will it facilitate the creative processes of black artists and influence the narratives developed by black creators? What role does Afrofuturism play in reshaping the representation of black people in art? Can technology be used as a tool for black empowerment? What have new inventions contributed to the practice of storytelling for people of African Heritage?
Part of Life Rewired
A season exploring what it means to be human when technology is changing everything
Radical kinship care identity reproduction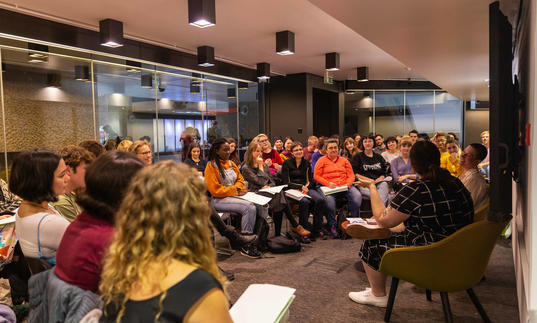 Radical Kinship: Care, identity & reproduction
New Suns: A Feminist Literary Festival
Revisiting the future technofeminism in the 21st century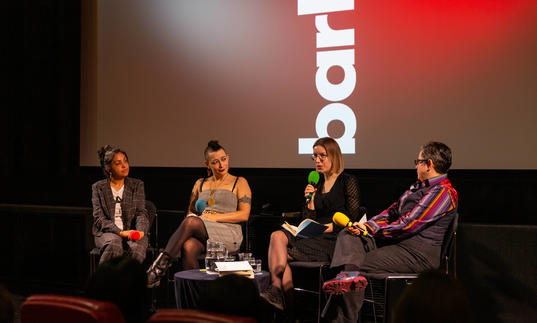 Technofeminism in the 21st Century