'Our cross-arts approach enables us to offer something for everyone, showcasing the creative potential of new technology, while starting a conversation about the role we want it to play in our world'
Louise Jeffreys,
Artistic Director
Life Rewired Shorts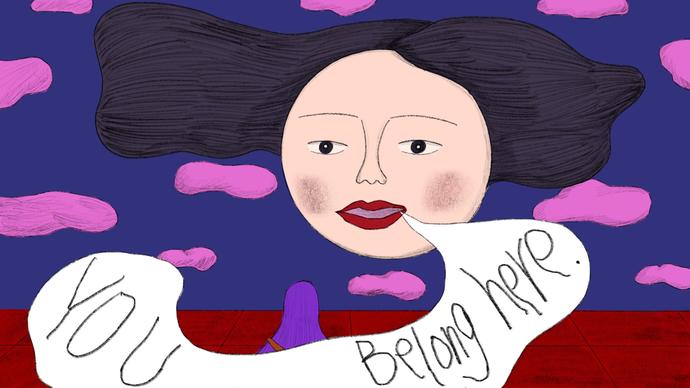 What does a 'free world' look like for humans? Exploring ideas around surveillance and freedom, animator Yanqi Liang presents 'Web Jungle', a surreal world where civilians are surveyed by a group of administrators who monitor the jungle.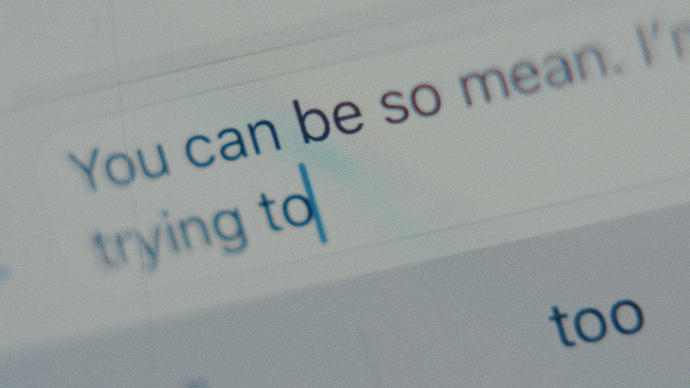 Life Rewired Shorts - Hovering Between Us by Miles Blacket
Miles Blacket presents his short film Hovering Between Us, exploring the digital disconnect between our digital lives and real day-to-day experience.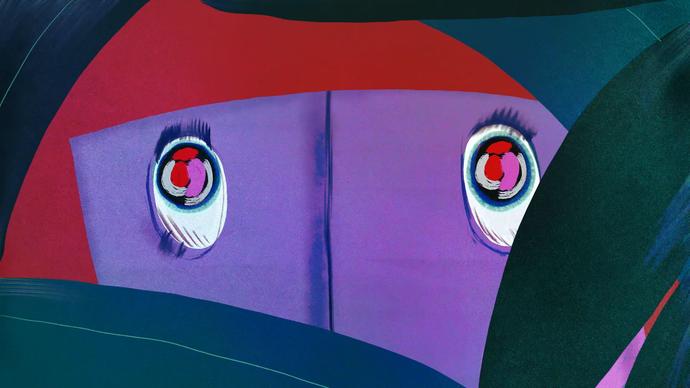 What if everything was the same - but it looked better? Emily Downe presents her animated short, 'Better', exploring the ideal worlds of a perfectionist culture where a fantasy jungle acts as a portal to bring these worlds into 'real life'.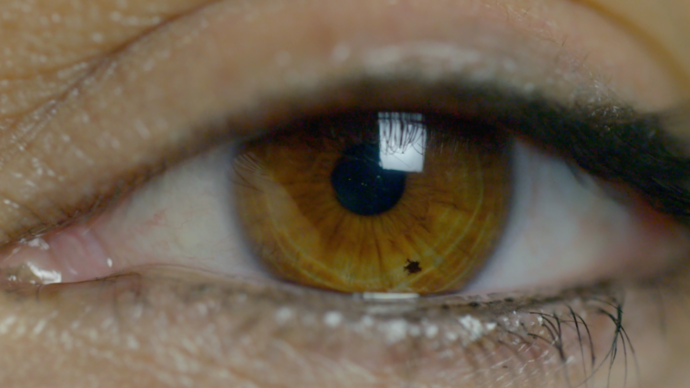 Documentary maker Cecilia Valensise explores the transhumans already walking amongst us in the latest film in our Life Rewired Shorts series.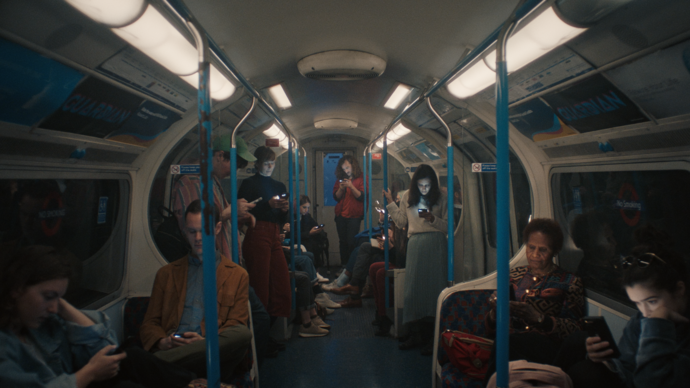 How long have you spent scrolling today? Klaas Diersmann presents an experimental and eerie depiction of our intimate yet divisive and compulsive relationships with mobile technologies.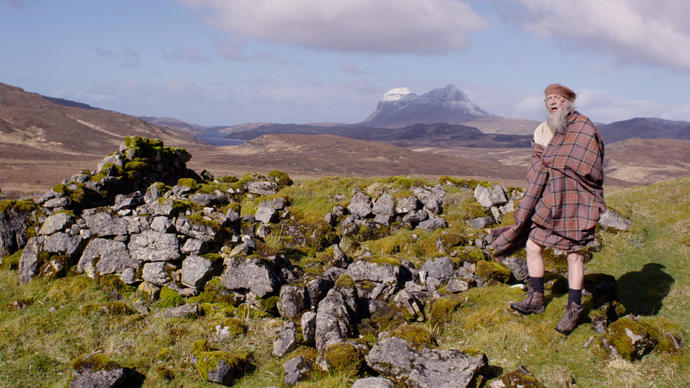 How much do you rely on technology? Meet the residents of a remote community in the heart of the Scottish Highlands in 'WiFi in the Glen' to learn some of the surprising ways technology has influenced this ancient place.  
Life Rewired Hub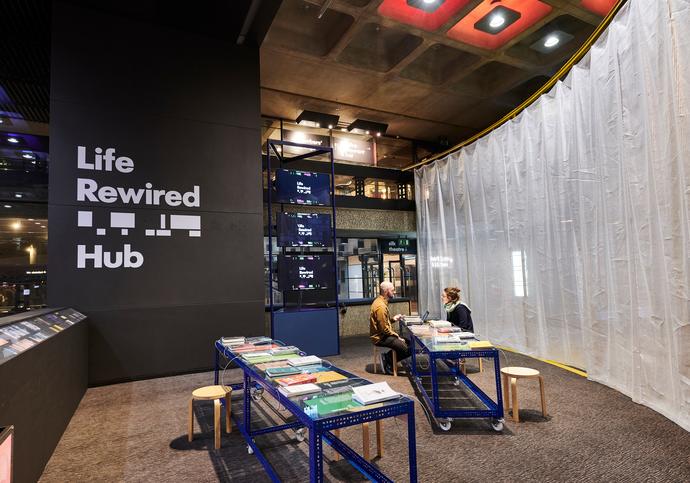 Visit the Life Rewired Hub on Level G
Talks, performances, workshops and residencies
Inspired by and responding to our cross-arts season for 2019, the Life Rewired Hub is our new pop-up space on Level G. Hosting a programme of talks, performances, workshops, and residencies, this flexible new structure invites audiences to engage with the dizzying impact of technological and scientific change on what it means to be human today.
The Hub will be home to an exhibition which presents new writing and short films from artists and thinkers who are navigating the complex, vast, and all-too-often confusing discourse taking place around the impact of technology on our lives.
The Life Rewired Hub is being programmed in partnership with the British Council and Royal Society, and has been designed by architects Dyvik Kahlen.
Explore programme
With thanks