'Our cross-arts approach enables us to offer something for everyone, showcasing the creative potential of new technology, while starting a conversation about the role we want it to play in our world'
Louise Jeffreys,
Artistic Director
Life Rewired Shorts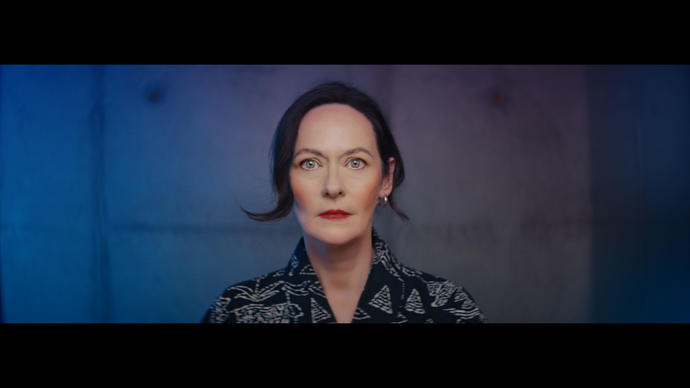 What if you could live forever but just didn't want to? In Ollie Wolf's 'The Last Forever Woman', we meet Alma, an immortal 217-year old who is feeling just that.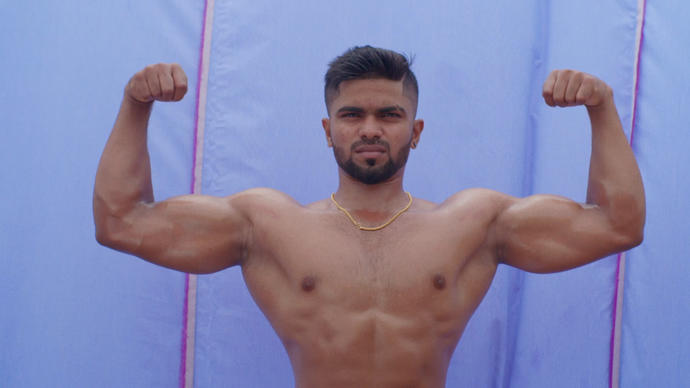 In Vivek Vadoliya's 'Kasaragod Boys', we meet a group of young boys, living in the predominately Muslim district of Kasaragod and see the world the way they project it online through social media.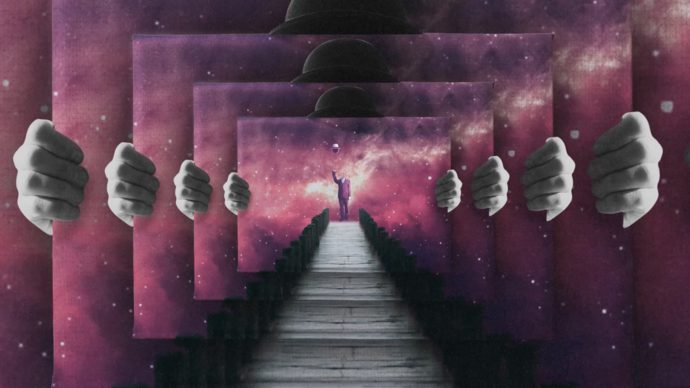 In the first of our Life Rewired Shorts series, Gary Dumbill invites you into the Uncanny Valley, a nostalgic and familiar place that looks and feels very much like the human experience, but with something a bit strange in the corner of your eye...
Life Rewired Hub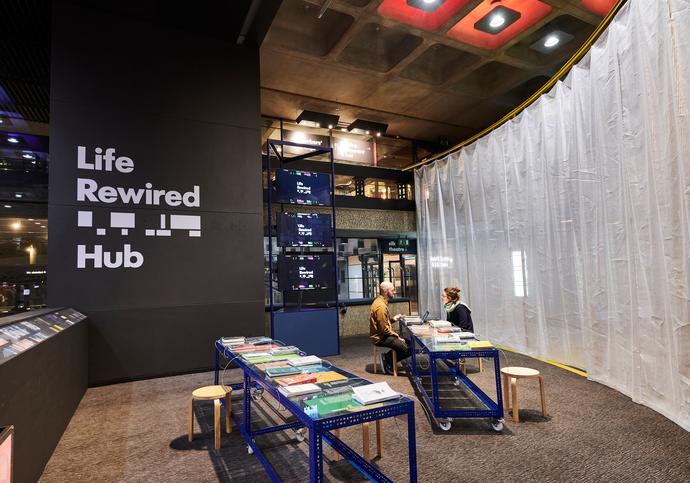 Visit the Life Rewired Hub on Level G
Talks, performances, workshops and residencies
Inspired by and responding to our cross-arts season for 2019, the Life Rewired Hub is our new pop-up space on Level G. Hosting a programme of talks, performances, workshops, and residencies, this flexible new structure invites audiences to engage with the dizzying impact of technological and scientific change on what it means to be human today.
The Hub will be home to an exhibition which presents new writing and short films from artists and thinkers who are navigating the complex, vast, and all-too-often confusing discourse taking place around the impact of technology on our lives.
The Life Rewired Hub is being programmed in partnership with the British Council and Royal Society, and has been designed by architects Dyvik Kahlen.
Explore programme
With thanks
Hub Programme Partner

Hub Programme Partner

Hub supported by