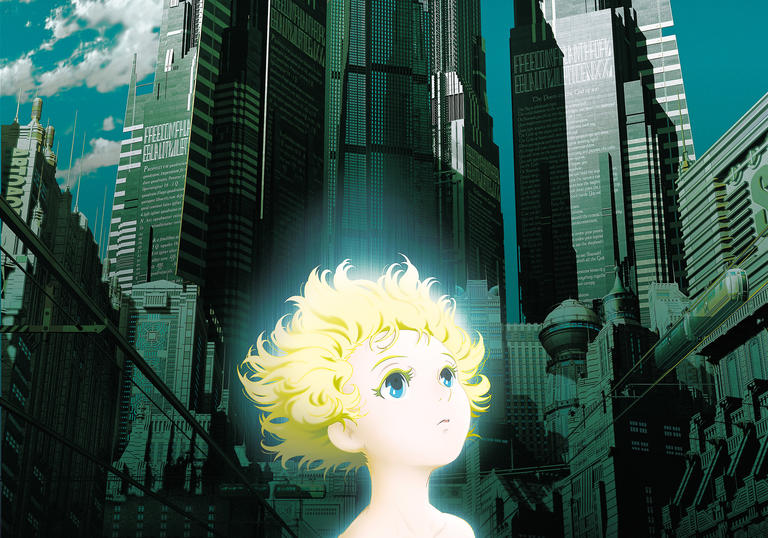 Part of Life Rewired
A season exploring what it means to be human when technology is changing everything
Explore Life Rewired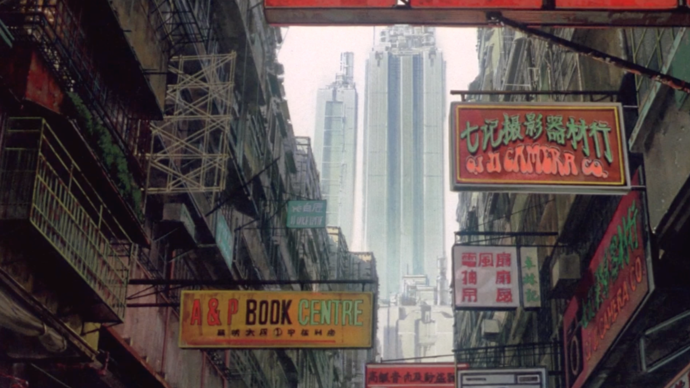 Watch: human shape and cityscape in Anime
Luís Azevedo (aka Beyond the Frame) looks at the way anime presents and builds cities on screen.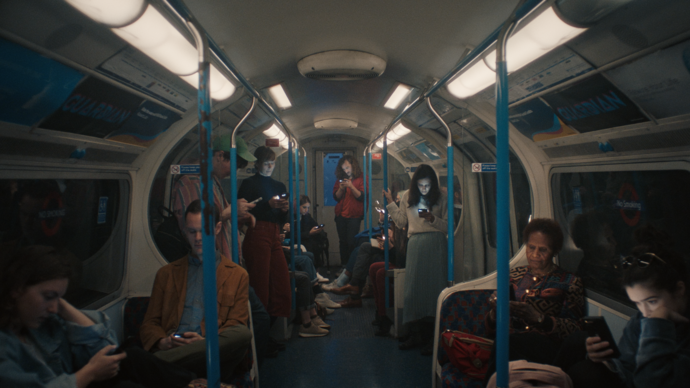 How long have you spent scrolling today? Klaas Diersmann presents an experimental and eerie depiction of our intimate yet divisive and compulsive relationships with mobile technologies.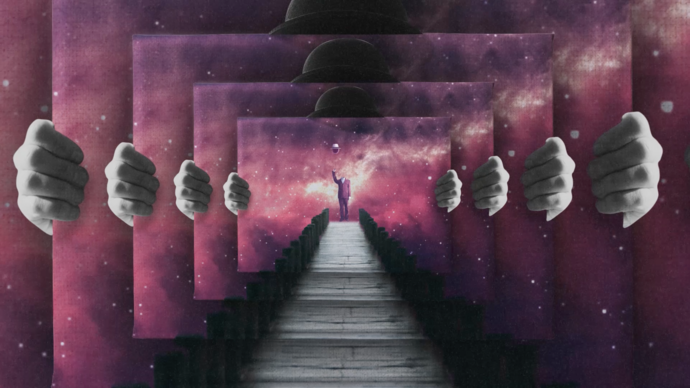 In the first of our Life Rewired Shorts series, Gary Dumbill invites you into the Uncanny Valley, a nostalgic and familiar place that looks and feels very much like the human experience, but with something a bit strange in the corner of your eye...