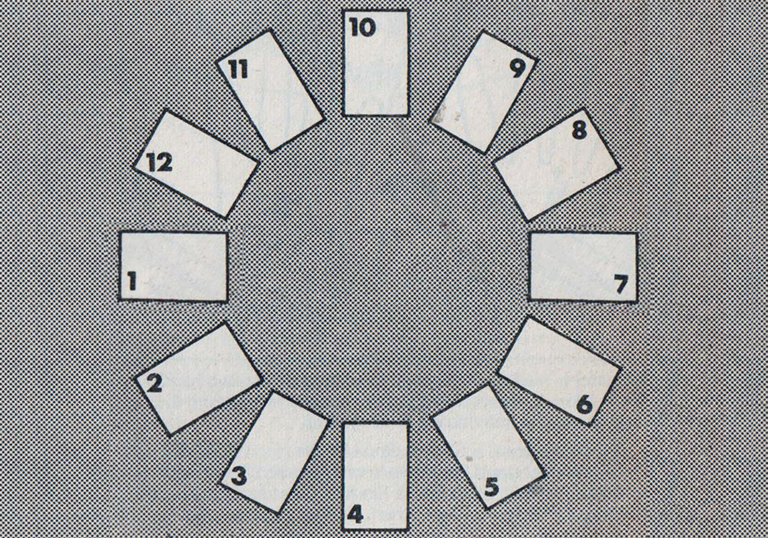 Part of Life Rewired
A season exploring what it means to be human when technology is changing everything
Programme
4-5pm
Workout body 
A set of literary and visual provocations focusing on collaborative actions, their raison d'être and potential outcomes. Through these provocations, we invite participants to reflect on the differing group dynamics present in their lives, and to create fictional or realistic narratives of their own. 
5.30pm-6.30pm
100% sleep: I've let the data giants into my private life and now I track my dreams through electricity
Salt water is a natural Wifi and GPS blocking technology. Join us for a sea shanty workshop that attempts to disrupt the digital by inviting the waters of the Barbican lake to turn saline, thereby interfering with the multiple tracking technologies that encircle the centre.
7-8pm
Show me the face of your digital voice
From virtual assistants to supermarket checkouts, the digital voice is embedded in our cities. But who does it belong to, who does it speak for and what imprint does it leave on us? We'll listen together in this practical workshop, to test the strategies of these machines.