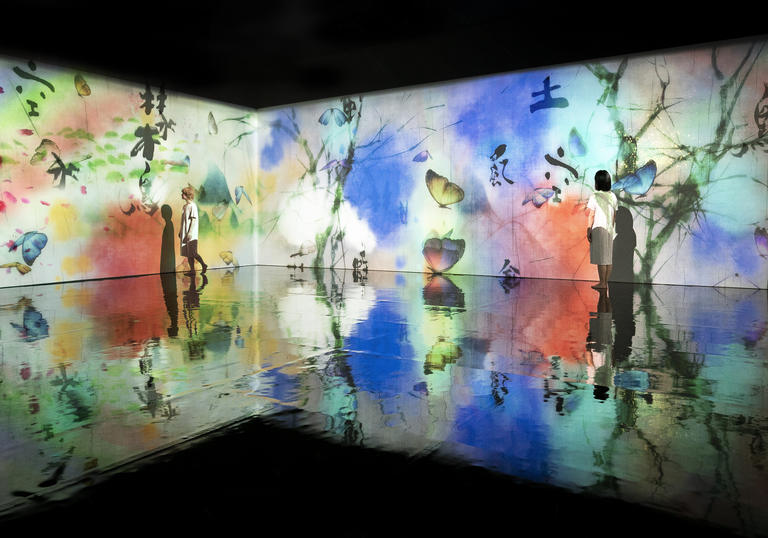 Booking fees
£1.50 booking fee per online/phone transaction.
No fee when tickets are booked in person.
Booking fees are per transaction and not per ticket. If your booking contains several events the highest booking fee will apply. The booking fee may be reduced on certain events. Members do not pay booking fees.
What the press are saying
'Technologically fascinating and visually diverting'
'A reminder of the power art retains still, to translate and distil complexity.'
'This highly interactive exhibition could not be more topical '
'The spectacle offered is breathtaking'
'A thrilling vision of the future '
Meet the curators & artists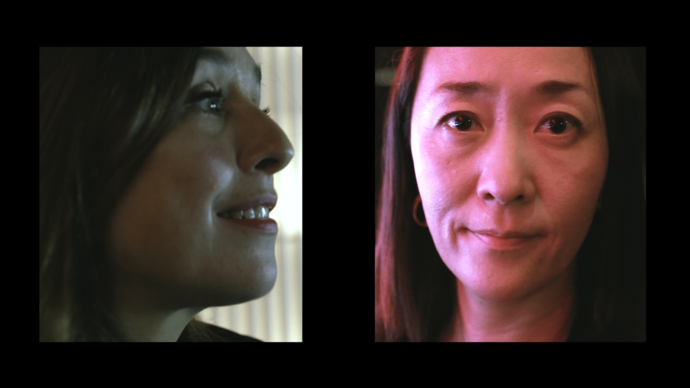 What makes us human?
What makes us human? Why do we fear artificial intelligence and robots?
AI: More than Human curators Suzanne Livingston and Maholo Uchida unpack the big questions explored in this interactive exhibition.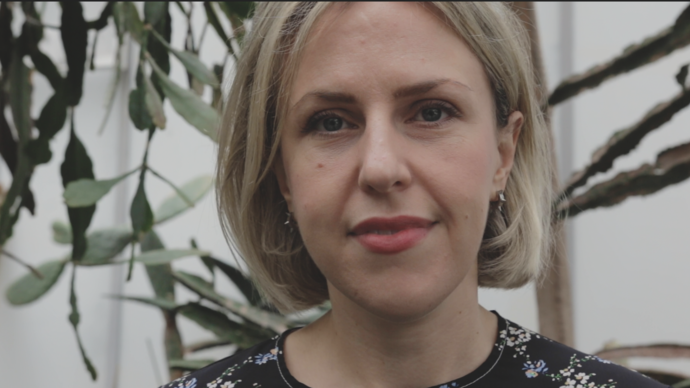 Barbican Meets: Alexandra Daisy Ginsberg
Could artificial intelligence and technology help us to bring back the scents of extinct plants? We meet artist Alexandra Daisy Ginsberg to hear about her project 'Resurrecting the Sublime', featured in 'AI: More than Human'.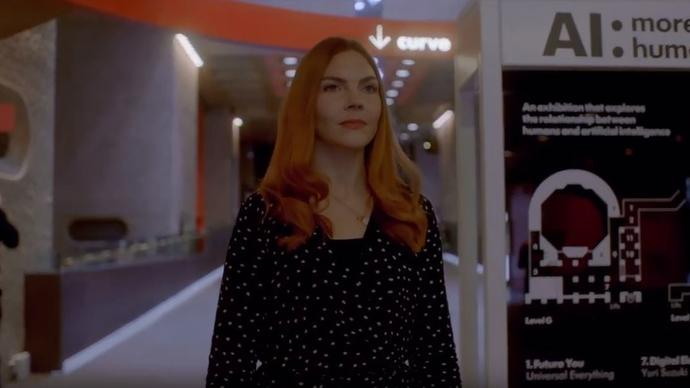 Art + Technology: Finding Art in A Brutal Place
AI: More than Human curator Anna Holsgrove leads us through the Barbican's Brutalist architecture to understand how this and other exhibitions display work from some of the most innovative minds to explore big important ideas.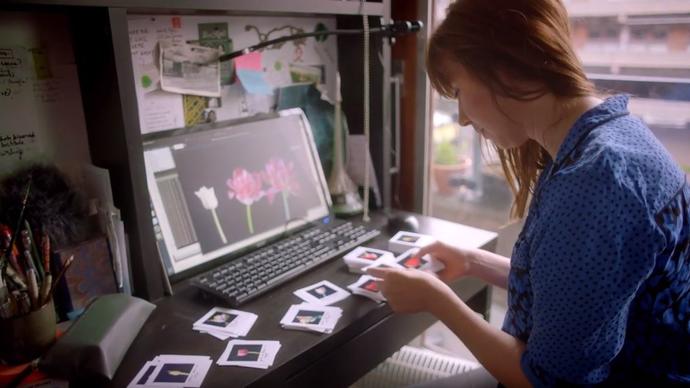 Art + Technology: Will A.I Change Society?
Is art a human endeavour? Can robots or algorithms be creative? AI: More Than Human contains artwork that wouldn't exist without an artificial helping hand. Artist Anna Ridler and Anna Holsgrove debate the challenges art and humanity face with A.I.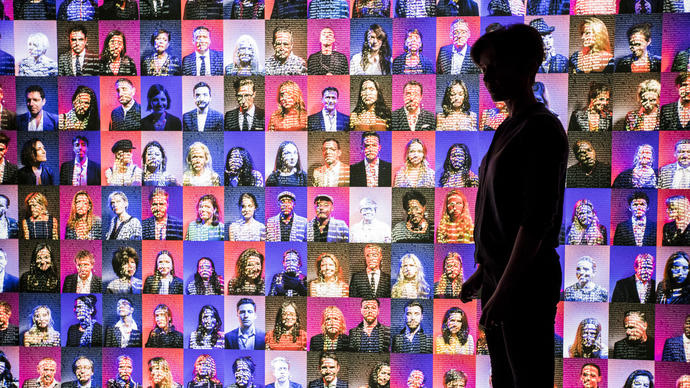 In collaboration with Google Arts & Culture, explore the AI: More than Human project page, featuring exhibition highlights, interviews with curators, artists and advisors, artist profiles.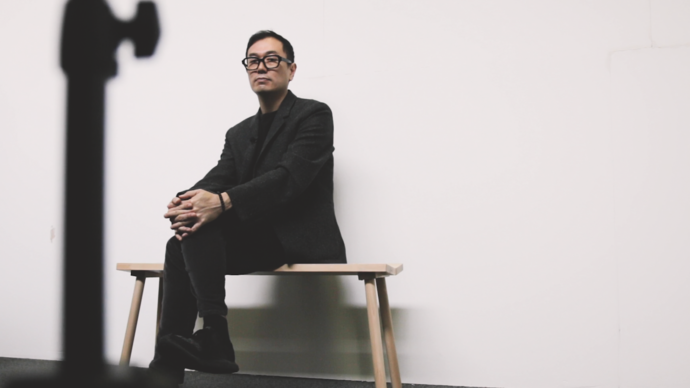 Watch: Yuri Suzuki on the electronic synthesizer of the future
Japanese sound designer Yuri Suzuki reimagines Raymond Scott's sixty-year-old electronic sequencer machine as a piece of music software that uses artificial intelligence to compose music.
 
A drink from our robot bartender
Enjoy a drink from MakrShakr, our resident robot bartender, in place throughout our AI: More than Human exhibition
Part of Life Rewired
A season exploring what it means to be human when technology is changing everything
School groups
A special school group rate is available for both primary and secondary school groups (Mon-Thu). 
A discounted group booking applies to all school groups of 10 or more:
•         Secondary and sixth form (up to age 19): £3 per student
•         Students under 14 years: free
Free exhibition tours and activities will also be available on selected Tuesday mornings (10am to 12noon) for East London schools only with over 30% Pupil Premium Funding between 3rd June and 12th July 2019 inclusive.
For all bookings and enquiries please contact the school groups booking line:
Tel: 020 7382 7211 (Mon–Fri 10am–5pm)
Email: [email protected]
Please note, advance booking will be essential via Box Office and you will need to book at least two weeks in advance if you would like a free exhibition tour as part of your visit.