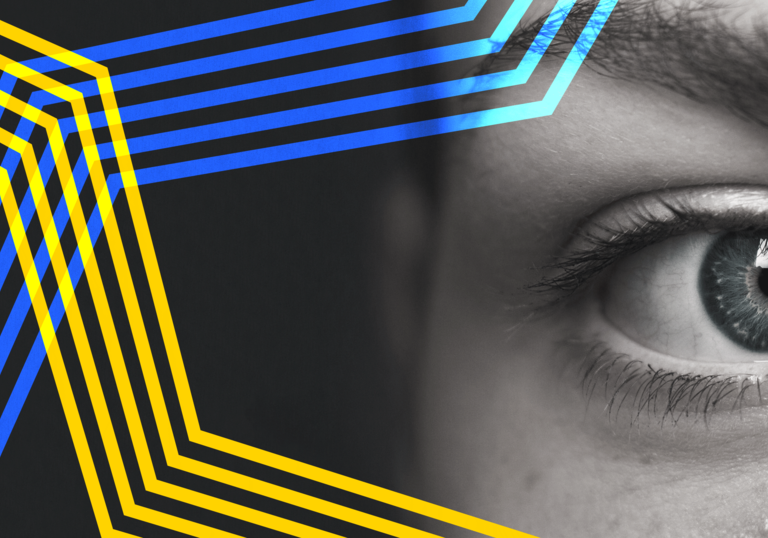 Part of Life Rewired
A season exploring what it means to be human when technology is changing everything
Explore Life Rewired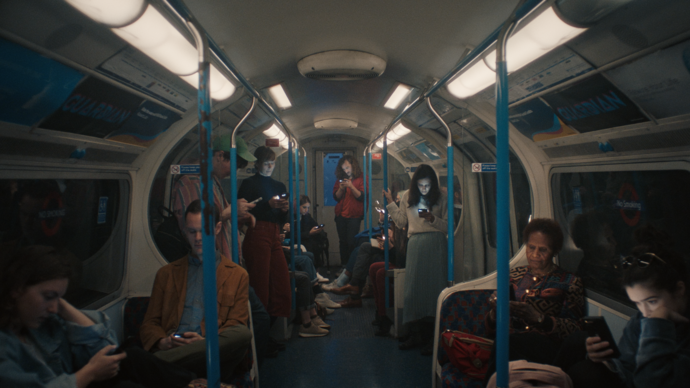 How long have you spent scrolling today? Klaas Diersmann presents an experimental and eerie depiction of our intimate yet divisive and compulsive relationships with mobile technologies.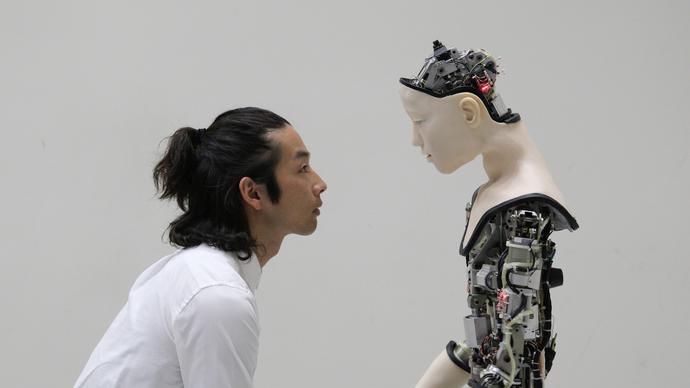 Can AI get lonely? Our More than Human chatbot seems to think so. Start up a conversation with it now to discuss the big issues surrounding AI, and stop its lonely bot-heart from breaking.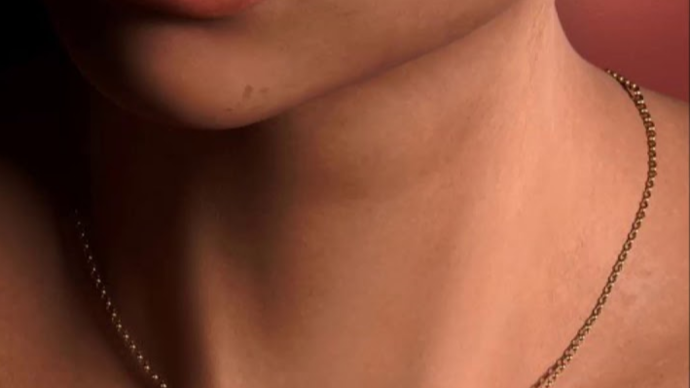 Listen: AI music
Can a computer create its own score? Will bots replace DJs? We open our ears to music that is using artificial intelligence to enhance, shape or inspire their output.