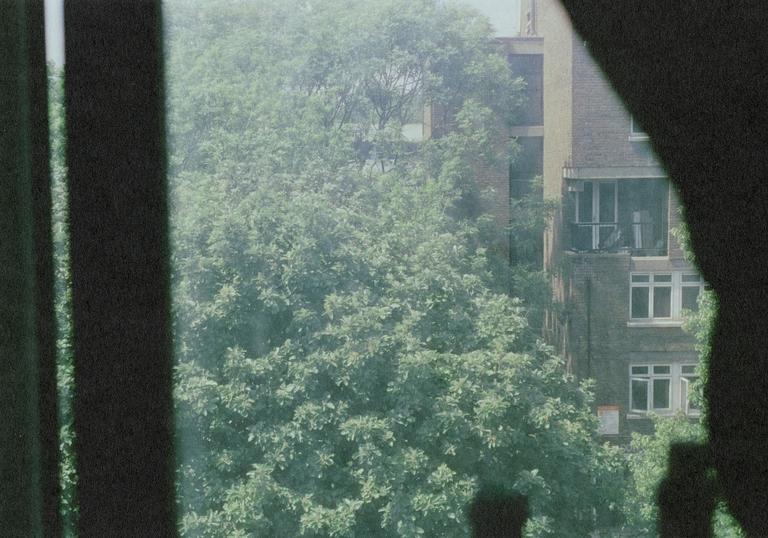 The Edge of the Centre is a series that invites artists and organisations working in the areas surrounding the Barbican to curate and co-produce events in our venues.
It takes its cue from London's cultural histories, diasporas, sites of memory, archives, curiosities and folklore.
Roaming across our venues and artforms, The Edge of The Centre features talks, performances, essays and exhibitions which explore the boundaries of where London's art-making, culture and everyday life coincide. 
Events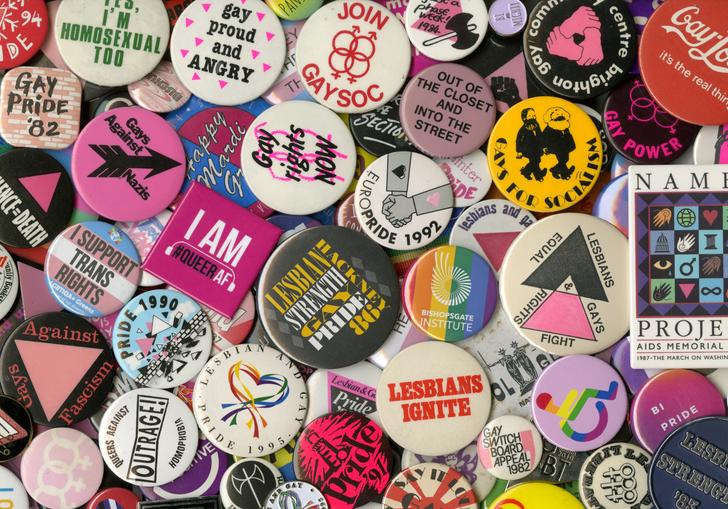 Event
Art & design
Talks & events
Tours & public spaces
Out and About!: Archiving LGBTQ+ history at Bishopsgate
Bishopsgate Institute stage a take-over of The Curve with an archive installation of objects, ephemera and media highlighting 40 moments and stories in London's LGBTQ+ history.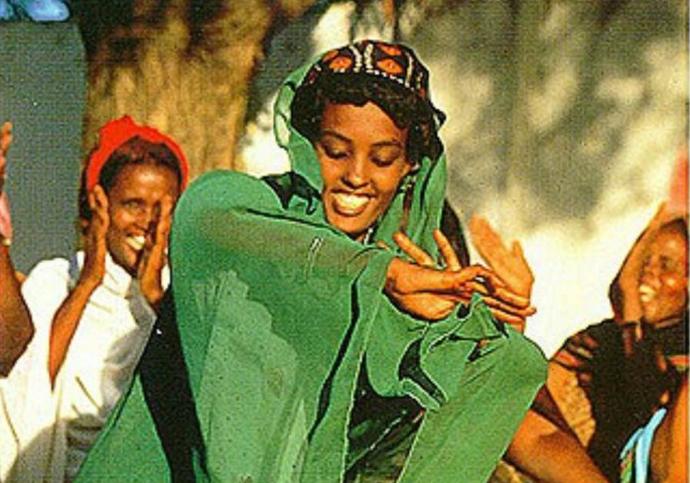 Abira Hussein - Somali Orality In Motion: Capturing Embodies Archives
August 2022
A piece that explores the creative use of binaural audio to contextualise Somali folk songs and dance with the people and traditions to which they belong. Collated from workshops with Somali diaspora women in London, where participants will be invited to creatively share memories and movements around Somali pastoral culture. Captured to create a layered sound piece – Somali Orality in Motion gathers and shares Somali heritage in the way it's practised and experienced.