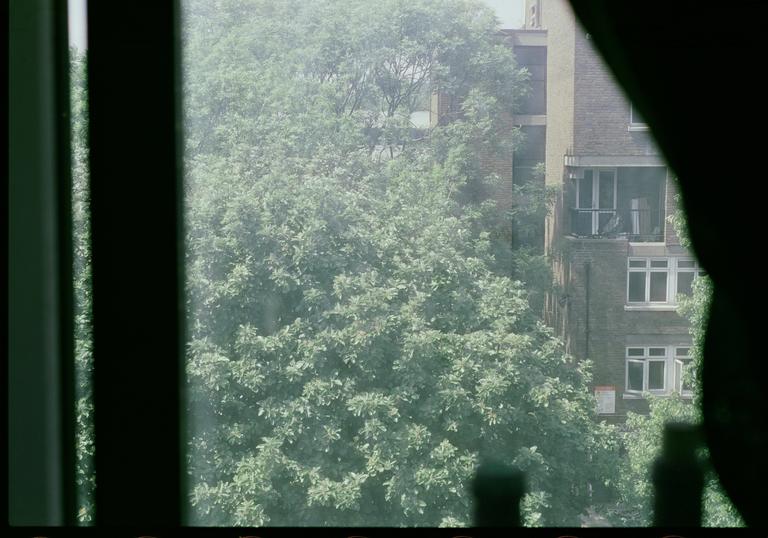 Acclaimed East London-based poet and translator Stephen Watts shares work from a 40-year project and an anthology of poetry in over 90 languages.
For more than four decades, Watts has been compiling a Bibliography of Modern Poetry in English Translation, while working with exiled poets, in celebration of the richness of linguistic diversity. For this unique evening of poetry, reading and discussion, he'll talk about the project, focussing on two exhibitions Swirl Of Words/Swirl Of Worlds and Explosion Of Words.
Accompanying him will be long-time collaborators and new friends, including British Bangladeshi poet and storyteller Shamim Azad, Bulgarian poet Kristina Apostolova, UK Urdu poet Maliha Haider and Burmese poet and translator Ko Ko Thett. They'll be reading from their own work, discussing their experiences of living and writing in pluri-lingual cultures, and meditating on the practices of translation and the poetries that represent London's diasporas and communities.
An evening with strange attractor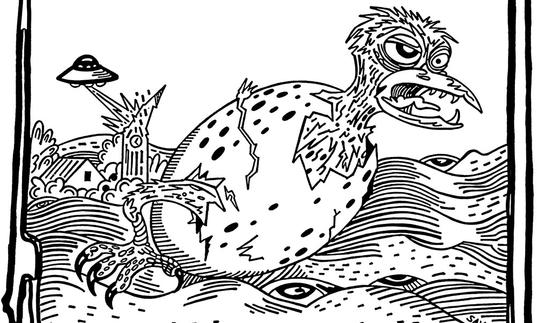 Obsolete Spells and Neon Hieroglyphs
An Evening with Strange Attractor
The strangeness of dub the last angel of history gangsta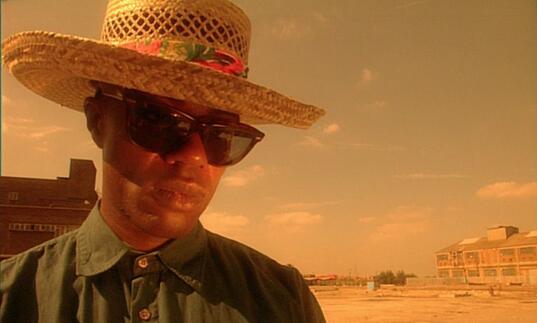 The Strangeness of Dub: The Last Angel of History & Gangsta Gangsta (12)
The Edge of the Centre
Black arsenal
Black Arsenal: Race, Cultural Memory and Black British Identity
Location
The Barbican Libraries are located on Level 2 within the Barbican. They can be accessed from the main building via stairs or lifts from Level G or via Frobisher Crescent from the highwalks.
Address
Level 2, Barbican Centre
Silk Street, London
EC2Y 8DS
Public transport
The Barbican is widely accessible by bus, tube, train and by foot or bicycle. Plan your journey and find more route information in 'Your Visit' or book your car parking space in advance.