Black Arsenal: Race, Cultural Memory and Black British Identity
This event took place on 25th October. The livestream is available to watch until 7pm on 27th October.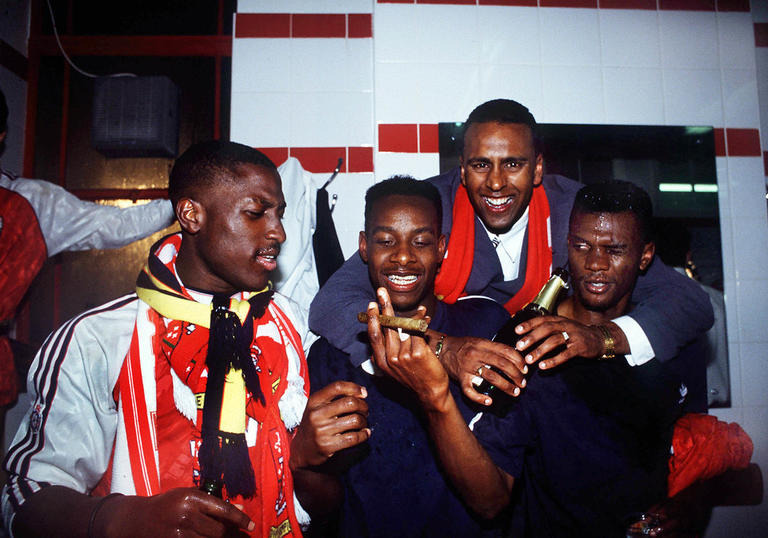 Discover Arsenal Football Club's relationship to Black Britain and Black London life in a talk with leading thinker on Race and Society, Paul Gilroy, and Film & Cultural Studies scholar, Clive Nwonka.
How did Arsenal become a focus of London's everyday multiculture? UCL's Professor Paul Gilroy and Dr Clive Nwonka will explore Arsenal's historic contribution to Black sporting iconography, and how the club created a special relationship with Black Britain, resulting in a multi-generational Black fanbase and a uniquely convivial fandom.
With a focus on the shifting race politics of the late 80s and 90s, Gilroy and Nwonka will look at the significance of Arsenal's contribution to the representation of Black life, the evolving narrative about race and football that transcended the sporting contexts from which it had emerged, and how the social iconography of sports became crucial in the development of new forms of multiculture and racial identification.
Professor Paul Gilroy is Professor of the Humanities and founding Director of the Sarah Parker Remond Centre for the Study of Racism and Racialisation at University College London, his books include The Black Atlantic, Against Race, Postcolonial Melancholia and Darker Than Blue. Gilroy's is a unique voice that speaks to the centrality and tenacity of racial orders and inequalities in the modern world. He first attended an Arsenal home game in 1966.
Dr Clive Nwonka is Associate Professor in Film, Culture and Society at University College London's Institute of Advanced Studies. Nwonka's research centres on the study of Black British and African American film, with a particular focus on the images of Black urbanity and the modes through which Black identities are shaped by representations of social environments and the hegemony of neoliberalism within forms of Black popular culture. Nwonka is the co-editor of the book Black Film/British Cinema II and is the author of the forthcoming book Black Boys: The Aesthetics of British Urban Film.  
An evening with strange attractor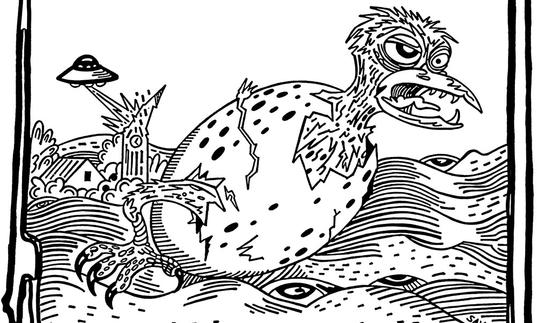 Obsolete Spells and Neon Hieroglyphs
An Evening with Strange Attractor
The strangeness of dub the last angel of history gangsta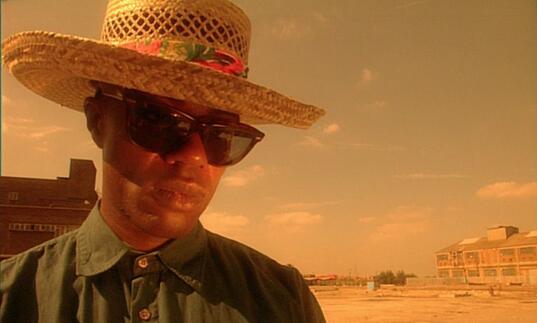 The Strangeness of Dub: The Last Angel of History & Gangsta Gangsta (12)
The Edge of the Centre