Britten Sinfonia
Associate Ensemble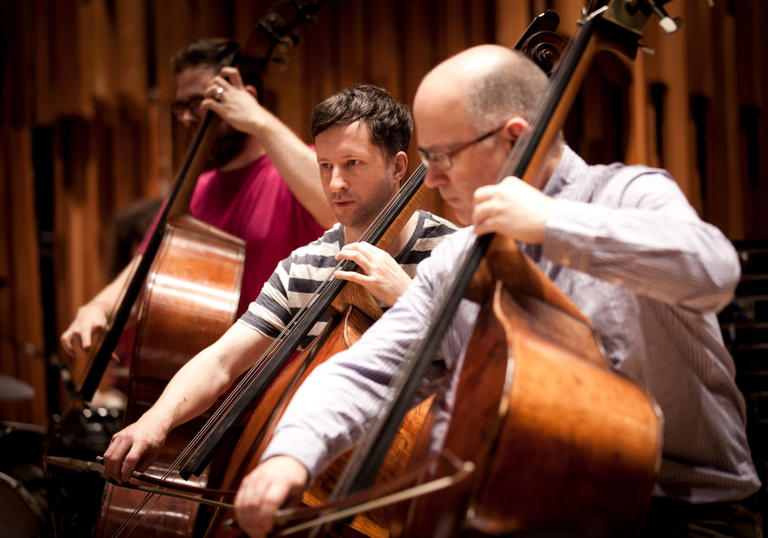 Famed for its dazzling musicianship and thrilling programmes, Britten Sinfonia is unique in not having a principal conductor or director, choosing instead to focus on its virtuoso musicians.
The resulting collaborations with the finest guest artists from across the musical spectrum lead to performances of rare insight, commitment and energy.
Events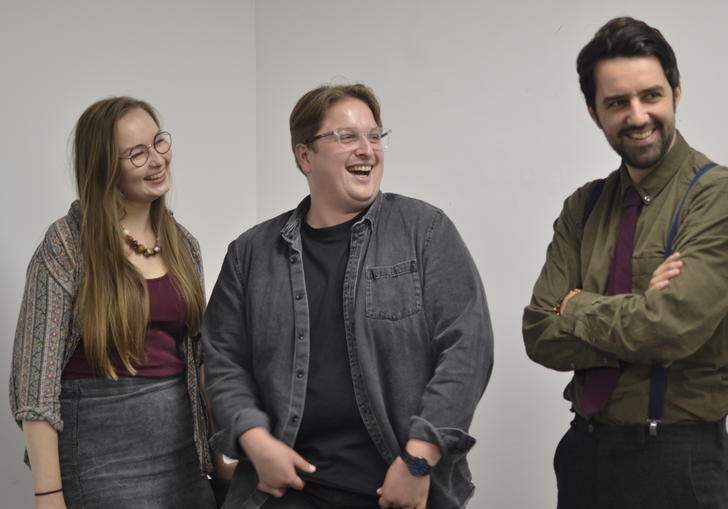 Britten Sinfonia: Magnum Opus Showcase
Britten Sinfonia's year-long composer development programme, Magnum Opus, comes to a climax with the premieres of new chamber concertos by Aileen Sweeney, Jonathan Brigg and Nathan James Dearden.
Aileen Sweeney
Chamber Concerto for Percussion (world premiere)
Jonathan Brigg
Chamber Concerto for Piano (world premiere)
Nathan James Dearden
Chamber Concerto for Saxophone (world premiere)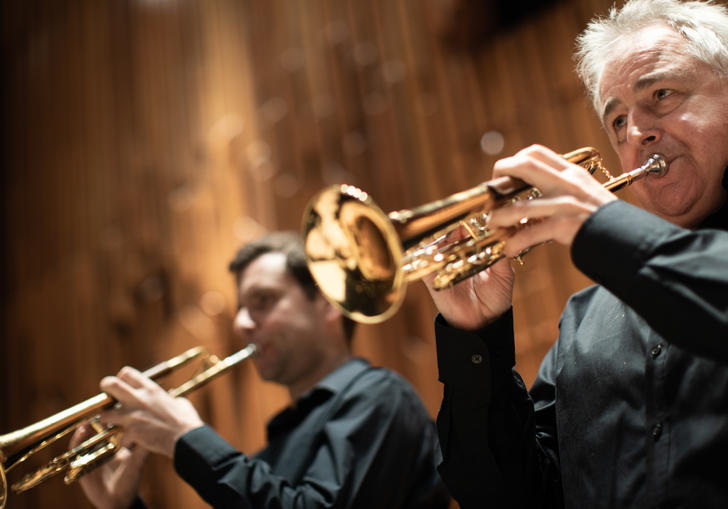 Britten Sinfonia: Bach's Christmas Oratorio
Britten Sinfonia, Polyphony and Stephen Layton come together for a glorious seasonal celebration of Bach's festive masterpiece, featuring a handpicked cast of twelve specialist solo singers.
Johann Sebastian Bach Parts 1, 2, 3 and 6 from Christmas Oratorio
Britten Sinfonia
Polyphony
Be the first to book
Enjoy up to a week of priority booking for the RSC with Membership. Sign up now to get the seats you want.