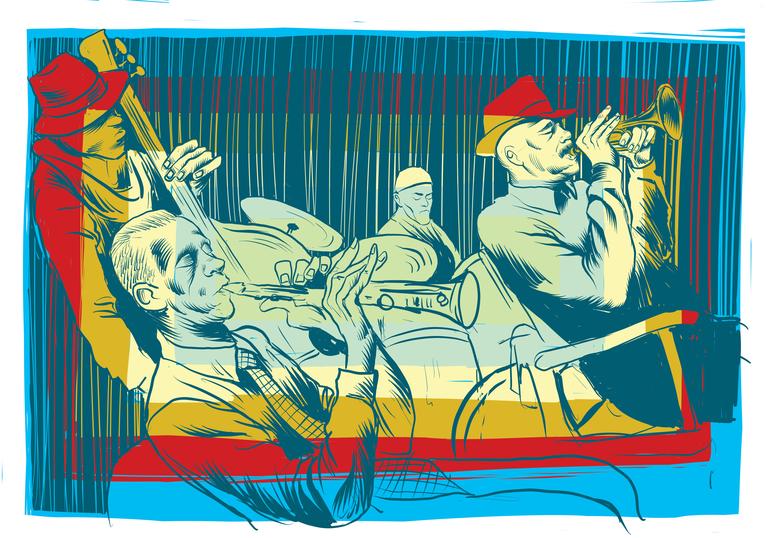 Discover
Francis Gooding explores the birth of the British jazz scene and introduces the faces of a new wave.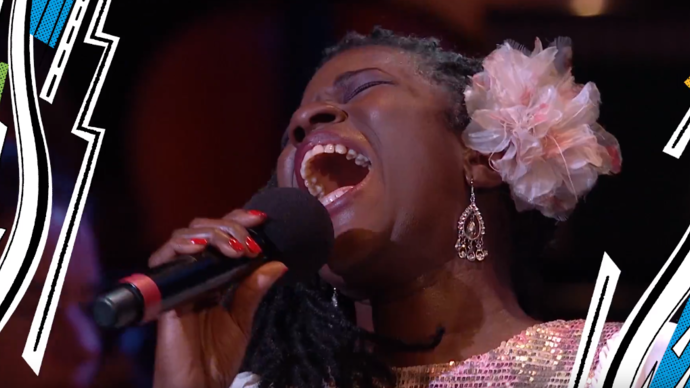 Watch: EFG London Jazz Festival 2018
The Festival showcases the best jazz from around the world – the freshest players from our home-grown scene joined by international heavyweights.
Listen: Jazz on Spotify
Follow our regularly updated Jazz playlist for a sample of the music you'll hear across our programme.