EFG London Jazz Festival 2019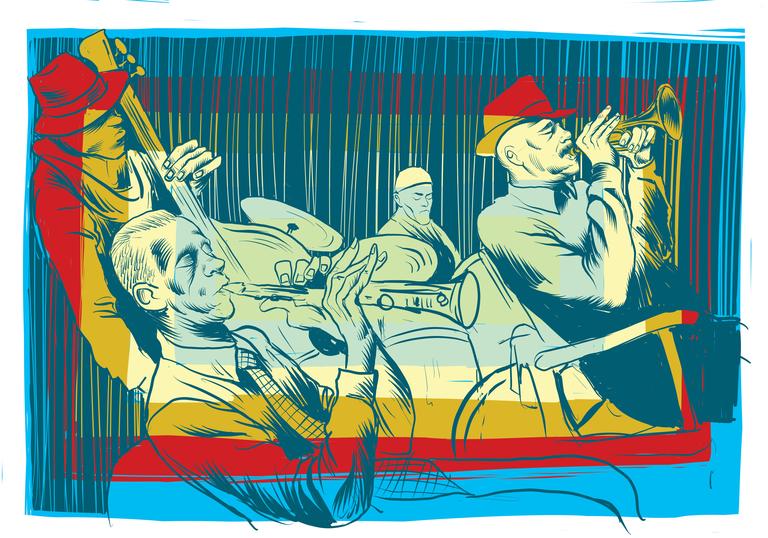 London's finest Jazz festival brings musicians from all over the globe into the capital - from Jazz masters flexing their chops to cutting edge bands making a stir - you'll find it all here.
The EFG London Jazz Festival – presented by our Associate Producer Serious – comprises hundreds of gigs across the city and sees jazz popping up everywhere, from concert halls to street corners. As usual we'll be hosting a gig pretty much every night, alongside free shows in our foyers.
Discover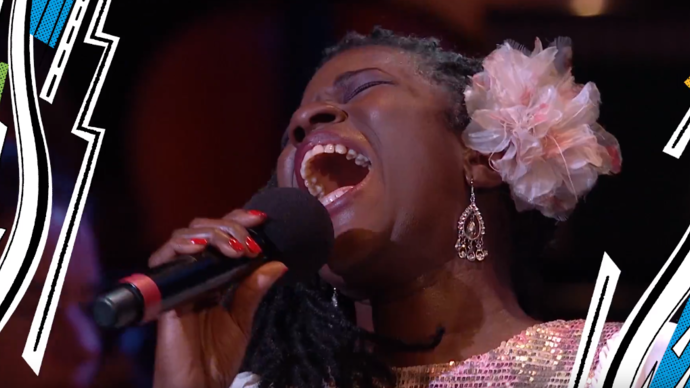 Watch: EFG London Jazz Festival 2018
The Festival showcases the best jazz from around the world – the freshest players from our home-grown scene joined by international heavyweights.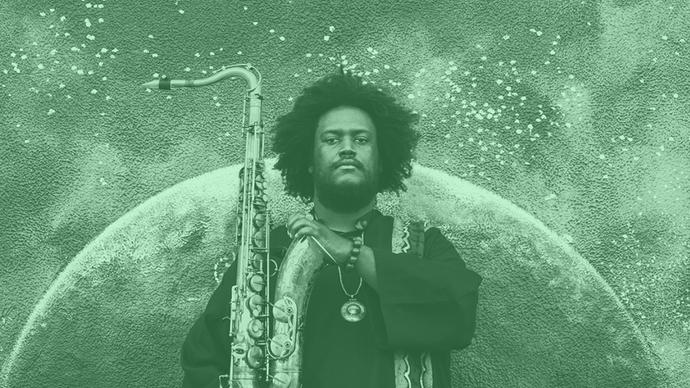 Listen: Jazz on Spotify
Follow our regularly updated Jazz playlist for a sample of the music you'll hear across our programme.