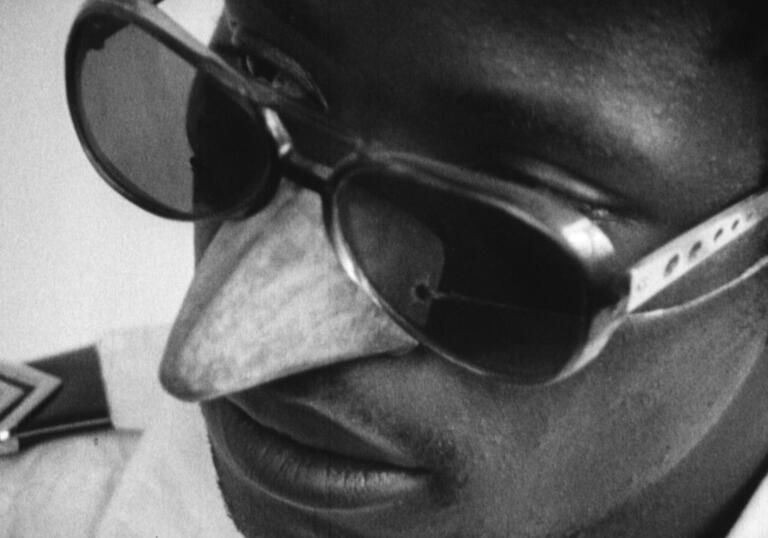 Cinema Restored is a bi-monthly film strand bringing fresh restorations of global art cinema to a London audience.
This ongoing series looks at recently restored examples of often politically infused, global cinema which uses the medium to analyse inequality and develop formal approaches to critique these structures of power.
We draw from the excellent work being done by cinema archives and restoration laboratories to share with London audiences those which have fallen outside western cinematic canons. Presenting these films alongside introductions and presentations by historians, researchers and those involved in the restoration process, to celebrate these works, and provide film lovers with an opportunity to engage (or reengage) with provocative, boundary pushing pieces of cinema as they are shared with contemporary audiences.