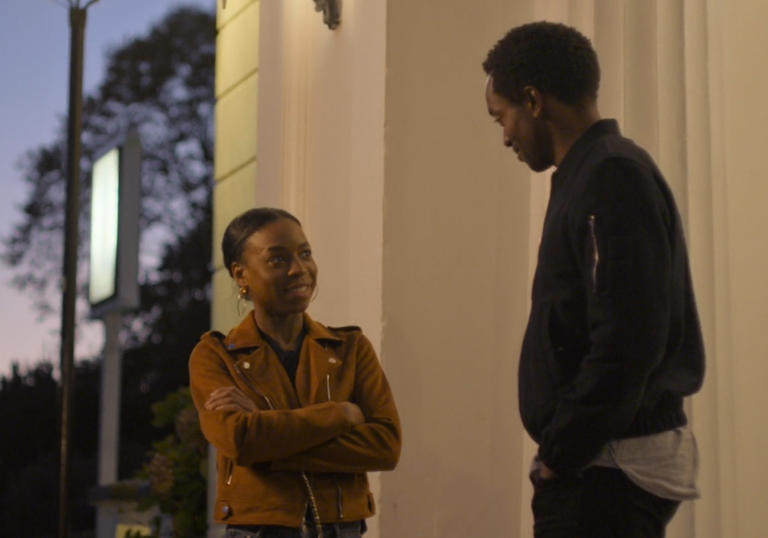 Enjoy a selection of independent new release films, exclusive one-off titles and curated film seasons to stream at your leisure with Cinema On Demand.
We're pleased to bring you a new way to enjoy a taste of our curated films and support your independent cinema, from the comfort of home or on your mobile device, while our cinema screens are dark.
It's straightforward to use: take a look at the films on offer, add a film to your basket and log in or create an account with us (as with any other event). From then, you'll have 48-hours to watch your film.
There's no long-term commitment. You only pay for the film you want to see.
Cinema On Demand is only available within the UK.


Watchlist curators picks remote locations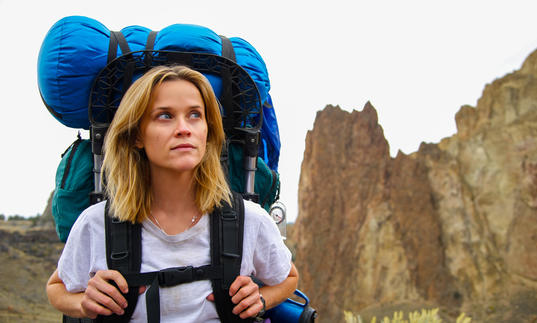 Watchlist: Curators' Picks - Remote Locations
In conversation cinematographer randolph sellars on the juniper tree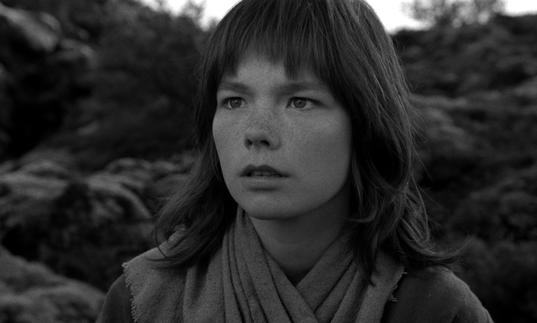 In Conversation: Cinematographer Randolph Sellars on The Juniper Tree
Screentalk director matt wolf on spaceship earth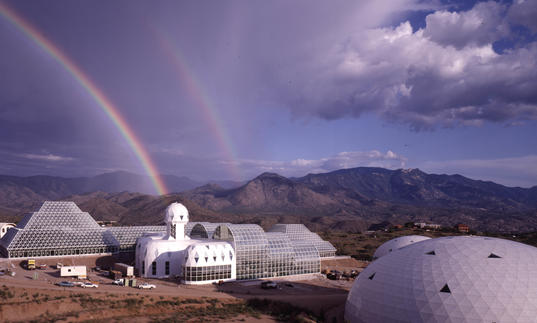 ScreenTalk: Director Matt Wolf on Spaceship Earth
How to watch
1.    Choose the film you want to watch.
 
2.    Add to basket and proceed to purchase.
3.    If you already have an account, you can log in during the purchase. If not, create an account as you buy. 
4.    Once your purchase has gone through, there'll be a button to click to 'Watch your films'.
 
5.    Start watching your video. From purchase, you have 48 hours to start and finish watching the film. Enjoy! 
If you have any issues, please contact our Box Office team via [email protected] between 9.30am and 5pm, Monday to Friday.