Britten Sinfonia
Associate Ensemble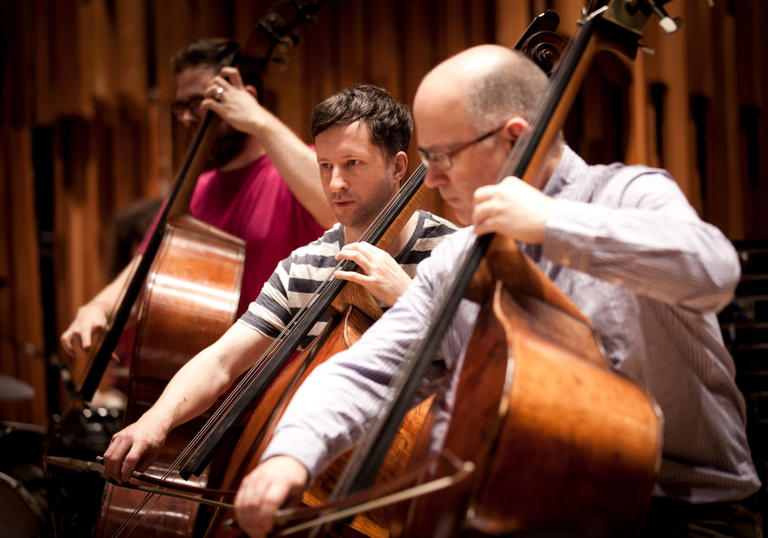 Famed for its dazzling musicianship and thrilling programmes, Britten Sinfonia is unique in not having a principal conductor or director, choosing instead to focus on its virtuoso musicians.
The resulting collaborations with the finest guest artists from across the musical spectrum lead to performances of rare insight, commitment and energy.
Events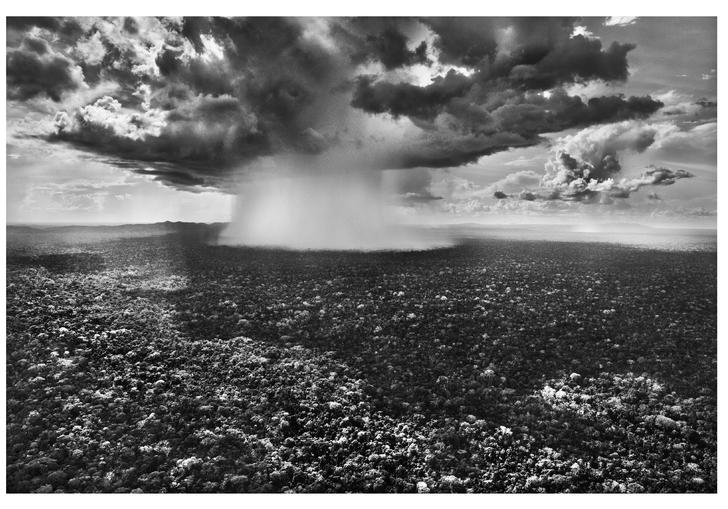 Event
Classical music
Contemporary music
Britten Sinfonia/Sebastião Salgado: Amazônia in concert
A special event blending music and photography, celebrating Sebastião Salgado's striking black and white images capturing the beauty and fragility of one of the world's most biodiverse ecosystems.
Heitor Villa-Lobos Bachiana Brasileira No 4 (Prélude)
Philip Glass 'Metamorphosis 1' from Aguas da Amazonia
Heitor Villa-Lobos A Floresta do Amazonas (Suite)
Britten Sinfonia
Simone Menezes
musical direction and conductor
Sebastião Salgado
photos and image curation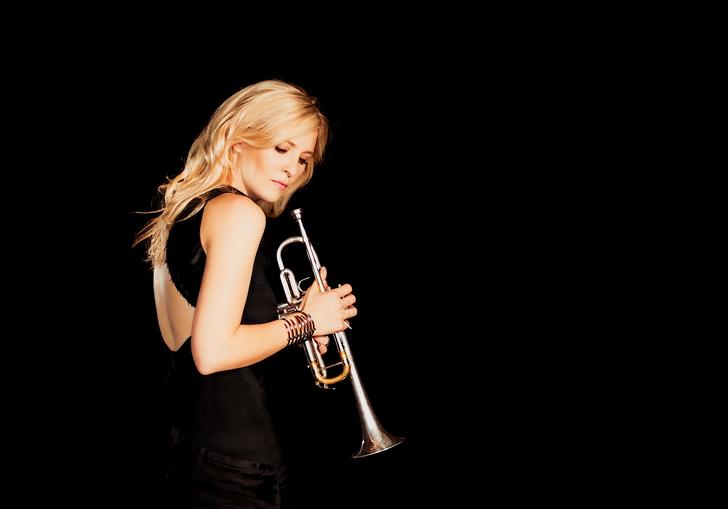 Britten Sinfonia/Alison Balsom: An American Rhapsody
Britten Sinfonia join forces with star trumpeter Alison Balsom in a concert harnessing the power and legacy of Miles Davis and the enduring musical influence of the Jazz Age.
Joaquín Rodrigo Concierto de Aranjuez (arr Gil Evans/Miles Davis)
Aaron Copland Quiet City
George Gershwin Rhapsody in Blue (arr Simon Wright)
Britten Sinfonia
Nicholas Daniel
cor anglais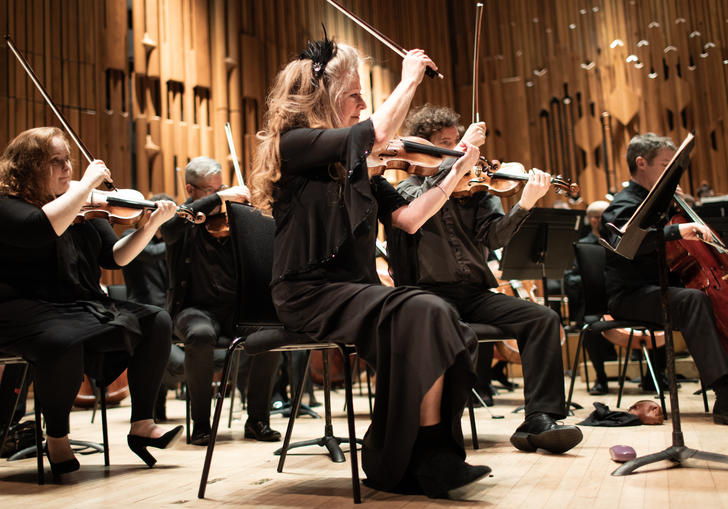 Britten Sinfonia: Handel's Messiah
Handel's glorious Messiah holds a special place in many people's hearts over the Christmas period, but perhaps it will be even more significant in 2021. 
George Frideric Handel Messiah
Britten Sinfonia
Choir of Jesus College Cambridge
Be the first to book
Enjoy up to a week of priority booking for the RSC with Membership. Sign up now to get the seats you want.