Britten Sinfonia
Associate Ensemble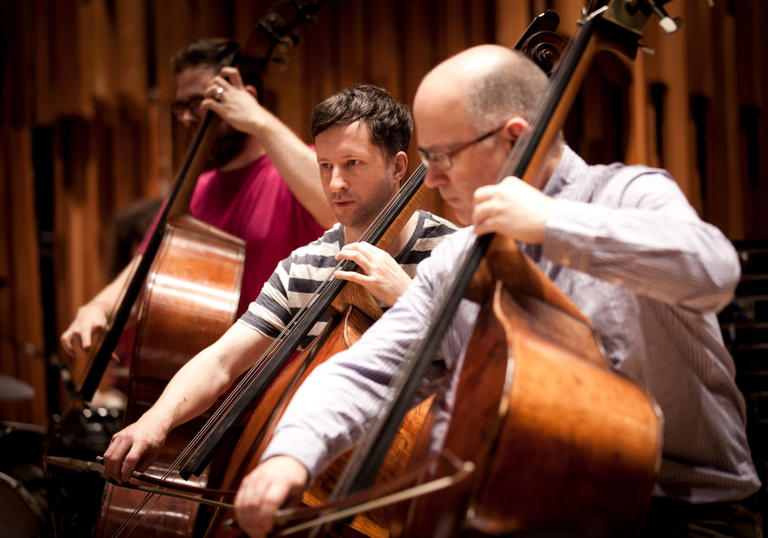 Famed for its dazzling musicianship and thrilling programmes, Britten Sinfonia is unique in not having a principal conductor or director, choosing instead to focus on its virtuoso musicians.
The resulting collaborations with the finest guest artists from across the musical spectrum lead to performances of rare insight, commitment and energy.
Be the first to book
Enjoy up to a week of priority booking for the RSC with Membership. Sign up now to get the seats you want.