Britten Sinfonia
Associate Ensemble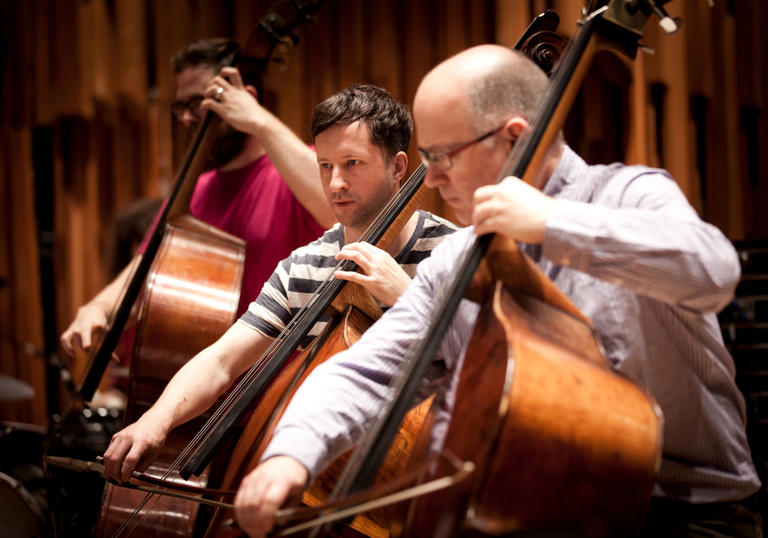 Famed for its dazzling musicianship and thrilling programmes, Britten Sinfonia is unique in not having a principal conductor or director, choosing instead to focus on its virtuoso musicians.
The resulting collaborations with the finest guest artists from across the musical spectrum lead to performances of rare insight, commitment and energy.
Events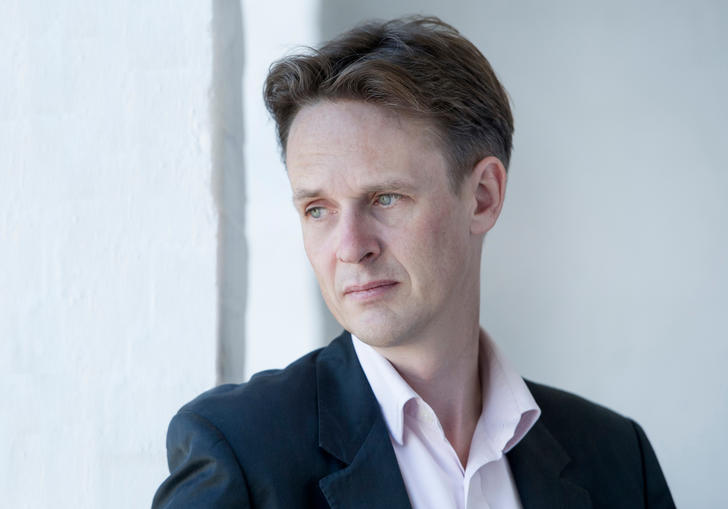 Britten Sinfonia: Curlew River
Inspired by Japanese Noh theatre, Benjamin Britten's church parable is a truly striking work. Ian Bostridge heads a starry cast alongside Britten Sinfonia Voices and musicians. 
Britten Sinfonia
Martin Fitzpatrick
director
Leo Jemison
The Spirit of the Boy
Britten Sinfonia Voices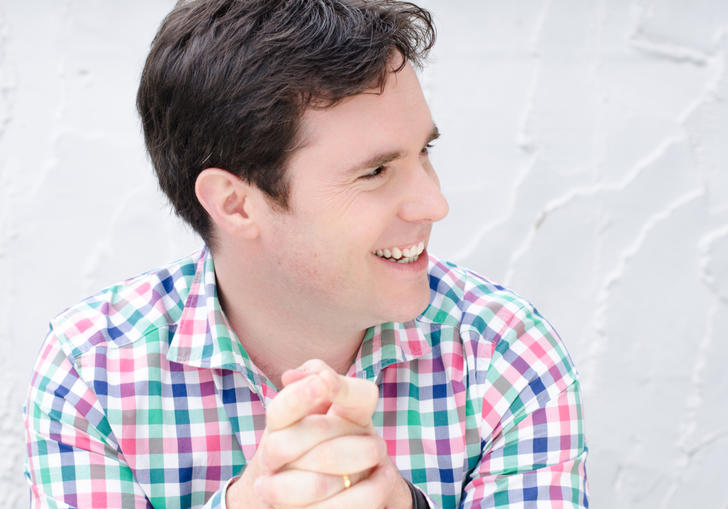 Britten Sinfonia: St Matthew Passion
One of Bach's greatest works: urgent, committed and impassioned, with a stellar cast led by Nicholas Mulroy.
J S Bach St Matthew Passion
Britten Sinfonia
Jacqueline Shave
violin/director
Nicholas Mulroy
Evangelist
Roderick Williams
Christus
Britten Sinfonia Voices
Eamonn Dougan
Britten Sinfonia voices director
Britten Sinfonia with Alison Balsom
Superstar Alison Balsom performs a virtuosic programme of music from Purcell to Birtwistle via Scarlatti, celebrating the remarkable voice of the trumpet.
Purcell arr Britten Chacony
Purcell arr Berio, Maxwell Davies
Fantasias and Pavans
John Woolrich (after Purcell) Hark! The echoing air (world premiere)
Scarlatti
Sonatas Set 2 (orch John Woolrich)
Sir Harrison Birtwistle Virelai (Sus une fontayne)
Ligeti arr Howarth Mysteries of the Macabre
Britten Sinfonia
Jacqueline Shave
director/violin
Discover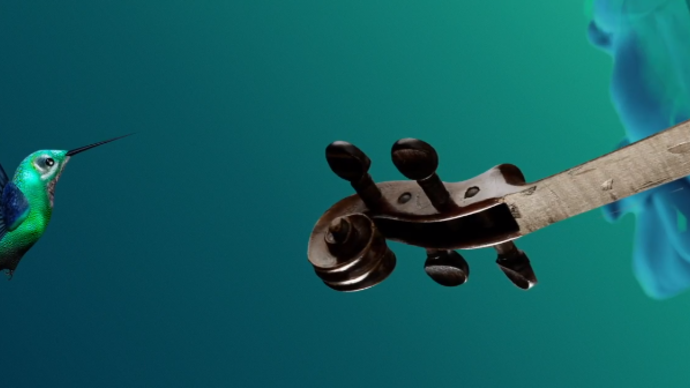 Watch: Britten Sinfonia Season Trailer 2018-19
Watch Britten Sinfonia's 2018-19 season, which offers a world-class line-up of musicians, conductors and composers, with programmes drawing intriguing connections across a wide array of music.
Get the seats you really want
Enjoy Members' priority booking and save with exclusive Member multibuy discounts for the 2019-2020 Classical Music season