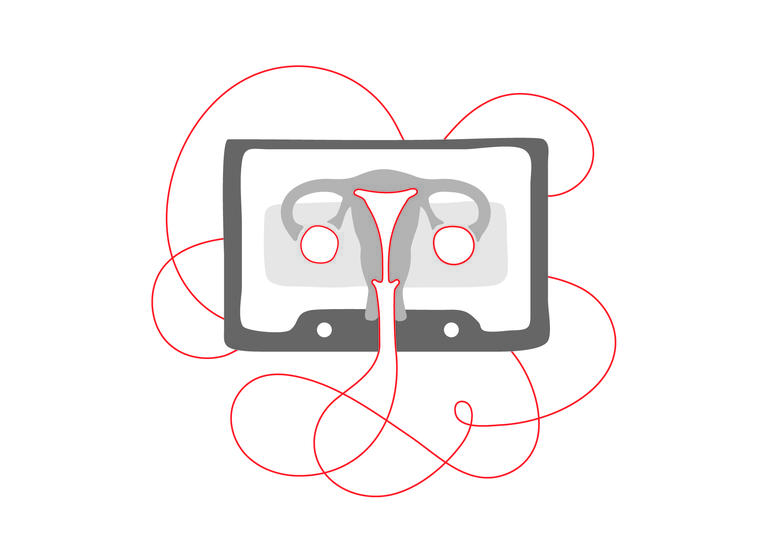 Part of Life Rewired
A season exploring what it means to be human when technology is changing everything
Discover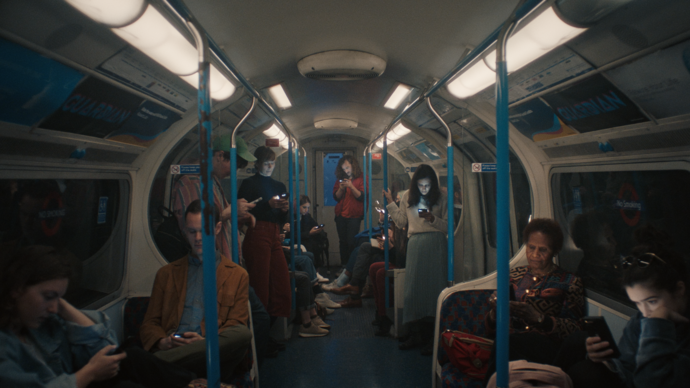 How long have you spent scrolling today? Klaas Diersmann presents an experimental and eerie depiction of our intimate yet divisive and compulsive relationships with mobile technologies.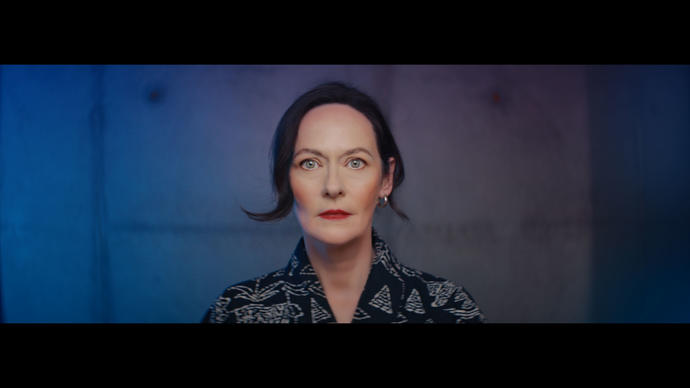 What if you could live forever but just didn't want to? In Ollie Wolf's 'The Last Forever Woman', we meet Alma, an immortal 217-year old who is feeling just that.
Visit the Life Rewired Hub
Explore Life Rewired through new writing, short films, talks, performances, workshops and residencies in our new pop-up space on Level G.