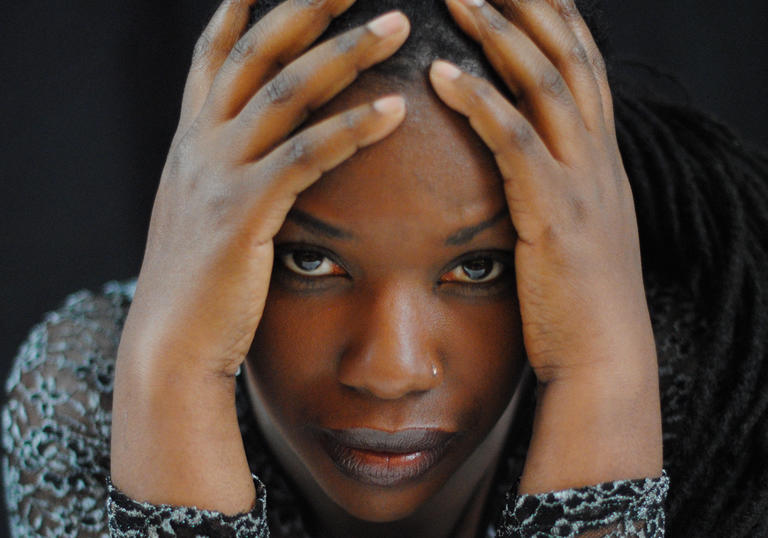 Key information
We want Fertility Fest to be as inclusive as possible and this means being sensitive to people with and without children. We are conscious that some people who are struggling to conceive or are involuntarily childless find it difficult to be around children. But we are equally conscious that there are people who have been on a long and complex journey to conceive who want to come to the festival and might not have childcare support. We don't want anyone to feel excluded.
With this in mind, we therefore ask that if you would like to or need to bring children / babes in arms to the event or you find it particularly difficult to be around children then please contact us at [email protected] ahead for a chat about how to give you the best experience on the day and make sure we can positively address all people's feelings and needs.
Part of Life Rewired
A season exploring what it means to be human when technology is changing everything
Discover
The founders of Fertility Fest reveal why they're on a mission to get everyone talking about modern family making and how they're bringing the biggest edition yet to the Barbican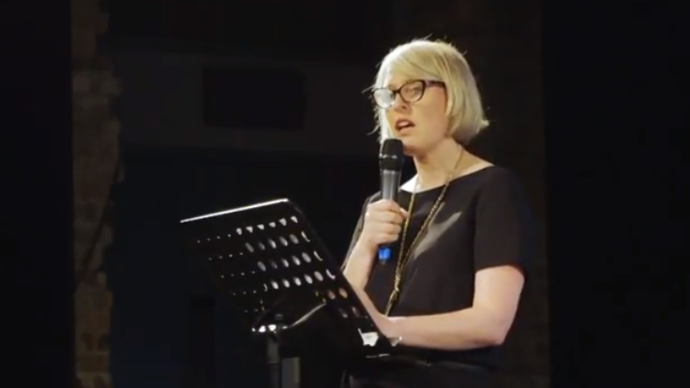 Watch: Fertility Fest 2018 trailer
A look back at the trailer for Fertility Fest 2018, ahead of further announcements about the upcoming 2019 festival.