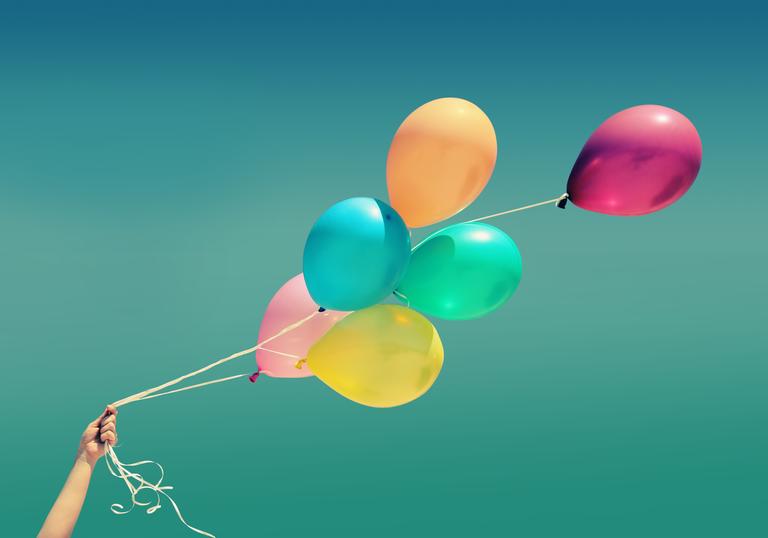 Fertility Fest Heroes
11 Fertility Fest Heroes are supporting Fertility Fest 2019. They will be present throughout the festival to provide an ear, support and information to everyone that comes to an event. The heroes are Anthony Ryb, Berenice Smith, Kelly da Silva, Lesley Pyne, Nicci Fletcher, Sandra Bateman, Sarah Banks, Sarah Holland, Saskia Boujo, Sheila Lamb and Zeynep Gurtin. 
Part of Life Rewired
A season exploring what it means to be human when technology is changing everything
Discover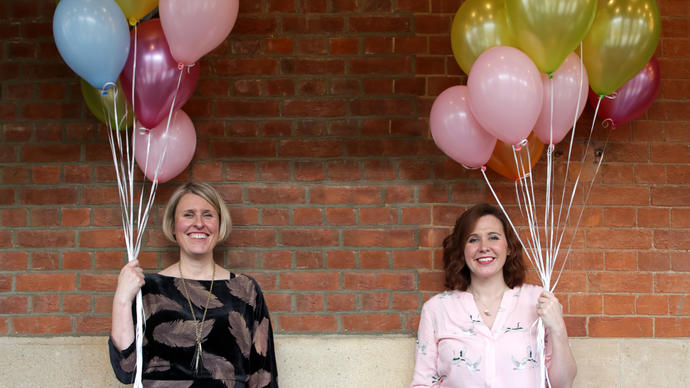 The founders of Fertility Fest reveal why they're on a mission to get everyone talking about modern family making and how they're bringing the biggest edition yet to the Barbican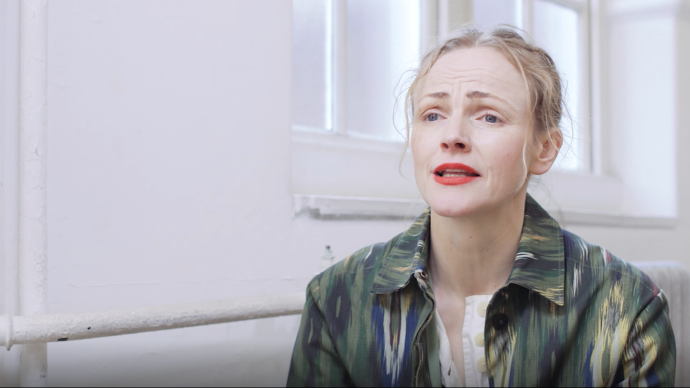 Barbican Meets: Maxine Peake
We caught up with the team working on 'Avalanche: A Love Story' during rehearsals. Hear from Maxine Peake, director Anne-Louise Sarks and writer Julia Leigh about the creative process so far.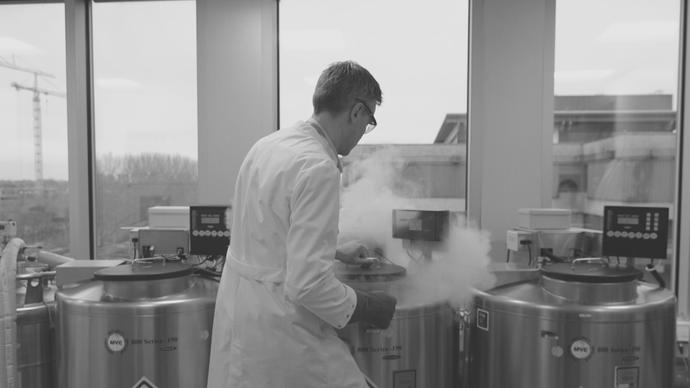 How could the potential of technology impact the way we perceive reproduction and ultimately human life? Watch as The Doc Collective explore the future of reproductive medicine in their documentary short, The Children of Tomorrow.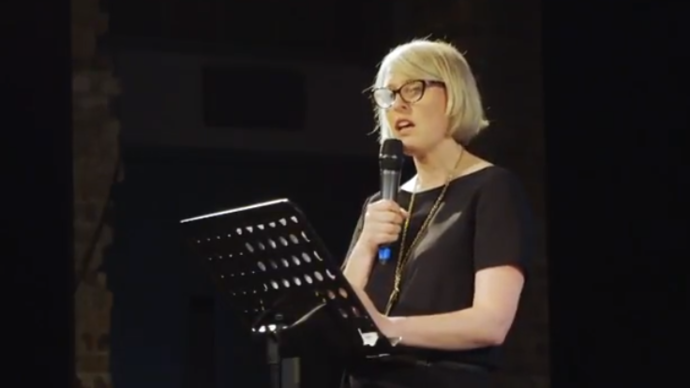 Watch: Fertility Fest 2018 trailer
A look back at the trailer for Fertility Fest 2018, ahead of further announcements about the upcoming 2019 festival.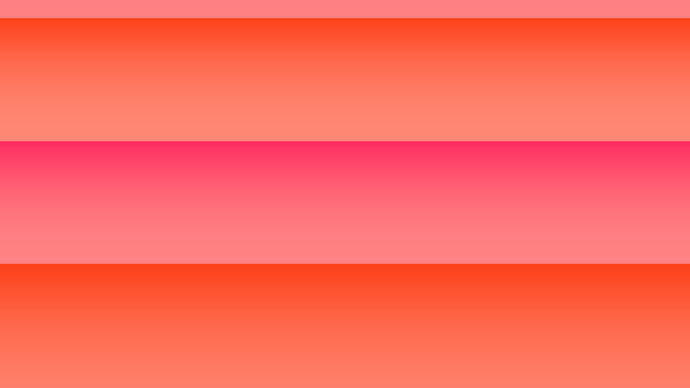 'Will the robots take our jobs? Will we have more time for leisure? Who will be the winners and losers?'
Urvashi Aneja imagines four alternative futures for work in the global south, as part of our Life Rewired Reads series.