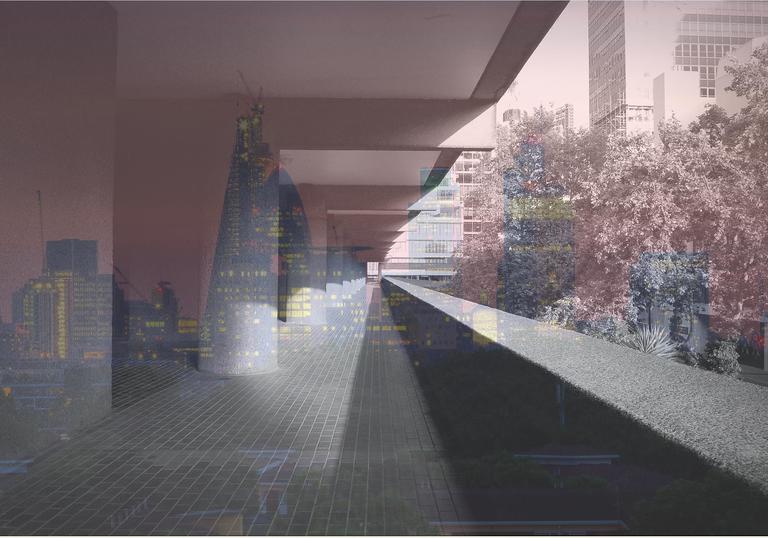 About the artists
Andy Field
Andy Field is an artist, writer, and the co-director of the performance collective Forest Fringe. He creates formally unusual projects that invite us to consider our relationships both to the spaces we inhabit and the people around us. Over the last decade this has manifested itself across a range of forms and disciplines, including street games, event scores, installations, interactive encounters, studio theatre shows and one-to-one performances. 
Guildhall School students
Artists studying on the Guildhall School's Performance and Creative Enterprise degree programme are involved in this performance. Run in association with the Barbican Centre, this new degree is for artists from a range of music and theatre backgrounds. Open to musicians, composers, theatre makers, devisors, spoken word artists and poets, it is intended for those who want to develop their performance, production, collaboration and leadership skills for employment in the arts industry. The degree is all about participation in cross-artform projects, enabling artists to collaborate, communicate and lead in a range of cultural and socially-engaged contexts, helping them to develop curiosity, stimulate imagination and generate original work:  gsmd.ac.uk/pace
Discover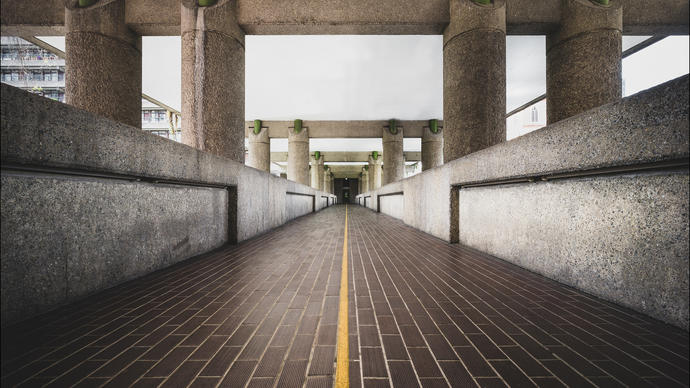 Watch: Your Access Guide to the Barbican
Learn more about our building including accessible entrances, parking, facilities and the many accessible performances, screening and events you can enjoy at the Barbican.