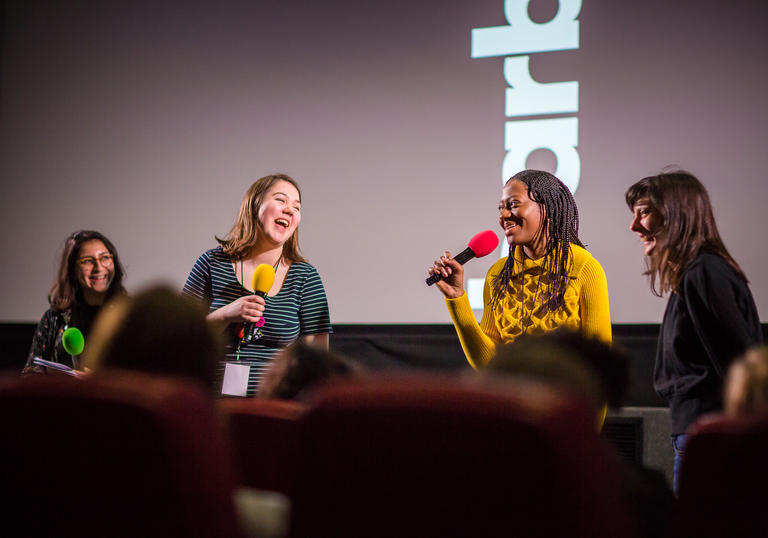 Youth Invisible: Shorts from the undiscovered
Made a short film that urgently needs exposure?
The Barbican Young Programmers are currently looking for original shorts submissions which will be shown as part of the 2019 festival. They are looking for shorts from aspiring filmmakers that, as of now, have been invisible to the world. They particularly want to hear from anyone with something new to say. The deadline for submissions is Thu 13 Dec, 11.59pm.
Find out more and submit your short film here.