Chronic Youth Film Festival 2019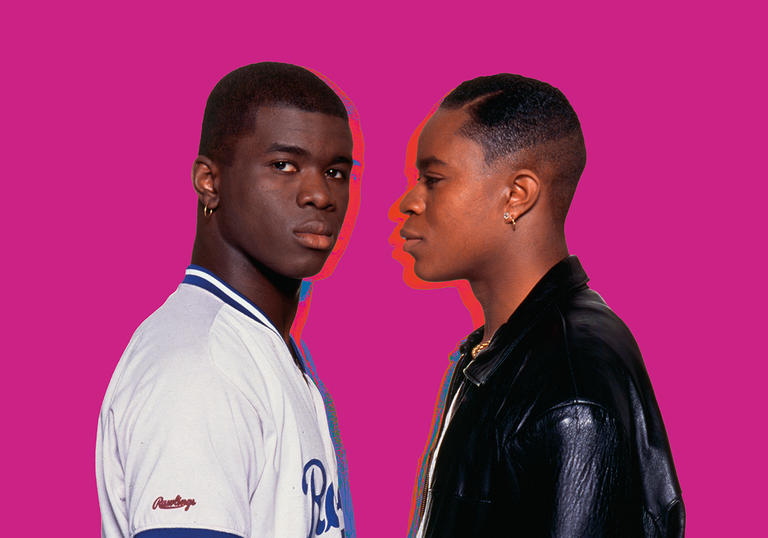 This year's festival showcases a series of innovative films that deal with escape and rebellion, across diverse countries, cultural environments and opposing landscapes.
 
The programme includes UK premiers, Q&As, an open submission shorts programme, and a showcase of British archive films. We reflect upon and challenge the shifting role of youth culture within society at large, and provide a platform for emerging filmmakers and programmers to reach new audiences.
Chronic Youth Film Festival is the product of a seven-month collaborative exploration by London based programmers and curators ages 15 to 25.
Discover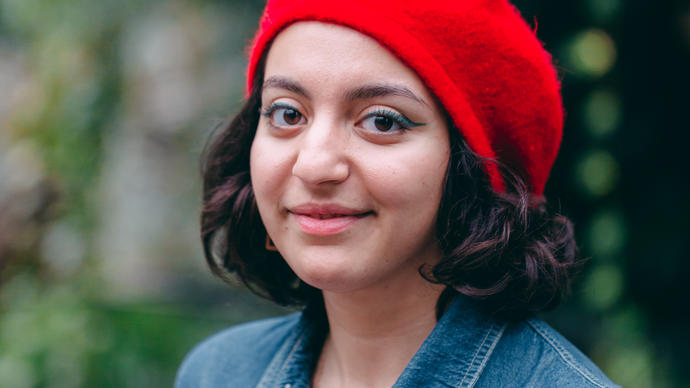 Young Programmer Yassmine Betioui & Joshua Magor / We Are Thankful
One of the Young Programmers curating this year's Chronic Youth Film Festival, guest host Yassmine Betioui speaks with We Are Thankful director Joshua Magor about his unique docu-drama charting Joshua's encounter with a young aspiring actor