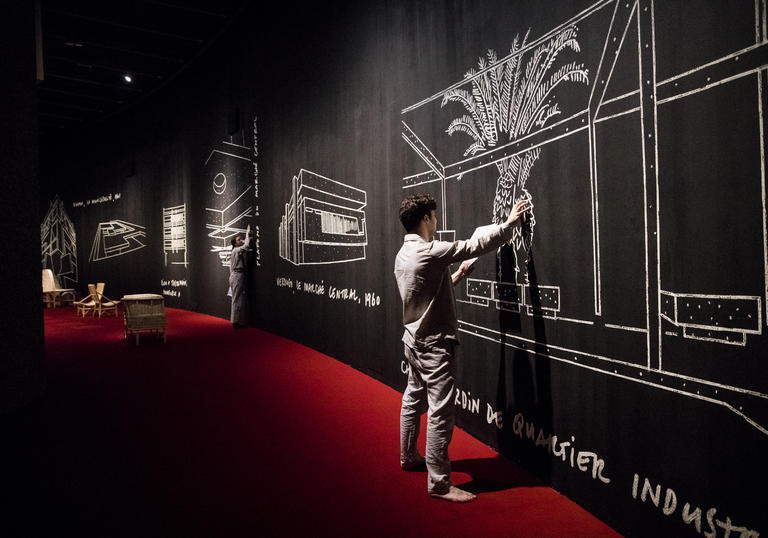 Part of The Art of Change
Our 2018 season explores how the arts respond to, reflect and potentially effect change in the social and political landscape.
Feeling crafty?
Rediscover traditional crafts with a modern twist and learn a new skill in our workshops, as part of Make! A Season of Contemporary Craft.
Discover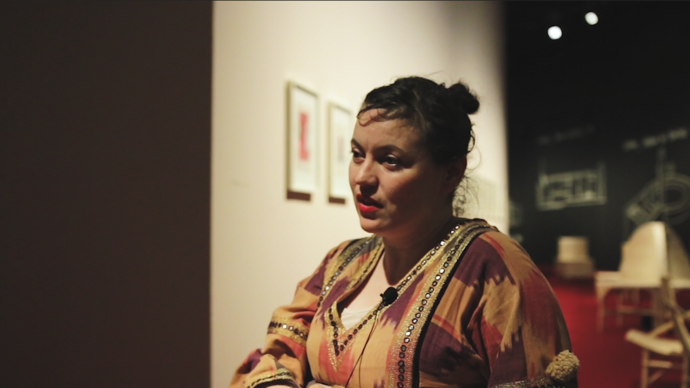 Barbican Meets : Yto Barrada
Moroccan artist Yto Barrada talks to curator Lotte Johnson about her new exhibition, 'Agadir', and how she uses collages, installations and performances to create a portrait of a city and its people in a state of transition.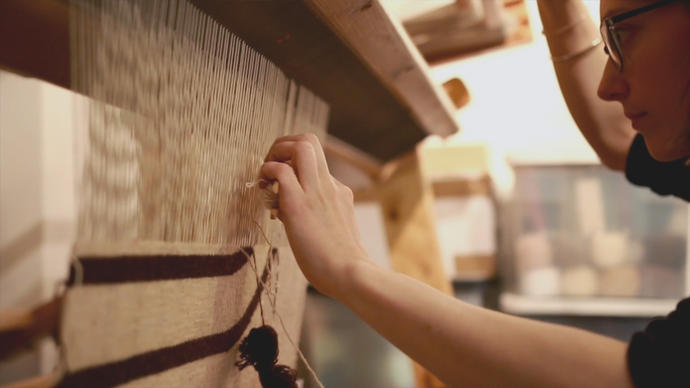 How to: weaving with Christabel Balfour
In the first of our series of 'How to' workshops focussing on traditional crafts, tapestry weaver Christabel Balfour invites us in her South London studio for a weaving demonstration.
 
Getting here
The exciting events of Barbican OpenFest will impact access to the centre from 17–18 March. Plan your route here and find out more about accessibility here.