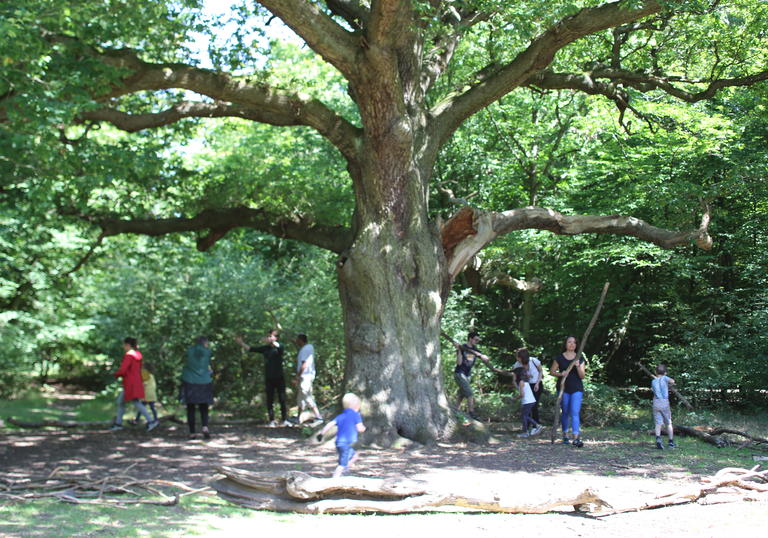 Protest and Politics of the Forest Workshop & Procession
Join artist Gayle Chong Kwan for this drop-in workshop inspired by the historic fight to save Epping Forest and recent M11 Link Road Protests, connected to The Fairlop Oak installation that takes pride of place in the Barbican Foyers.
Create protest towers, banners and placards before a procession through the centre from 4pm. This workshop is free and suitable for all the family.
11am–4pm for the workshop
4–4.30pm for the procession
Saturday 17 March
Best for ages 5+
The Sensory Forest Workshop & Sensory Walk
Explore the sensory elements of the forest with Gayle Chong Kwan, inspired by The Fairlop Oak installation and her current exhibition at William Morris Gallery in Walthamstow.
All ages are welcome to drop in throughout the day, to create sensory glasses and head dresses, before joining an the London Blind Ramblers Group for a sensory walk through the Barbican Foyers.
11am–4pm for the workshop
4–4.30pm for the procession
Sunday 18 March
Best for ages 5+
Sensory Play Space
Escape the crowds and immerse yourself in our nature inspired sensory play space. Babies, toddlers and their families can explore the texture and sounds of the forest using nature to inspire exploration and play.     
Presented by Walthamstow Toy Library and Play Centre, the educational charity which provides babies and children under the age of five with a stimulating and creative learning environment.
 
Saturday and Sunday 11am–5pm
Best for ages 2 and under. Older siblings welcome. 
Seedbombimals Workshop
Join Scribble and Smudge, the playful and creative collective, for a workshop where participants will make hollow clay creatures of the forest and fill them with soil and seeds to take home. Open to all, but children must be accompanied by an adult.
Saturday & Sunday 11am–5pm
Discover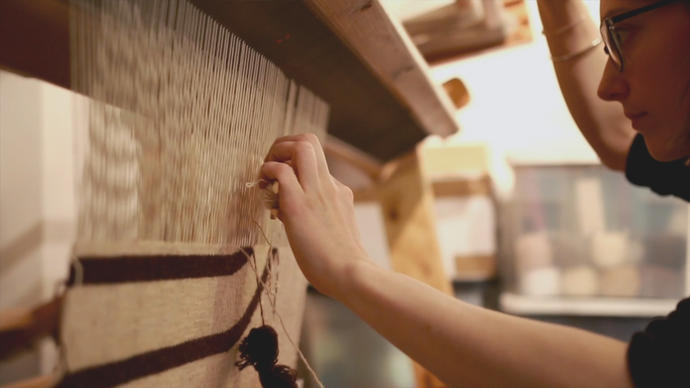 How to: weaving with Christabel Balfour
In the first of our series of 'How to' workshops focussing on traditional crafts, tapestry weaver Christabel Balfour invites us in her South London studio for a weaving demonstration.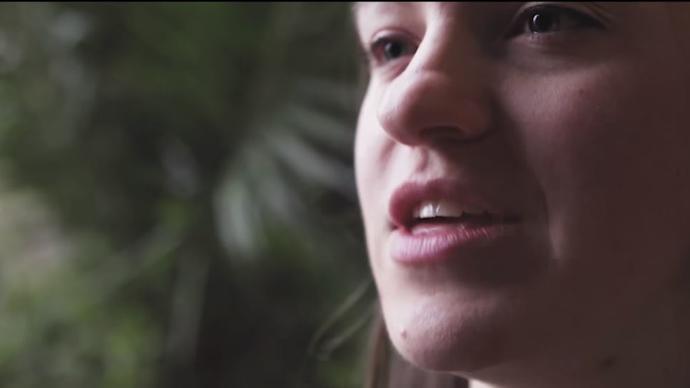 Our January poem comes from Katie Hale, as she performs her poem, 'Honey' - because what better way to interrogate a word than with a poem? Read our interview with Katie for more about her poem and how poetry can be a powerful vehicle for change.