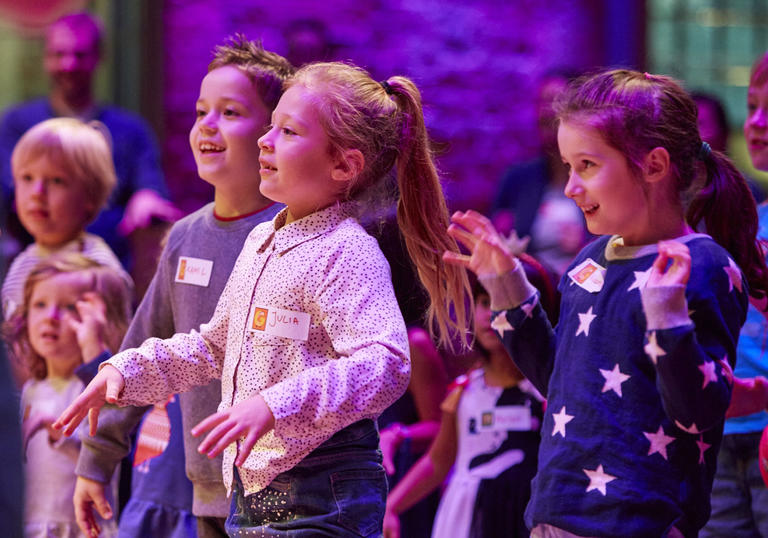 Discover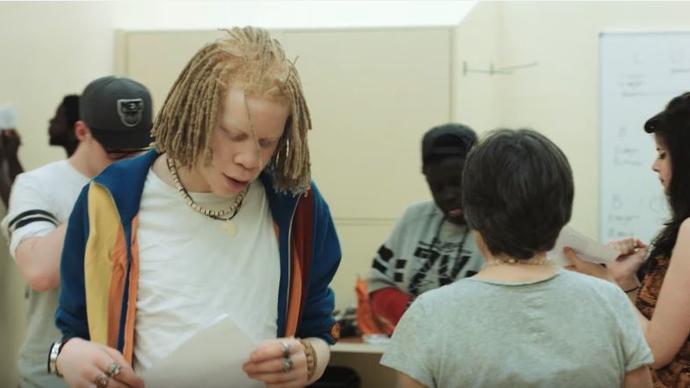 Watch: BA Performance & Creative Enterprise at Guildhall
The Performance and Creative Enterprise degree at Guildhall is aimed at artists from a range of music and theatre backgrounds who want to develop their performance, production, collaboration and leadership skills for employment in the arts industry.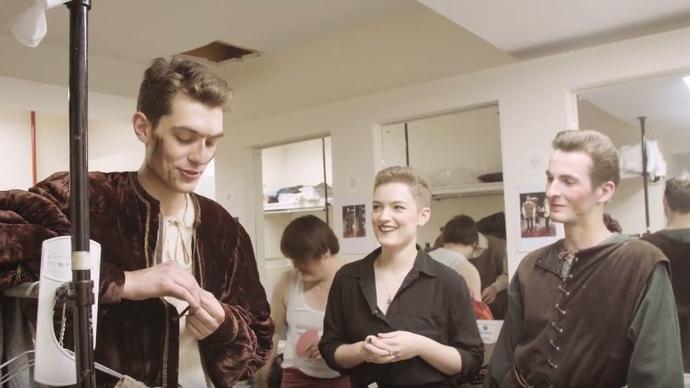 Watch: The Tale of Januarie - homegrown opera at Guildhall
'The Tale of Januarie' was the first opera to be written in Middle English and received its world-premiere in the spring term. Our cameras went behind the scenes and followed the action as the production brought together almost the entire School.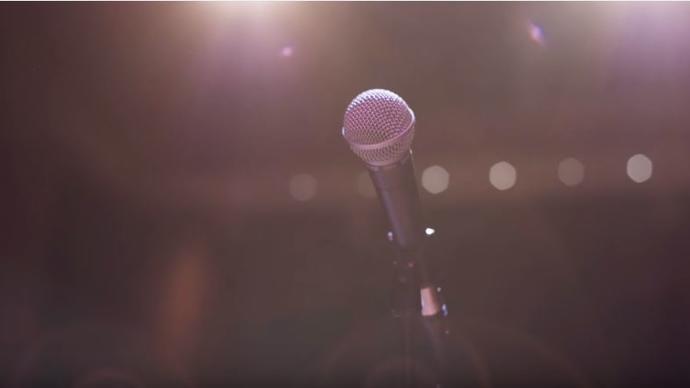 Watch: Guildhall on Youtube
Our training produces accomplished musicians, singers, composers, actors, stage managers and theatre technicians. Watch this video to find out who we are.