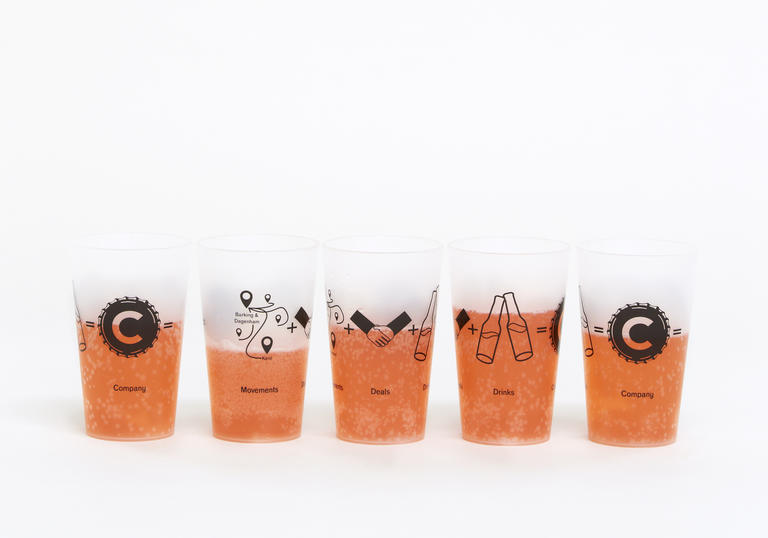 Discover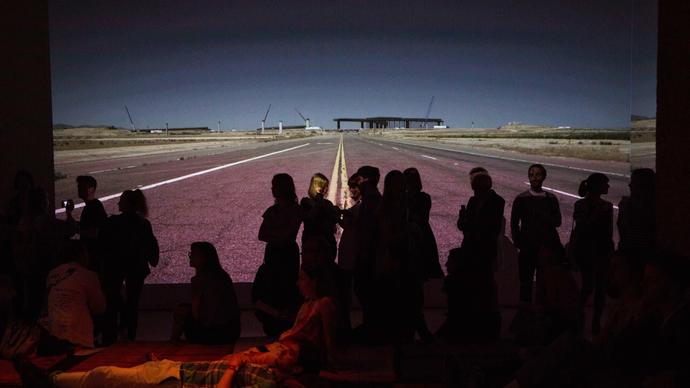 Subscribe to the Barbican's YouTube channel for weekly videos, every Friday, featuring artist interviews, music performances, poetry and short films.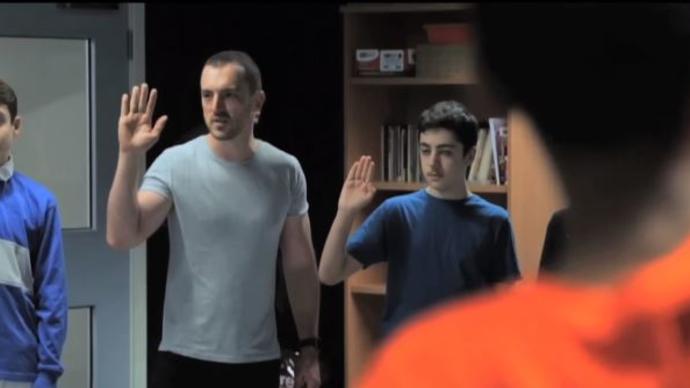 Watch: Barbican Box Theatre - Toneelgroep Amsterdam
We speak to Toneelgroep Amsterdam's Artistic Director, Ivo van Hove and the Barbican Box producers along with some of the participating teachers and students, to learn more about the impact of this year's project.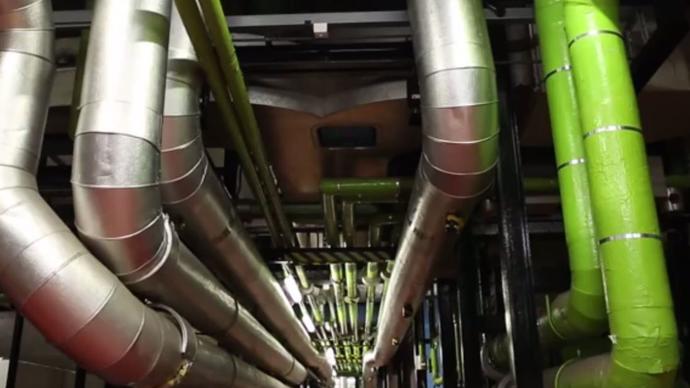 Explore the unseen areas of London's Barbican Centre in this series of exploratory, behind the scenes videos leading you around, within and beneath the Centre's iconic architecture and intriguing spaces.
Stalls floor foyer, Level -1