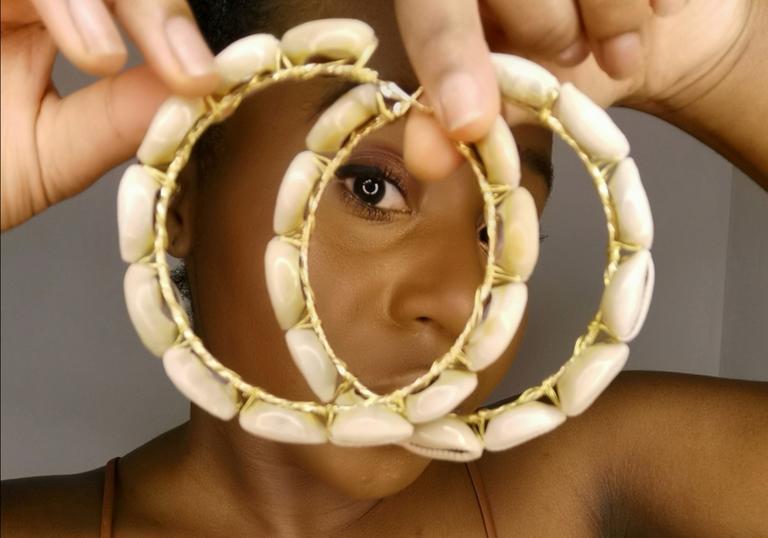 Programme Schedule
West African Inspired Jewellery Making Workshop is only open to ticket holders of the Young Barbican: The Takover (30 Apr - 1 May).
Workshops will be 1 hour long, and at the following times on both Saturday & Sunday:
12:00 - 13:00
14:00 - 15:00
16:30 - 17:30
Please sign-up on the day with hosts outside the Fountain Room.
Join Young Barbican
Be there when it happens with discounted access to unmissable art and entertainment as well as events and creative opportunities for 14-25 year olds
Omolola Jewellery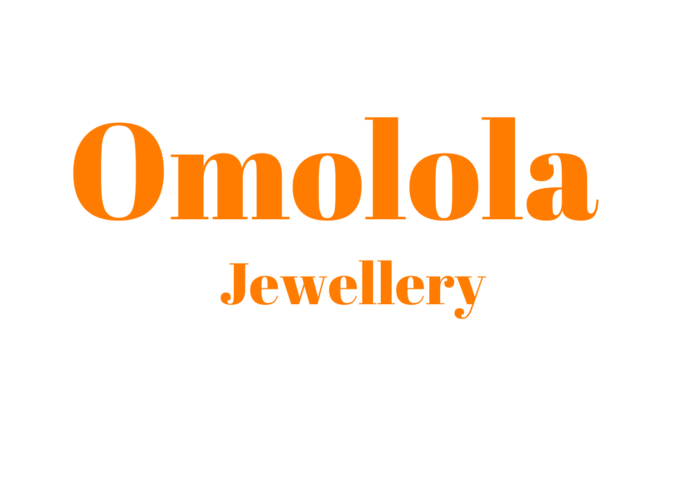 Omolola Jewellery
Ọmọlola, meaning, 'child is wealth' in Yoruba, a language originating from West Africa, is a Black-owned brand, based in the UK, known for its gorgeous Afrocentric jewellery.
Founded in 2018 by 2 sisters, Ọmọlola was born of the desire to pay homage to West African artistry and cultures, creating connections with home and sharing our heritage with the diaspora. 
We create pieces that are inspired by the glamour of home from Lagos to Lome, Accra to Abidjan, Kingston to Kano, Banjul to Bamako, Port Louis to Praia, sharing the magic of home with you and your jewellery collection.