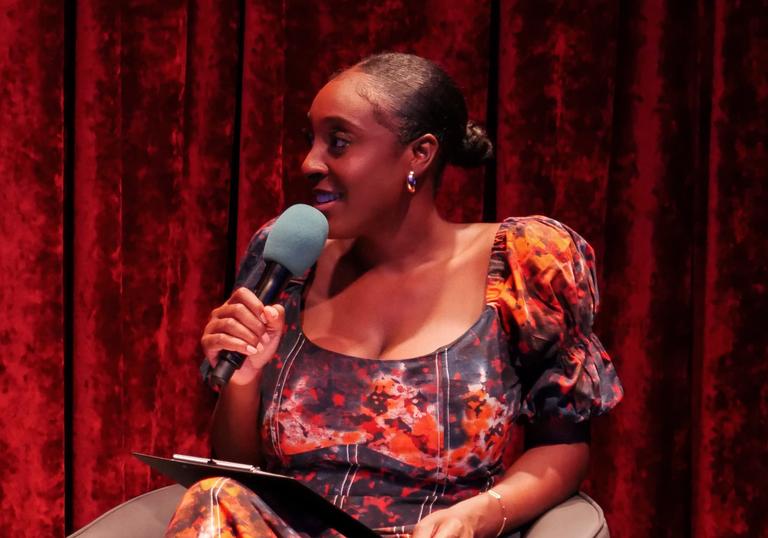 Join Young Barbican
Be there when it happens with discounted access to unmissable art and entertainment as well as events and creative opportunities for 14-25 year olds
Programme Schedule
This panel discussion is only open to ticket holders of the Young Barbican: The Takover (30 Apr - 1 May).
The panel discussion starts at 7pm on Saturday 30 April. Please arrive early to secure your space, as seats will be allocated on a first-come first-served basis. 
This event will be taking place in the Frobisher Auditorium 1. 
Pepper Your Talk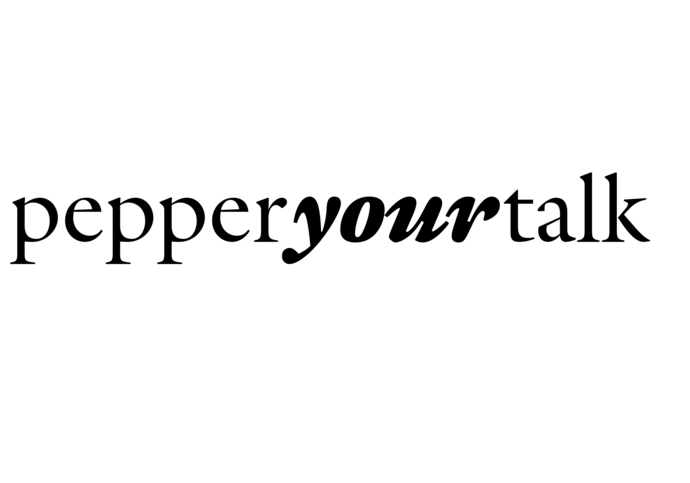 Pepper Your Talk
Dior is a dynamic coach, host, keynote speaker and founder of the self-growth school Pepper Your Talk. Dior is passionate about helping others with their personal growth goals; truly believing that everyone has infinite potential and a world of possibilities within them.
Panellists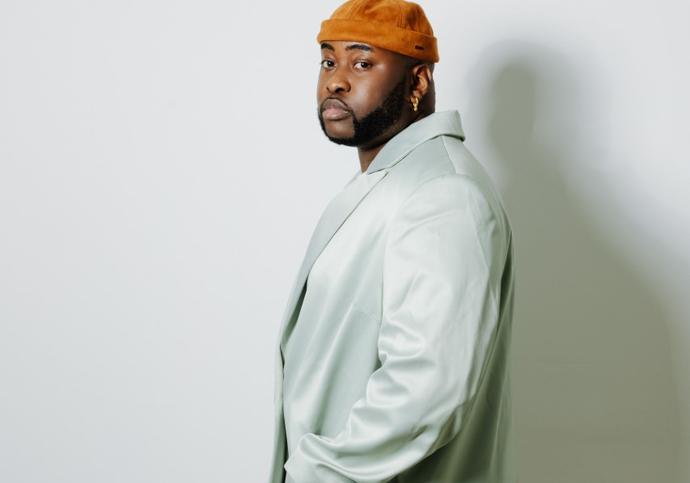 Johnson Gold
Johnson Gold is the founder of a multimedia platform called PAUSE. Started in 2011 with a blog called 'Pause 4 Swagg' then rebranded as PAUSE Magazine in 2012, years later branched into an influencer talent agency The PAUSE Agency in 2019 as well as launching a women's magazine PAUSEher.com.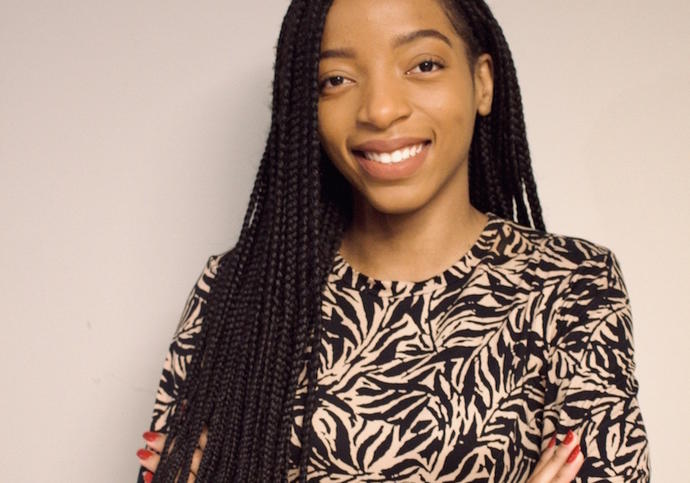 Fadzi Nyama
An experienced digital marketer with a passion for storytelling and community building. Founder of Handled, a social media agency that specialises in brand campaigns and creating meaningful partnerships between brands and talented content creators. In addition to marketing, Fadzi has built a global community of over 5,500 women who have connected over a mutual interest in online dating. Her platform Unhinged Dating empowers women to date better.