Young creatives
Subject to Change: New Horizons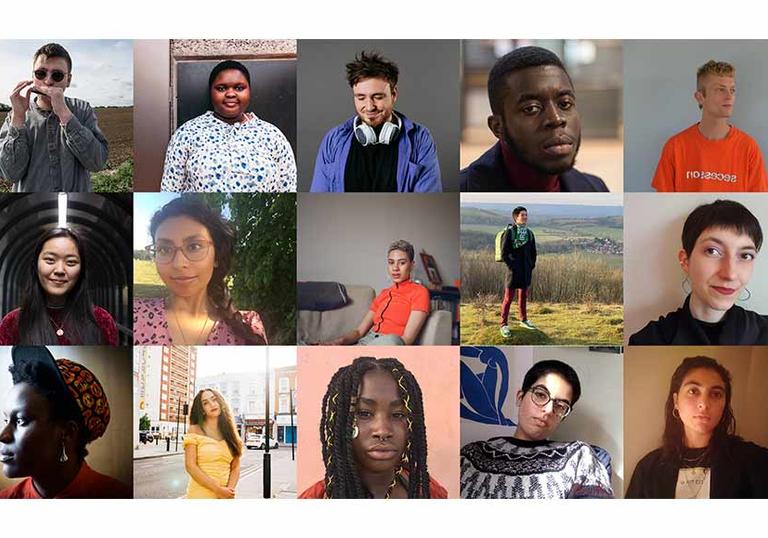 A multidisciplinary group of Barbican Young Creatives produce new, artistic work that explores the uncertain times we're living in.
Each month for a year, Young Creatives will be commissioned to produce new and powerful artistic work responding to the uncertain times we are living in.
From July 2020, one creative response – ranging from poetry and music to visual arts and moving image – will be published each month on Barbican's digital and social media platforms, chronicling the next twelve months.
The Young Creatives are: Remi Graves, Oliver Cross, Destiny Adeyemi, Jeremiah Brown & Gabriel Jones, Timalka Kalubowila, Georgia Morgan Turner, Mandisa Apena & Tice Cin, Esme Allman, Leo Long, Annie Fan & Cia Mangat, Natasia Patel, Hector Dyer.
Making Subject to Change: New Horizons
Each individual or collaborating pair of Young Creatives is matched with an Artist Mentor – an artist who supports the Young Creatives in realising and developing their pieces through 1:1 feedback sessions and conversations. In addition, each Mentor runs a special session for the group over the course of the programme, with a focus on creative career development and the practical and emotional realities of being an artist in today's world. Resources from these sessions will be published online. The Artist Mentors are experts in their fields and lead our Young Creatives programmes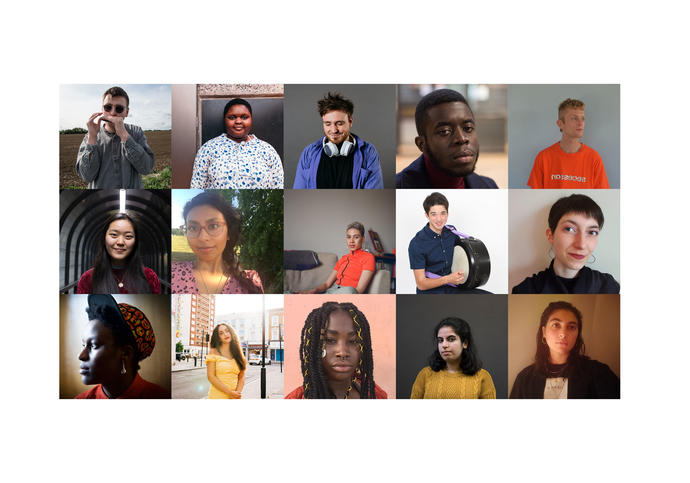 Explore this month's creative response
Browse our long read to experience our Young Creatives' latest artistic work exploring the uncertain times we're living in.
Explore