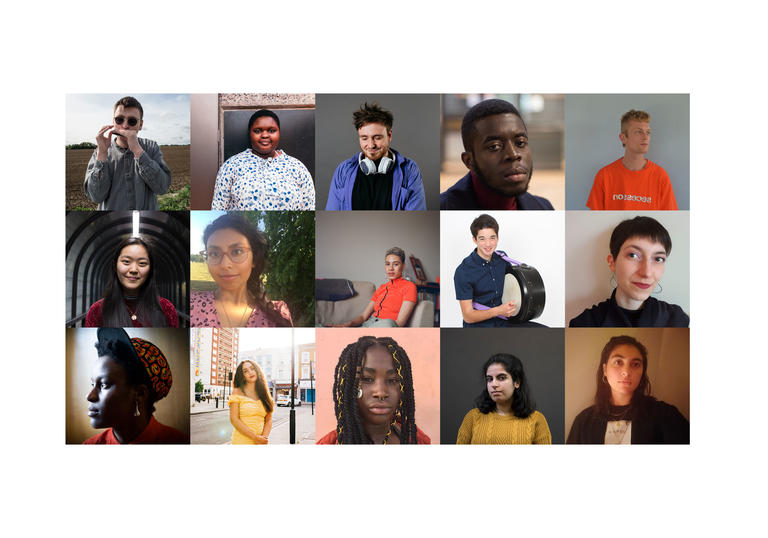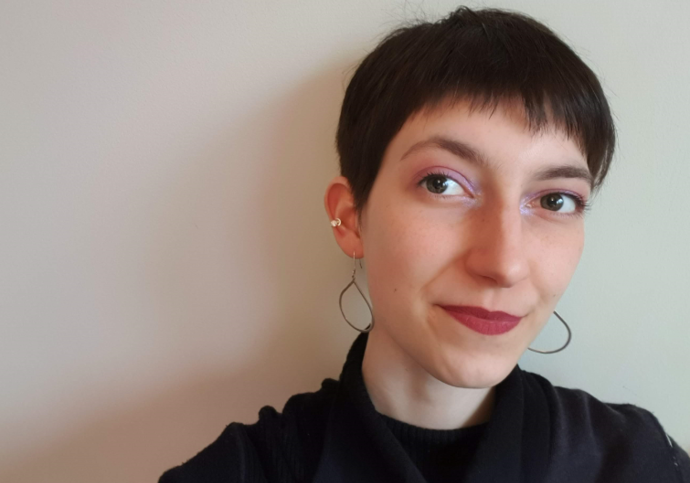 December: Georgia Morgan Turner
Georgia Morgan Turner presents 'An Illustrated Carol', inspired by the winter solstice.
Watch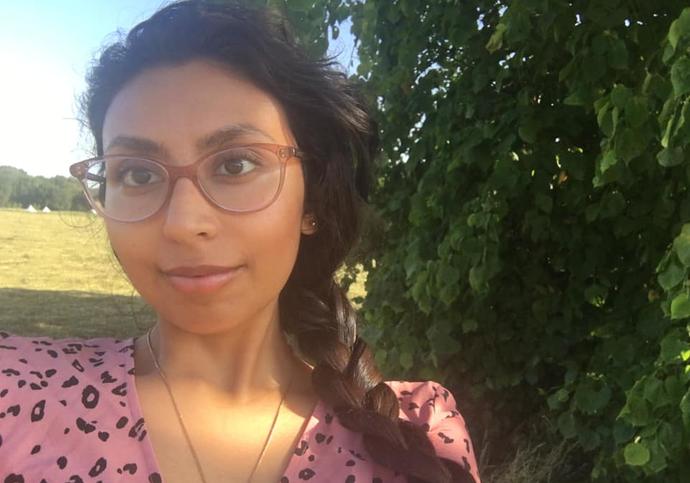 November: Timalka Kalubowila
Timalka presents a short film exploring the mental health crisis faced by young people, further exasperated by recent lockdown measures
Watch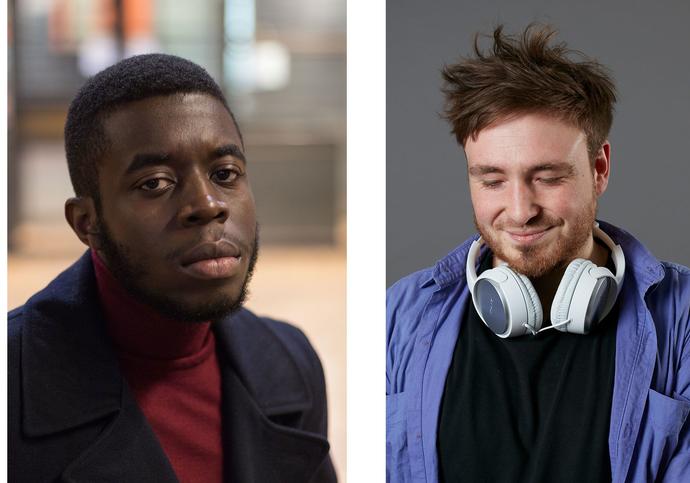 October: Pandemic by Jeremiah 'Sugar J' Brown and Gabriel 'Bump Kin' Jones
Jeremiah 'Sugar J' Brown and Gabriel Jones present a short film and spoken word piece exploring the challenges and frustrations of lockdown throughout the pandemic.
Watch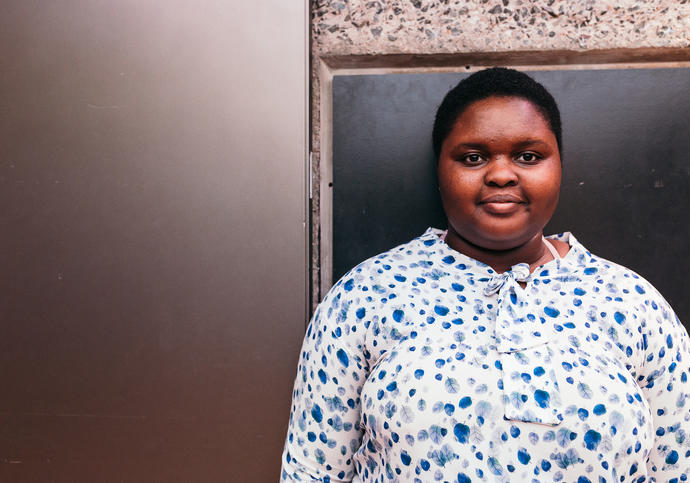 September: Destiny Adeyemi's 'Fat, Black & Sad.'
Destiny Adeyemi presents Fat, Black & Sad. a new poem and short film exploring fatphobia and the public's perception of fatness. 
Watch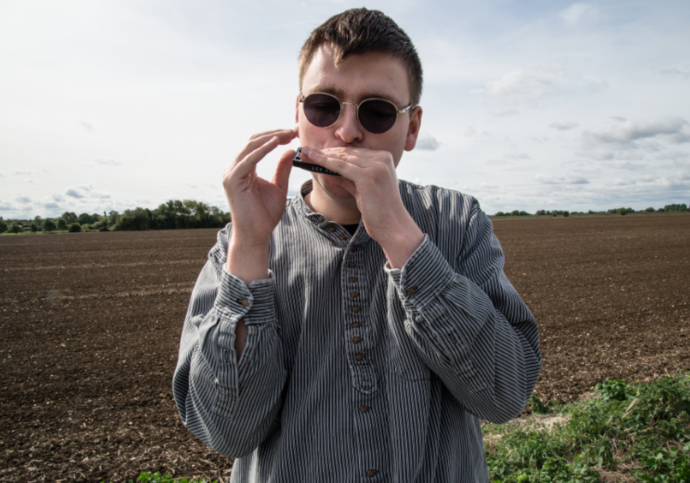 August: Oliver Cross' '#NotGoingOut'
Oliver Cross presents #NotGoingOut, a video which looks at his experience as a young disabled neurodivergent artist during lockdown.
Watch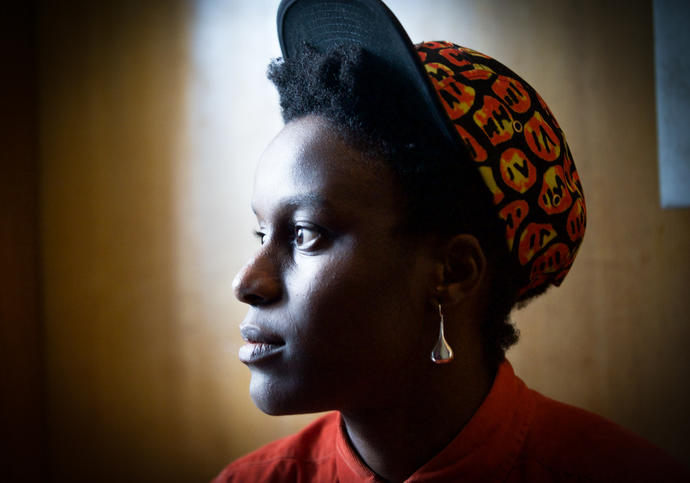 July: Remi Graves' 'On Breathing'
Remi Graves presents a poem, inspired by "the disproportionate amount of deaths of black people during the Covid-19 pandemic in the USA and UK, and the recent, yet brief media resurgence of interest in systemic racism and police brutality".
Read more
Lead photo credits: Oliver Cross (Oliver Cross), Destiny Adeyemi (Jolade Olusanya), Gabriel Jones (Cesare De Giglio), Jeremiah Brown (Catarina Rodrigues), Hector Dyer (Emily Demetriou), Annie Fan (Christy Ku), Timalka Kalubowila (Timalka Kalubowila), Esme Allman (Caleb Azumah Nelson), Leo Long (Nigel Barrett Photography), Georgia Morgan Turner (Georgia Morgan Turner), Remi Graves (Hayley Madden), Tice Cin (Eric Aydin-Barberini), Mandisa Apena (Mandisa Apena), Cia Mangat (Christy Ku), Natasia Patel (Natasia Patel)