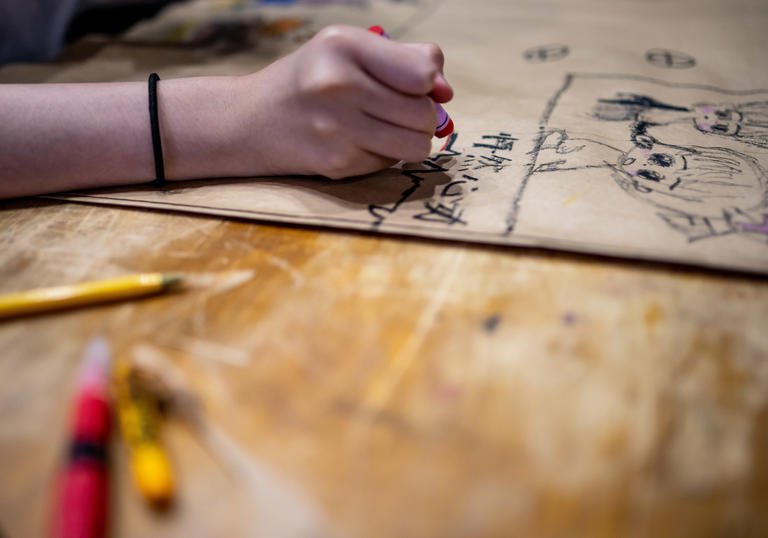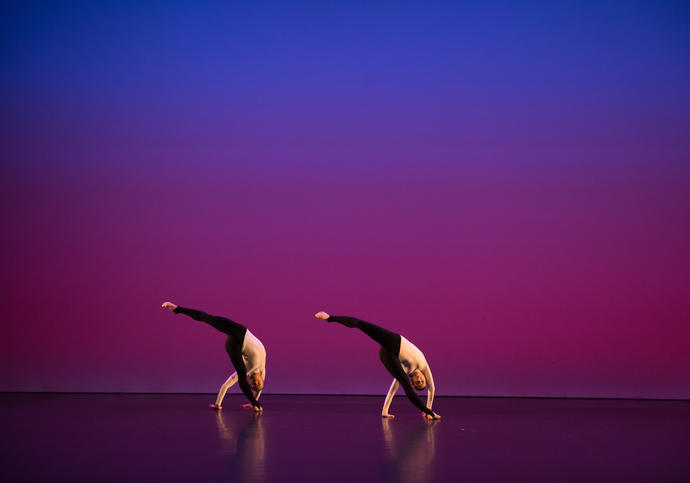 Michael Clark: Cosmic Dancer Collage Activity
Suitable for All Age
Try out a collage activity led by Mitchel Ceney from youth homelessness charity Accumulate which takes inspiration from our exhibition Michael Clark: Cosmic Dancer, using materials you can find around the classroom or at home. 
Start Making
Music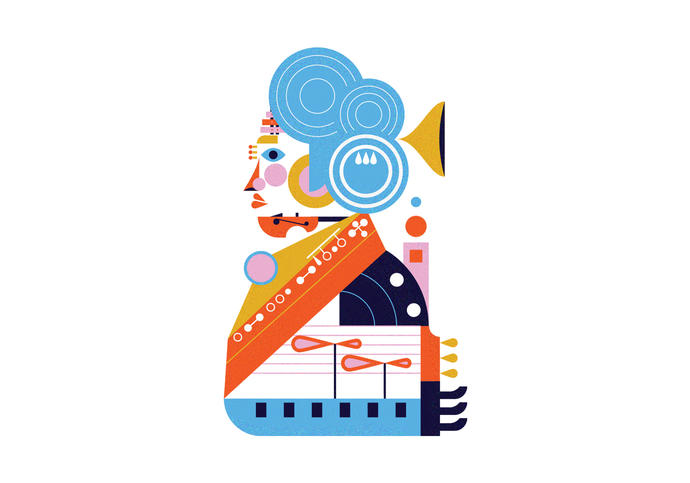 Beethoven in Nature – Music Resources
Suitable for KS1, KS2, SEND
We've put together some musical activities with musician Paul Griffiths for you to try out, inspired by composer Beethoven's love of nature. Find out more about Beethoven, learn some songs with Paul, and make your own music inspired by nature.  
Get Musical
Film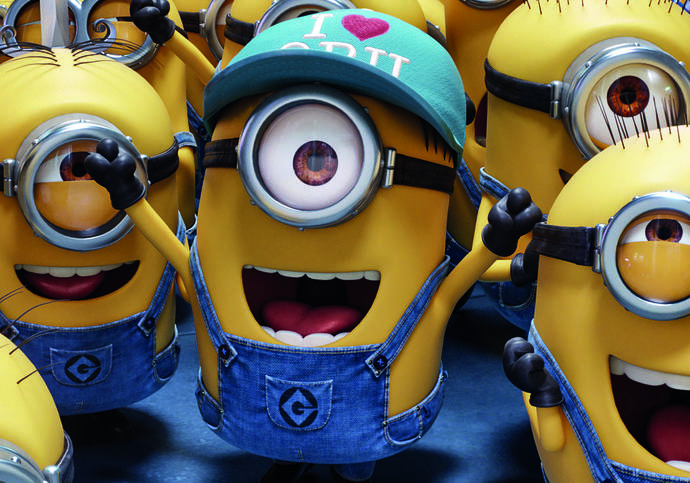 Family Film Club Workshops
Theatre & Dance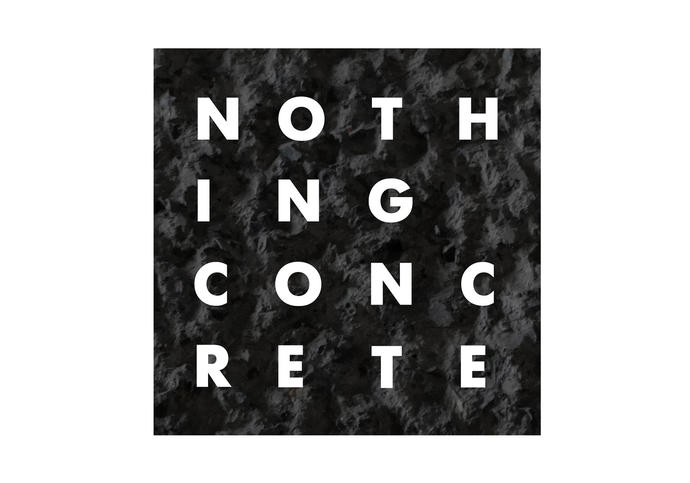 Podcast Series: Inspired
Suitable for KS4 and KS5
Science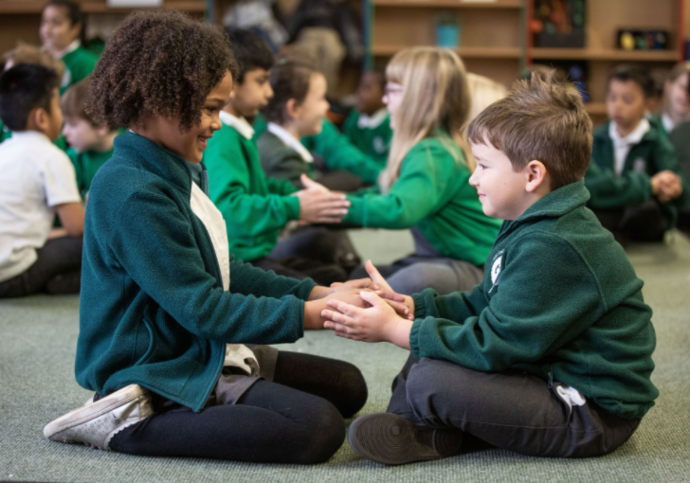 Teacher Lab
A downloadable teaching resource with creative activities to support pupils' understanding of the primary science curriculum
Teacher Lab Resource
Culture Mile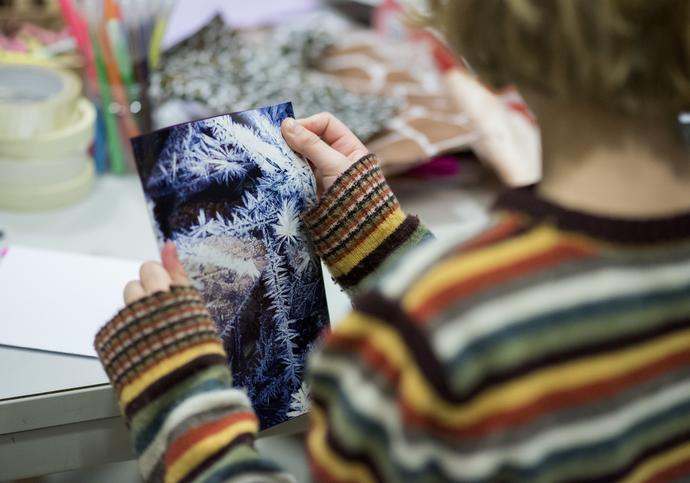 Culture Mile Play Packs
Best for KS1 and KS2, but suitable for all ages
Culture Mile Play Packs contain activities & prompts to inspire imaginative and creative play, anywhere & without needing complicated materials. Six packs have been created so far, each with a different theme and activities from a range of artists. 10,000 physical packs have been distributed since March, and the digital resources are available free online.  
Play